Pizza Addicts Can Take Their Love To The Next Level In Phoenix
By Ginny Reese
February 9, 2021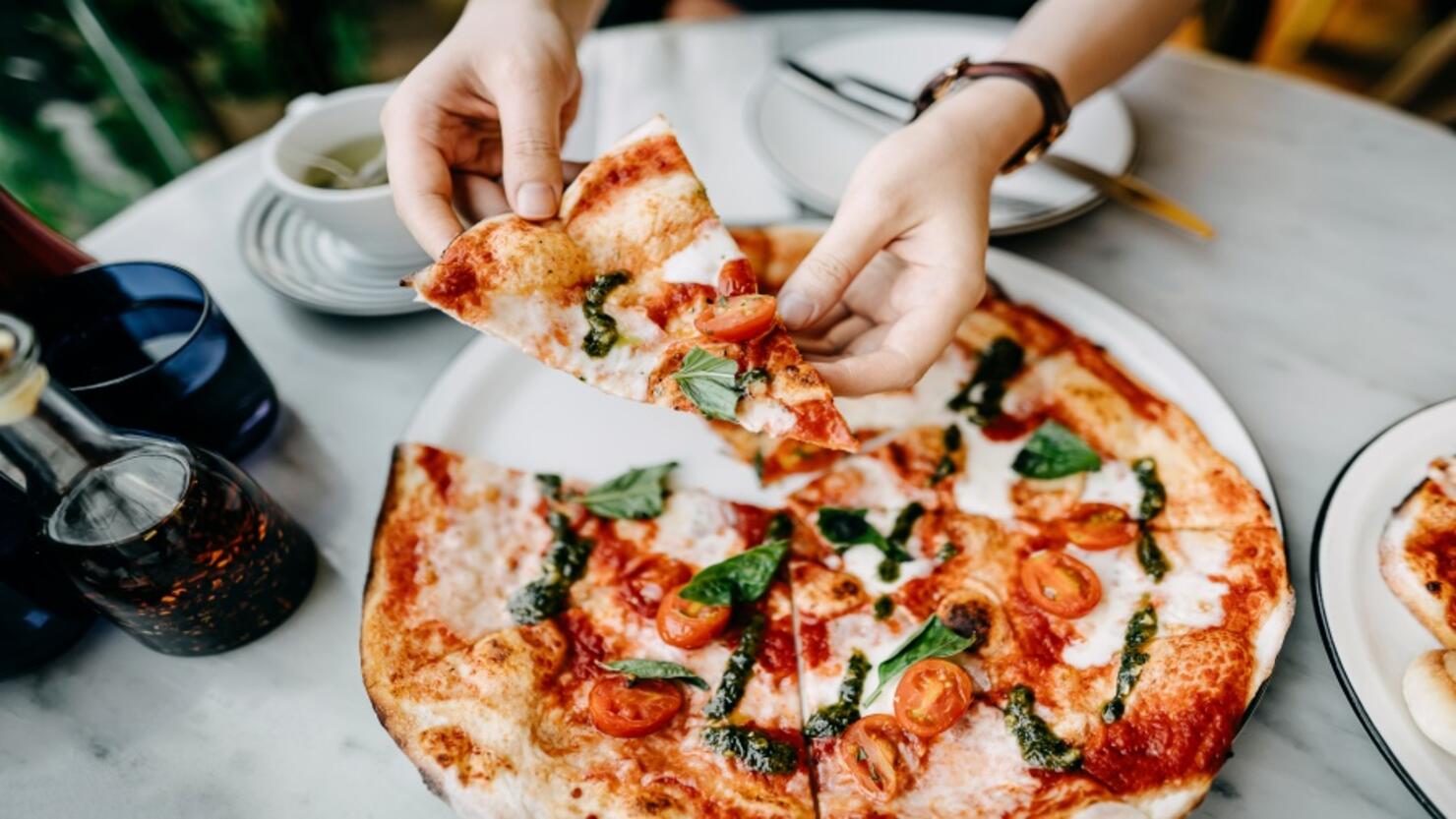 America is a country that loves pizza. We use pizza as a go-to for almost any occasion- birthdays, celebrations, sleepovers, or just family nights at home.
The country is so obsessed with the cheesy goodness that there is a whole day dedicated to the dish. February 9th is National Pizza Day.
Not every city in America loves pizza equally, however. LawnStarter wanted to determine which cities were best suited for pizza addicts, so they compared the 100 biggest cities across five key metrics to compile the list of "2021's best cities for pizza addicts."
Phoenix pizza addicts are in luck, as the city ranked among the best.
The city came in at number 32 on the list, placing in the top 50.
According to the site, here are the top 20 cities for pizza addicts:
New York, NY
Chicago, IL
Pittsburgh PA
Cincinnati, OH
Tampa, FL
St. Louis, MO
Las Vegas, NV
Atlanta, GA
Cleveland, OH
Richmond, VA
St. Petersburg, FL
Denver, CO
Boston, MA
Orlando, FL
Dallas, TX
Columbus, OH
Jacksonville, FL
Fort Worth, TX
Buffalo, NY
Miami, FL
To see where other cities ranked on the list, click here.
Photo: Getty Images