16 Artists With 'Indelible Impact' Nominated For 2021 Rock Hall Induction
By Kelly Fisher
February 10, 2021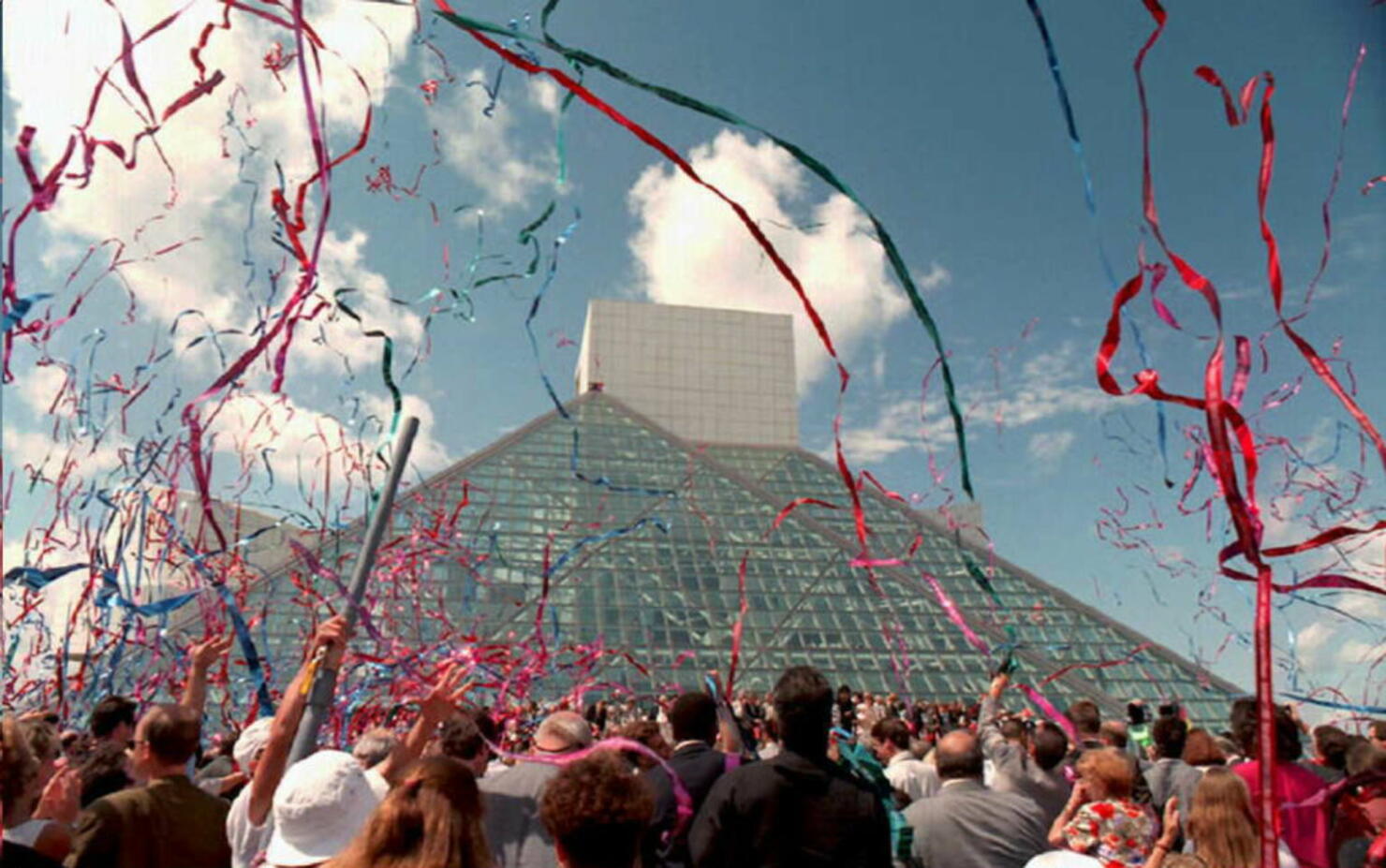 The Rock & Roll Hall of Fame Foundation released the list of nominees for 2021 induction on Wednesday (February 9).
Seven of the 16 artists are first-time nominees, according to the Rock & Roll Hall of Fame Foundation.
Here's the list, with those on the ballot for the first time marked:
"This remarkable ballot reflects the diversity and depth of the artists and music the Rock & Roll Hall of Fame celebrates" said John Sykes, Chairman of the Rock & Roll Hall of Fame Foundation. "These Nominees have left an indelible impact on the sonic landscape of the world and influenced countless artists that have followed them."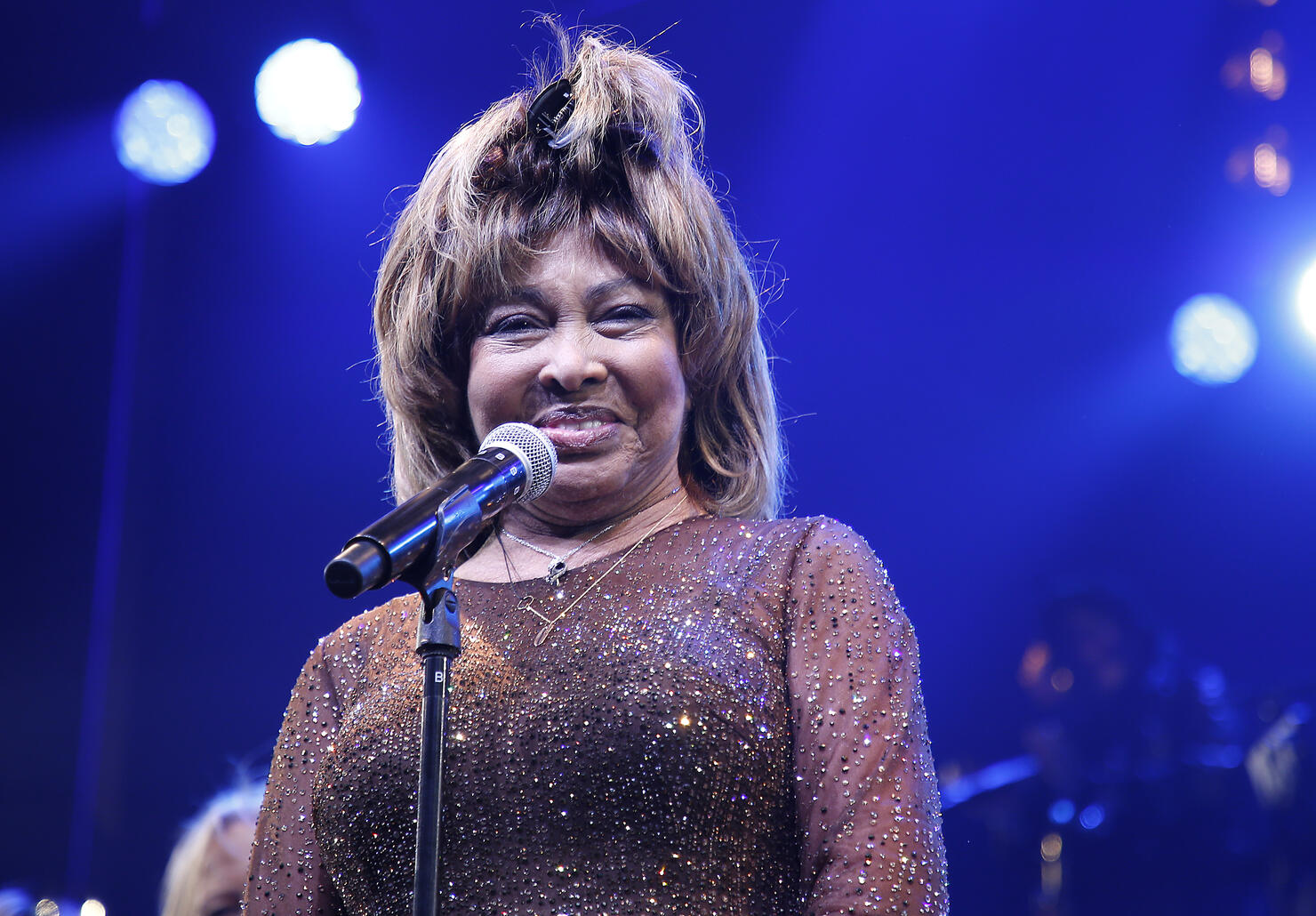 The Rock Hall notes that Chaka Khan was nominated as a solo artist and with the band Rufus. Carole King and Tina Turner would be inducted twice, becoming the second and third female artists to do so, after Stevie Nicks in 2019. Dave Grohl would also become a twice-inducted artist if the Foo Fighters are inducted, according to the Rock Hall.
More than 1,000 artists, historians and others in the music industry from all over the world will review nominee ballots. The voting body will evaluate musical influence, length and depth of careers, and other factors.
Fans can participate in the Fan Vote through April 30. Voting is available online and at the Cleveland museum, the Rock Hall states.
Inductees will be announced in May, and the 36th Annual Rock & Roll Hall of Fame 2021 Induction Ceremony is slated for this fall in Cleveland.
Photo: Getty Images