Man Arrested After 66 Pounds Of Marijuana Found In Airport Luggage
By Sarah Tate
February 10, 2021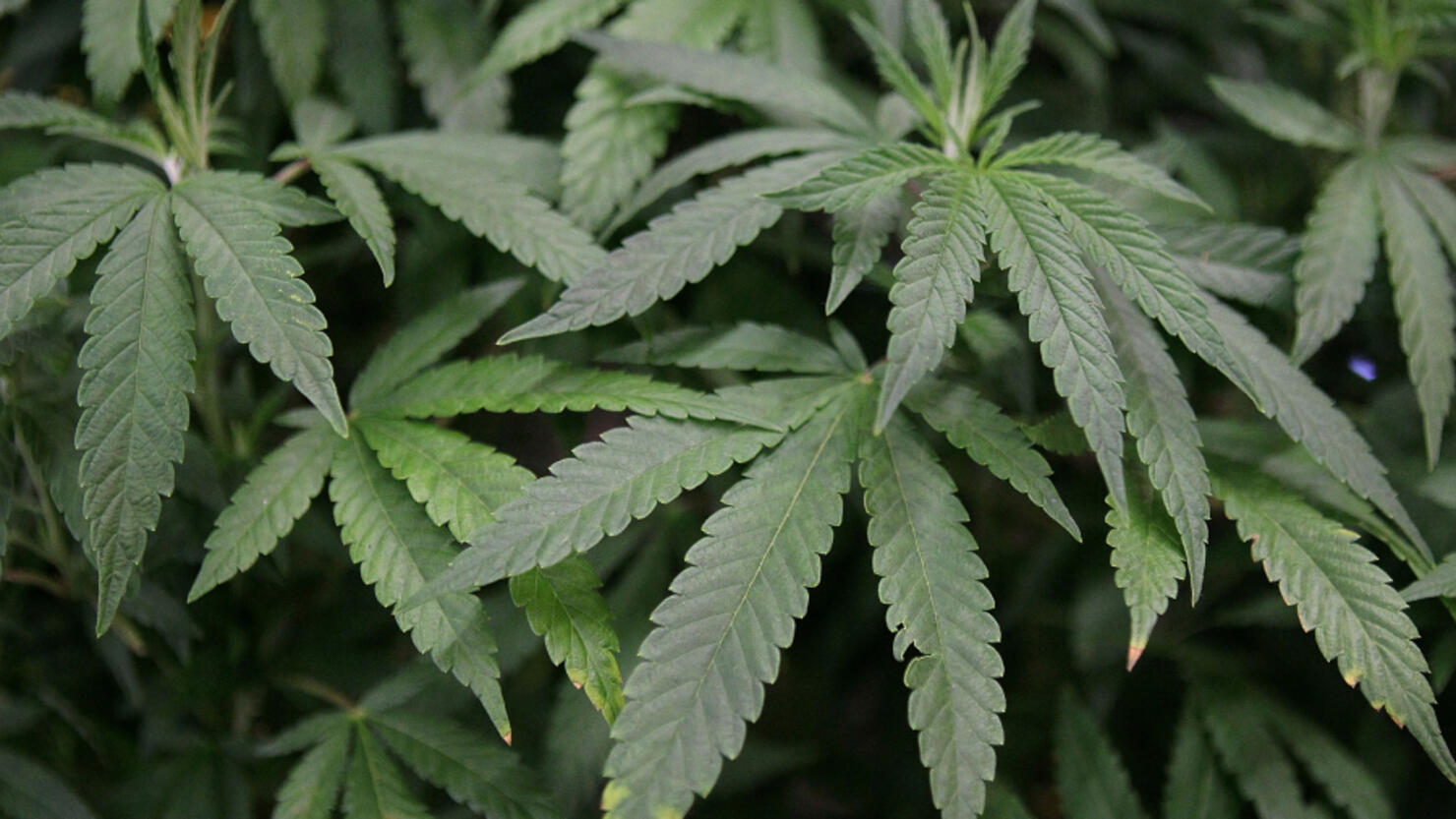 When getting ready to travel, you make sure all of your bags are packed. You may even go over your list, twice, to make sure nothing is forgotten before you head out to your destination. One man traveling through Nashville, however, learned this week that you should probably leave behind any illicit substances or else you'll end up in jail.
A man is facing multiple charges after a significant amount of marijuana was found in his luggage at Nashville International Airport on Tuesday (February 9). According to police, 66 pounds of marijuana was found in Luis Orosco's luggage as he passed through BNA.
According to FOX 17, an airport police K-9 detected possible marijuana in four bags from a Southwest flight out of Los Angeles. After searching the luggage, police found 56 bundles weighing 66 pounds. The bags were identified as the 34-year-old Orosco's and his 16-year-old brother.
The man was taken into custody and booked into Metro jail Tuesday night. It is unknown if the teen will also face charges.
Orosco is facing multiple charges, including one felony count of possession and a misdemeanor charge of contributing to the delinquency of a minor. His bond was set at $350,000.
Photo: Getty Images