McDonald's Will Bring Back Popular Menu Item After 'Passionate' Fan Demand
By Jason Hall
February 10, 2021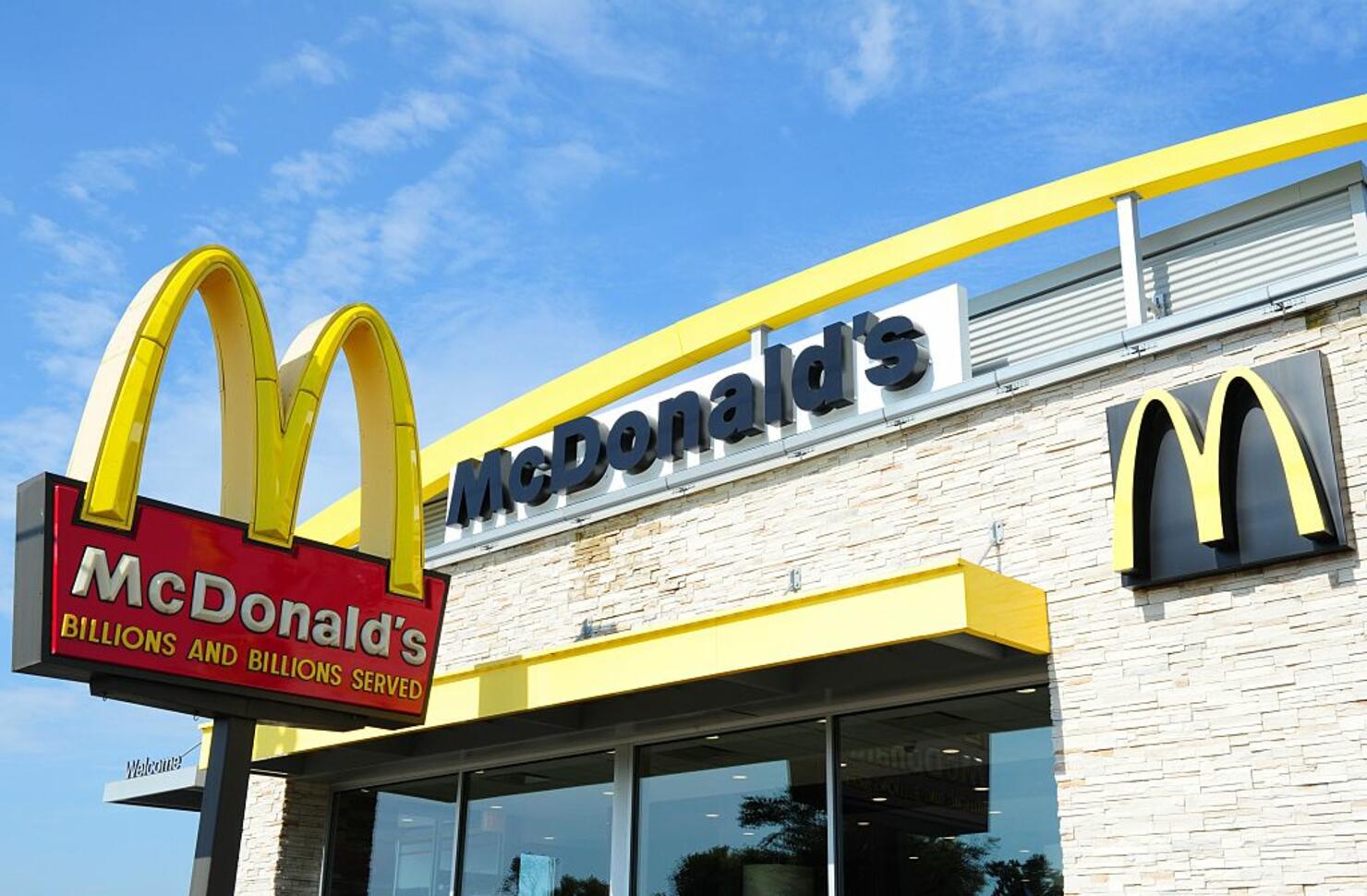 McDonald's plans to bring an old favorite back to its menu after a nearly four-year absence.
The global fast food chain announced the return of Hi-C Orange Lavaburst to its foundain drink selection at select U.S. restaurants this month, as well as all locations nationwide in June, CNN reports.
McDonald's said it decided to reinclude the drink option after fans on social media "passionately asked for us to bring it back over the years" in an official press release obtained by CNN.
Hi-C Orange Lavaburst, which is a non-carbonated drink, was replaced by Sprite Tropic Berry, a carbonated drink produced by Coca-Cola exclusively for McDonald's, in 2017. The orange beverage was part of McDonald's drink selection for about 60 years before being taken off the menu, sparking outrage from fans and leading to the creation of a Change.org petition calling for its return, which currently has 682 supporters.
McDonald's has launched a special website to help fans track the beverage's return to local restaurants, which will provide weekly updates on locations serving Hi-C Orange beginning on February 15.
McDonald's currently serves a Fanta Orange option and said the return of Hi-C orange will make its "legendary orange drink roster once again complete."
Photo: Getty Images