These California Cities Are Some Of The Best Places To Get Married
By Rebekah Gonzalez
February 10, 2021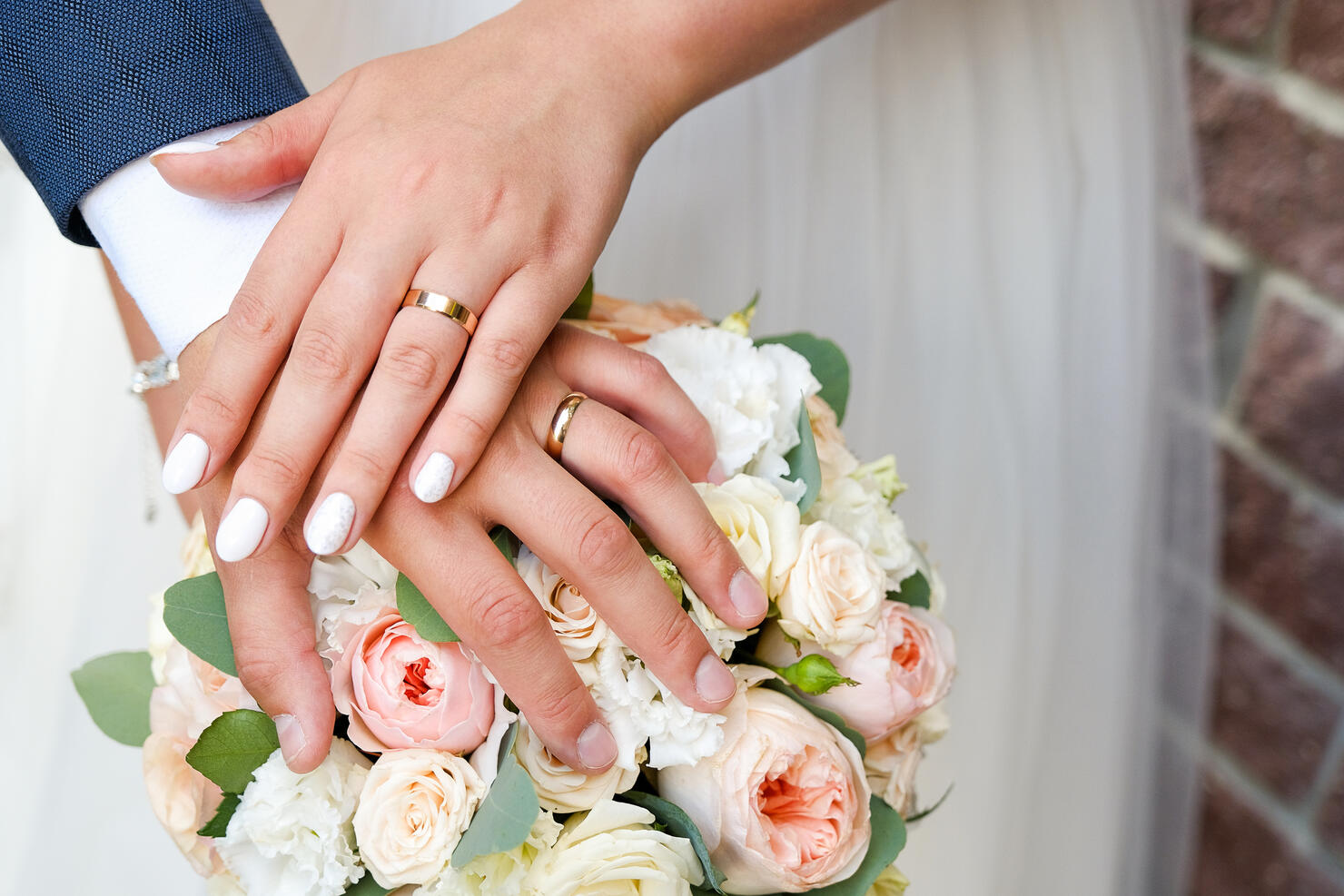 Valentine's Day is right around the corner and WalletHub is already anticipating the influx of engagement announcements on everyone's Facebook and Instagram feeds.
In addition, the COVID-19 pandemic postponed a lot of weddings across the country. This means all of the weddings that would have happened last year are probably going to take place in 2021 as the health crisis slowly lessens.
To help everyone planning their big day this year, WalletHub released a new study that compares 180 U.S. cities in order to find the cheapest and most convenient wedding destination in 2021.
According to their study the best places to get married in California are:
San Francisco (No. 10)
Sacramento (No. 33)
San Diego (No. 49)
In front of SF, the top 10 best cities are:
Orlando, FL
Fayetteville, NC
Austin, TX
Portland, OR
Charleston, WV
Kansas City, MO
Atlanta, GA
Vancouver, WA
Tampa, FL
One of the reasons San Francisco made the top 10, aside from the beautiful scenery, is that the city has the most event planner per capita.
And although it didn't crack the top 50, WalletHub found that Los Angeles has the most bridal shops per capita.
You can see where all 180 cities rank here.
Photo: Getty Images