Bruno Mars Catfish Allegedly Scammed Texas Woman Out Of $100k
By Peyton Blakemore
February 11, 2021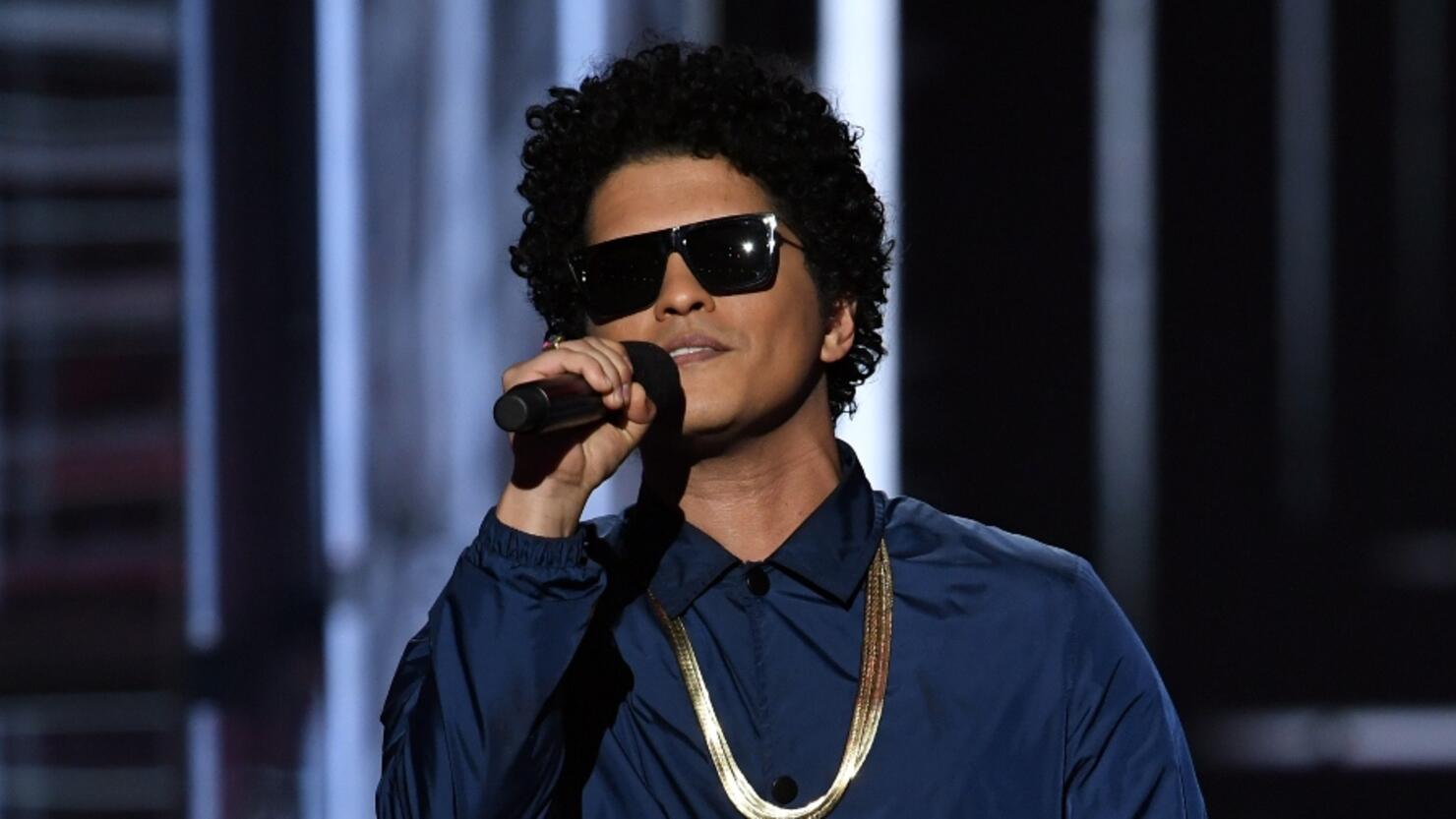 A Texas woman was allegedly scammed out of a whopping $100,000 by a man pretending to be Bruno Mars.
According to ABC30, the alleged victim, a 63-year-old woman who lives in Houston, began an online relationship in 2018 with a man claiming to be the "That's What I Like" singer.
The unidentified woman reportedly told authorities that after she connected with the Bruno catfish on Instagram, he made her believe he was interested in pursuing a relationship with her and she fell in love with him. She says he eventually asked her for money, convincing her that it was for "tour expenses" and friends of his band by sending her texts and photos from tour. She also told the police the fake Bruno told her that he wanted to quit the tour to be with her.
She claims that she sent him a few checks: one for $10k and another for $90k.
Each check was deposited in separate accounts, owned by Chinwendu Azuonwu — a local man who was taken into custody and charged with third-degree felony money laundering last month — and his alleged accomplish Basil Amadi, who was also charged with money laundering.
Both men were taken into custody this week.
Photo: Getty Images