Woman Needs Help Finding Lost Earring From Late Husband After Super Bowl
By Zuri Anderson
February 11, 2021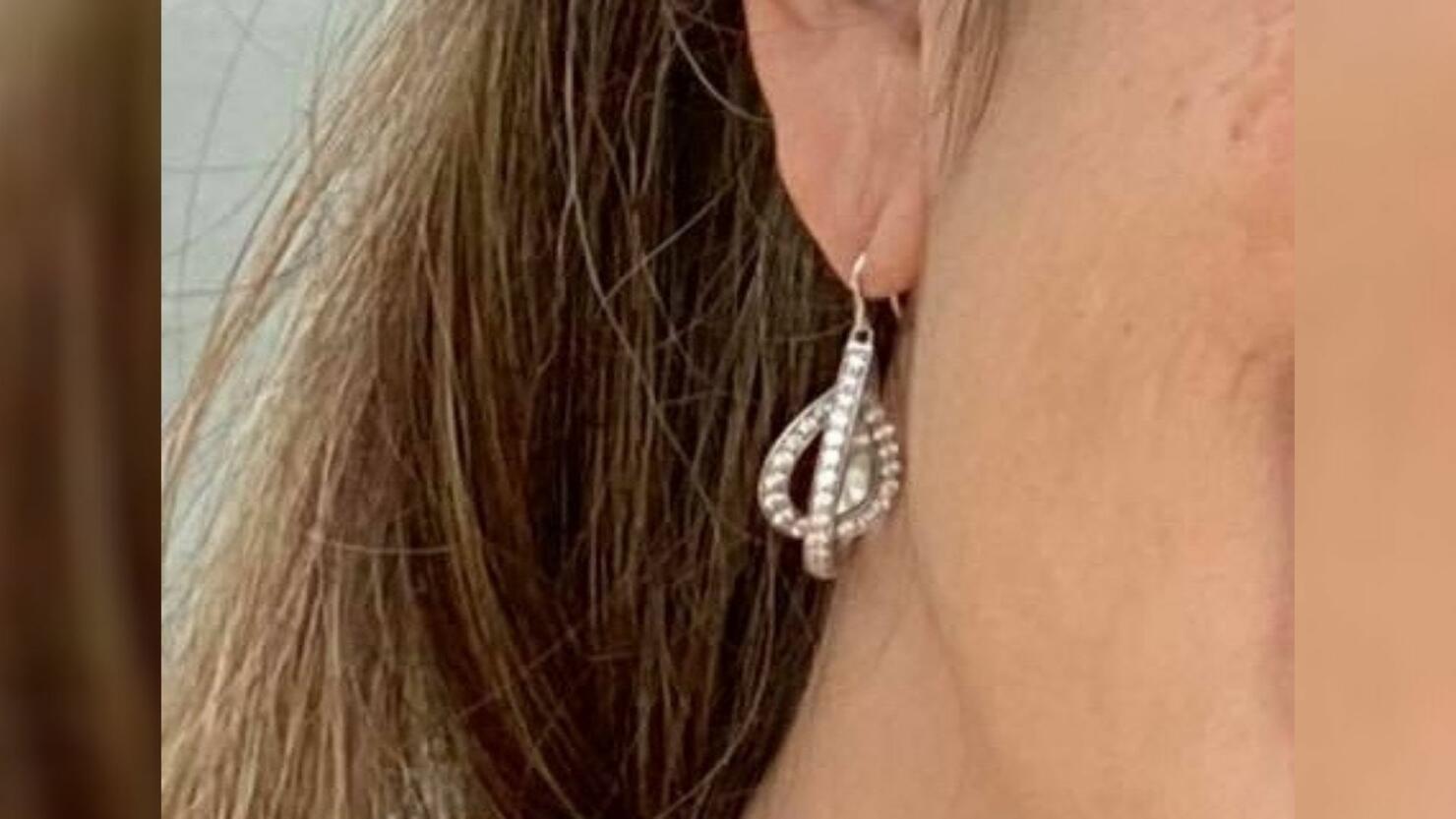 A woman lost an earring given by her late husband at the Super Bowl. Now she is asking for help to find it, according to WTSP.
"Ordinarily I wouldn't have made a big deal about it but my deceased husband gave them to me so they have a lot of sentimental value to me," Karma Nguyen wrote on Facebook, asking people to spread the word.
Karma Nguyen was one of the 7,500 health care workers invited to the Super Bowl on Sunday (February 7). She believes she may have misplace the earring somewhere at the TikTok tailgate concert or before she got to that area, reporters said.
She said her late husband, Tri Nguyen, was an emergency room nurse and gave the earring to her before he passed away several years ago. Karma Nguyen wears the earrings in his memory.
"He was the most amazing, compassionate nurse, father man and husband," she said, telling reporters he's "somebody you would remember if you met him."
Karma Nguyen is asking anyone who finds the missing earring to email her at Helpfindlostearring@yahoo.com.
Photo: Courtesy of Karma Nguyen