Britney Spears' Dad Loses Bid To Hold Complete Control Of Conservatorship
By Hayden Brooks
February 12, 2021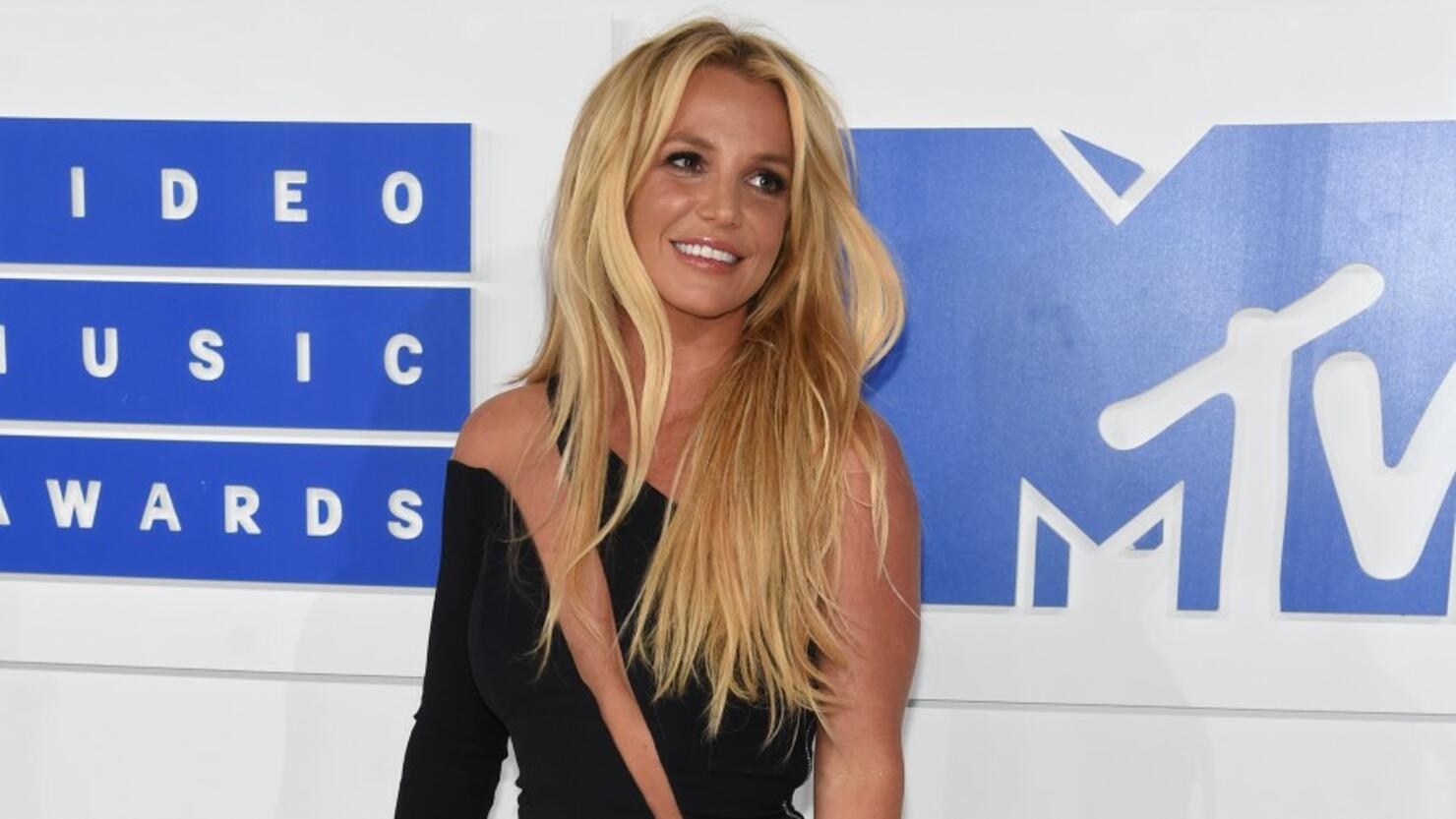 For the first time since The Framing Britney Spears documentary aired, a court hearing regarding Britney Spears' 13-year conservatorship took place and it saw the entertainer earn a mini-victory in her battle for freedom.
On Thursday (February 11), a 30-minute hearing went down at Los Angeles Superior Court and saw Jamie Spears lose his bid to have sole control over his daughter's estate. Judge Brenda Penny ruled that he will have a joint conservatorship with the financial services company, Bessemer Trust. Spears previously asked the judge to remove her father as conservator in November 2020, but the singer's request was denied. Her attorney, Samuel Ingham III, offered a statement to Variety, saying Jamie Spears and Bessemer Trust will have "an equal division of responsibility, in the hopes that they would sit down and figure out together the best way to handle this complex estate for the benefit of my client."
"It's no secret that my client does not want her father as co-conservator, but we recognize that removal is a separate issue," he explained.
Spears' legal restraints have been a hot topic since The New York Times Presents doc aired on FX and Hulu. After its premiere, more than 1 million tweets about Spears have been shared, per a Twitter announcement. 220,000 of those tweets used the #FreeBritney hashtag. The dialogue around Spears' conservatorship, as well as the media's cruel hand in pushing her limits, hit a new high when her boyfriend, Sam Asghari, responded to her ongoing restraints on Tuesday, which drove 16,000 tweets over the next hour.