Billie Eilish On Why She Didn't Want To Watch Her Documentary With Family
By Katrina Nattress
February 15, 2021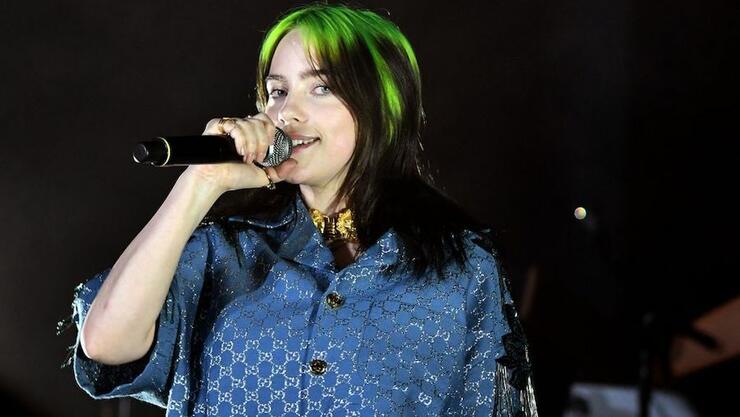 Billie Eilish is very close with her family — her brother Finneas produces all her music after all — but still the 19-year-old refused to watch her upcoming documentary The World's A Little Blurry with them, or anyone, until she watched it alone first.
On Sunday (February 14), Eilish recalled her first time viewing the film in a social media video. "We were in my living room," she said. "I was like, 'Nope, nobody's allowed to see it – not my family – nobody's allowed to see it until I've seen it, cos I knew there was some stuff in there that I was gonna be mortified by.'"
Though there might be some cringey moments, the "Therefore I Am" singer couldn't be happier with the final product. "S** happened," she continued. "I had a stomach ache the entire day, but I cried out of joy for a lot of it. I never would have thought that anyone would be able to capture exactly what was going on in such a beautiful, intimate way."
During a recent interview with Vanity Fair, Eilish divulged that the documentary will address a past emotionally abusive relationship. "That was a huge part of my life," she said. "And nobody knew it. It was this main thing that was taking control of my life."
The World's A Little Blurry is slated for a February 26 release. Watch Eilish's video below.