Vanessa Bryant Honors Kobe Bryant On 2nd Valentine's Day Since His Death
By Regina Star
February 15, 2021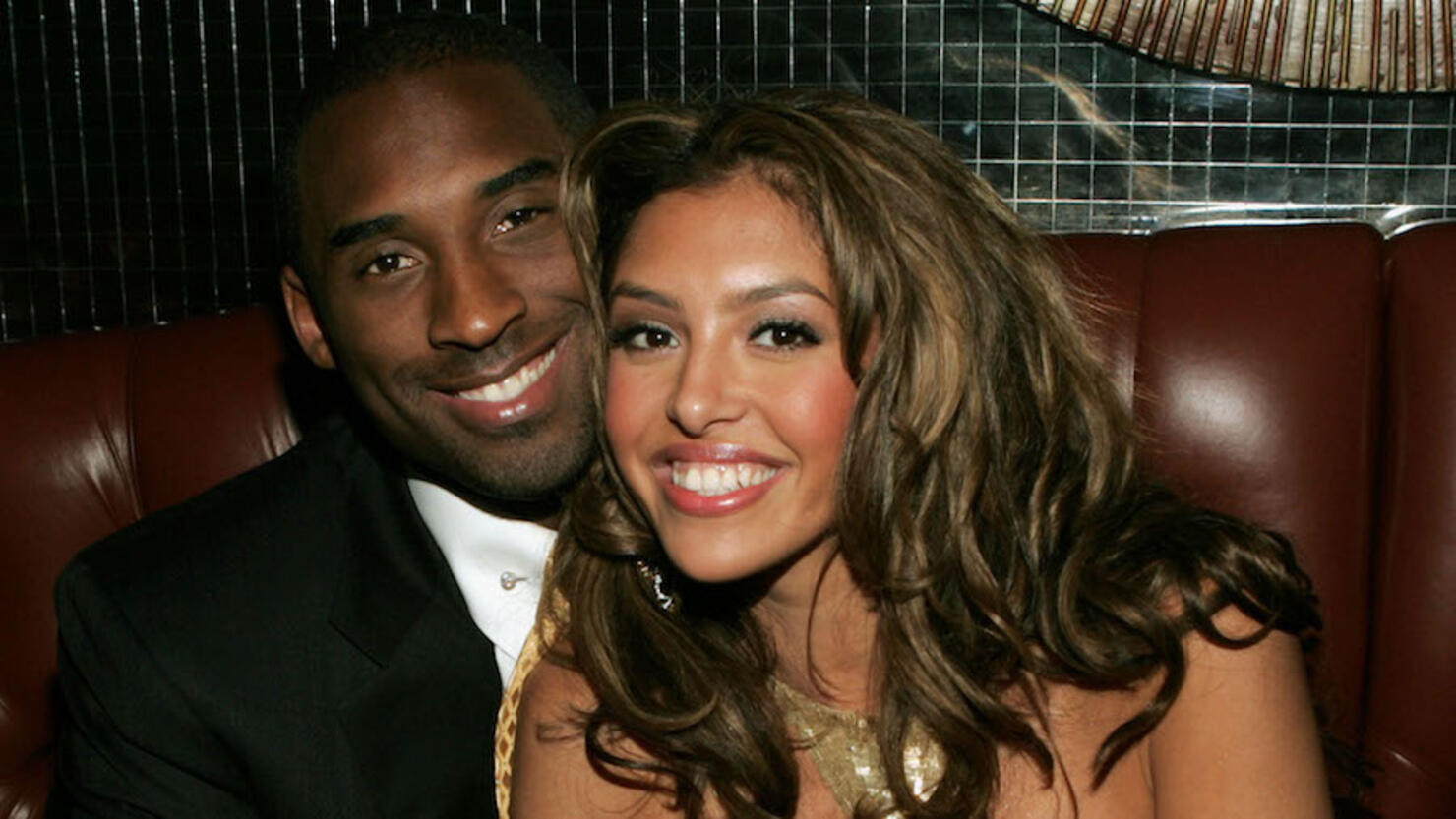 Vanessa Bryant honored her late husband Kobe Bryant on Valentine's Day.
On Sunday (February 14), Kobe's widow shared several V-Day posts looking back on her romance with the NBA legend, who passed away in January 2020 alongside the pair's daughter, Gianna Bryant, in a tragic helicopter crash. Vanessa took to Instagram with not one, but two nostalgic posts honoring the love of her life.
"Happy Valentine's Day Boo-Boo. I love you for now, forever and for always. ❤️ @kobebryant #TiAmo," Vanessa shared on Instagram with a Valentine's Day-themed photo of her being embraced by her sweetheart.
The 38-year-old also posted several other photos, including a throwback snapshot of her and Kobe that was taken over 20 years ago. "2000 ❤️🏆 Thx for sending me this pic @adbphotoinc. Took me back to the day I gave @kobebryant roses when I picked up from the airport. #LA," Vanessa wrote with a picture of Kobe presenting her with a bouquet of roses.
In another Instagram Story, Vanessa shared a picture of four rose arrangements, a family tradition — one for each of Kobe and Vanessa's daughters: Natalia, Bianka, Capri, and the couple's late daughter, Gianna. "4 flower bouquets for Nani, Gigi, B.B and Koko (Just like Daddy always ordered for them). #Traditions," she captioned the photo. "@Kobebryant set the bar high. The best #GirlDad."
Weeks ago, Vanessa honored Kobe and Gianna on the one-year anniversary of their deaths on January 26 by sharing a sweet letter from one of Gigi's best friends.
"I will never understand why/how this tragedy could've happened to such beautiful, kind and amazing human beings," Vanessa expressed of her own grief at the time. "It still doesn't seem real. Kob, we did it right. Gigi, you still make mommy proud. I love you! #PlayGigisWay #Mambacita #Mamba #DaddysGirl #GirlDad."
Photo: Getty Images