Ariana Grande Reveals All Five Bonus Tracks On 'Positions' Deluxe Album
By Paris Close
February 16, 2021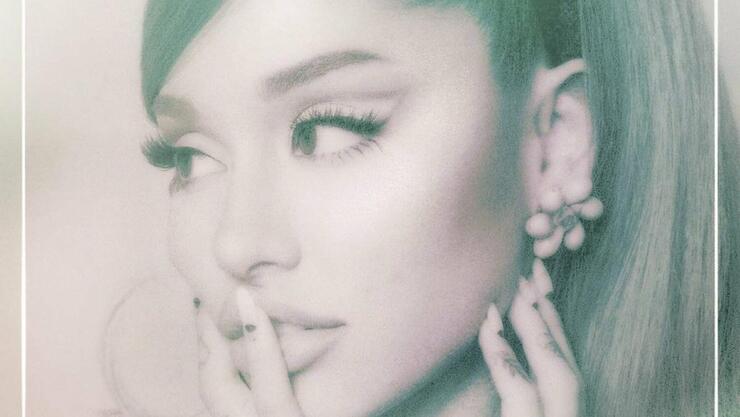 We're only days away from the release of Ariana Grande's Positions deluxe album.
The singer-songwriter unveiled the names of five new bonus tracks that will appear on the singer's revamped edition of her sixth studio album.
"Positions deluxe friday 🤍 which of the new additions are u claiming ?" the Grammy-nominated singer tweeted Monday (February 15) with the full track listing for the project, dropping this Friday (February 19).
The five bonus tracks include "Someone Like U (Interlude)," "Test Drive," "Worst Behavior," "Main Thing," and "34+35 remix" featuring Doja Cat and Megan Thee Stallion. The latter collaboration marks Ari's first with the Houston rapper and her second with the Cali-born hitmaker, who already featured on Positions' original cut on the sexy jam "Motive." Other features on Positions include "Off the Table" (feat. The Weeknd) and "Safety Net" (feat. Ty Dolla $ign).
The bonus track unveiling comes days after Grande released the slumber party-themed music video for her new remix of "34+35" starring Hot Girl Meg and Doja.
Positions is the pop diva's fifth full-length album to top the Billboard 200 chart, pushing 174,000 units in its first week alone. Not to mention, the LP's title track — which premiered atop the Billboard Hot 100 chart — helped Grande make history as the first artist with five Hot 100 number-one debuts.