Need Groceries? These Stores Are Still Open In Texas During Winter Storm
By Anna Gallegos
February 16, 2021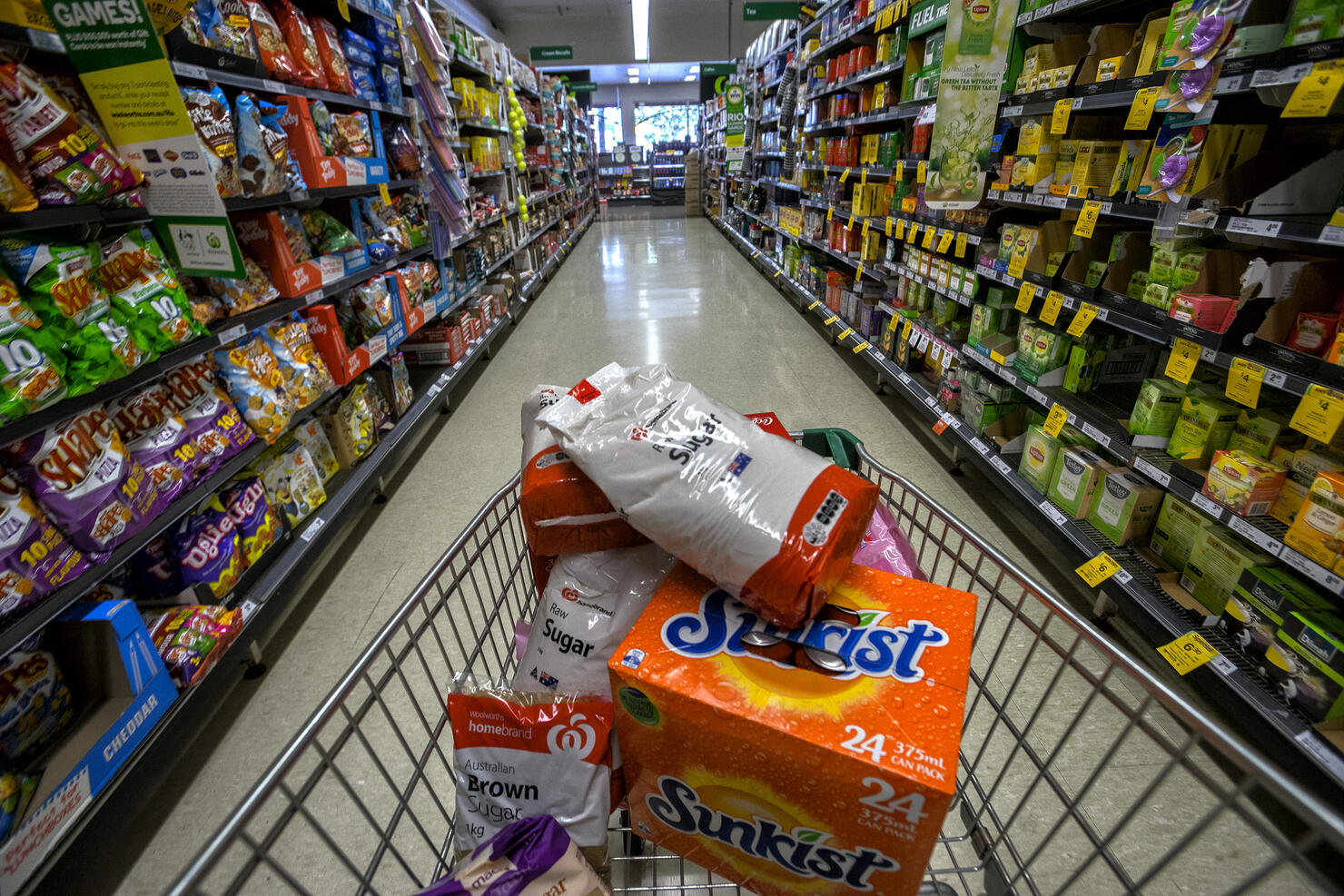 Grocery stores throughout Texas are changing their hours to keep customers and staff members safe during the ongoing winter storm.
Here are the Tuesday store hours for major grocery store chains throughout the state:
Albertsons:
Hours vary by location. Check their online store finder.
Central Market:
Open:
Austin (N. Lamar): Tuesday: 9 a.m. – 5 p.m.
DFW (Plano, Fort Worth, Dallas Lovers, Midway): Tuesday: 9 a.m. – 5 p.m.

All other Central Market locations are closed.
Fiesta Mart:
All stores opened at 8 a.m. on Tuesday.
H-E-B:
Most stores are closing at 5 p.m. Check here for the latest.
Trader Joe's:
All Texas locations are closed Tuesday.
Walmart:
Walmart has an interactive map with store hours and available services. Check the map here.
Photo: Getty Images