Netflix Is Prepping Their Documentary About Britney Spears' Conservatorship
By Hayden Brooks
February 16, 2021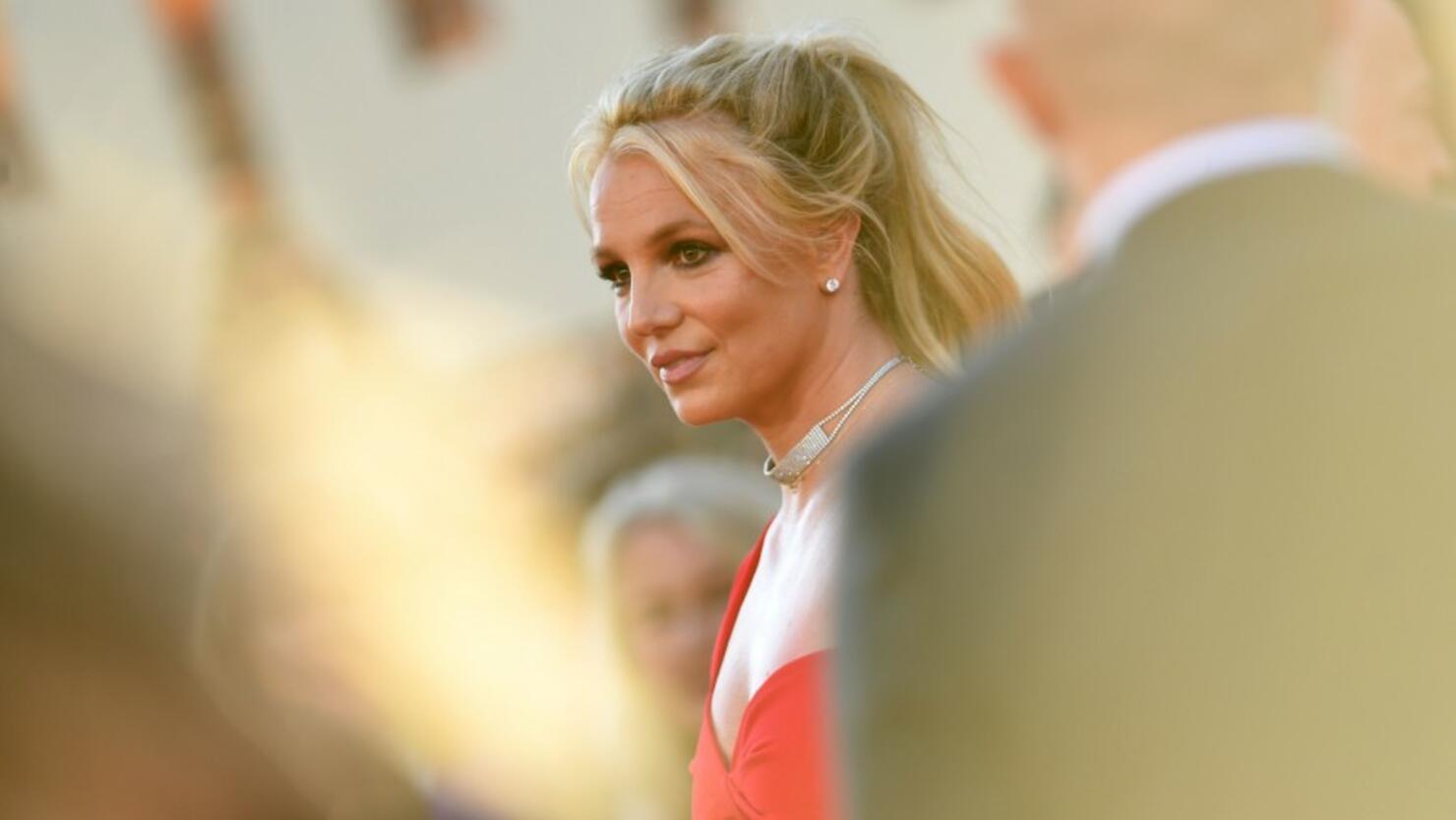 After Hulu released their Britney Spears documentary, chronicling the pop titan's 13-year conservatorship, Netflix is following suit.
On Sunday (February 14), Bloomberg announced that Netflix is working with Erin Lee Carr, who specializes in true crime docs, on a new film to follow The New York Times Presents' "Framing Britney Spears." The project does not have a release date, but was already in the works prior to the debut of "Framing Britney Spears." In the 75-minute documentary, filmmakers unloaded questions about our societal treatment of Spears and women in general. It also took a deep look at Spears' legal restraints, which sees her father, Jamie Spears, control every single decision regarding her personal and professional affairs. Afterward, a number of celebrities came forward to show Spears support, including Kacey Musgraves, Hayley Williams of Paramore, Sam Smith, Liz Phair, Vanessa Carlton, and more.
This will mark the second time that Netflix and Hulu released competing docs on the same story. Both streaming services worked on projects about the disastrous Fyre Festival, which saw attendees take to the Bahamas for a luxury music festival that never materialized.
After "Framing Britney Spears" garnered viral traction, Spears earned a mini-victory in her battle for freedom. A 30-minute hearing went down at Los Angeles Superior Court on Thursday and saw Jamie lose his bid to have sole control over his daughter's estate. Judge Brenda Penny ruled that he will have a joint conservatorship with the financial services company, Bessemer Trust. Spears previously asked the judge to remove her father as conservator in November 2020, but the singer's request was denied.
Her attorney, Samuel Ingham III, offered a statement to Variety, saying Jamie Spears and Bessemer Trust will have "an equal division of responsibility, in the hopes that they would sit down and figure out together the best way to handle this complex estate for the benefit of my client."