Cardi B Reacts To 'Up' Making History: 'This Is Beyond'
By Peyton Blakemore
February 17, 2021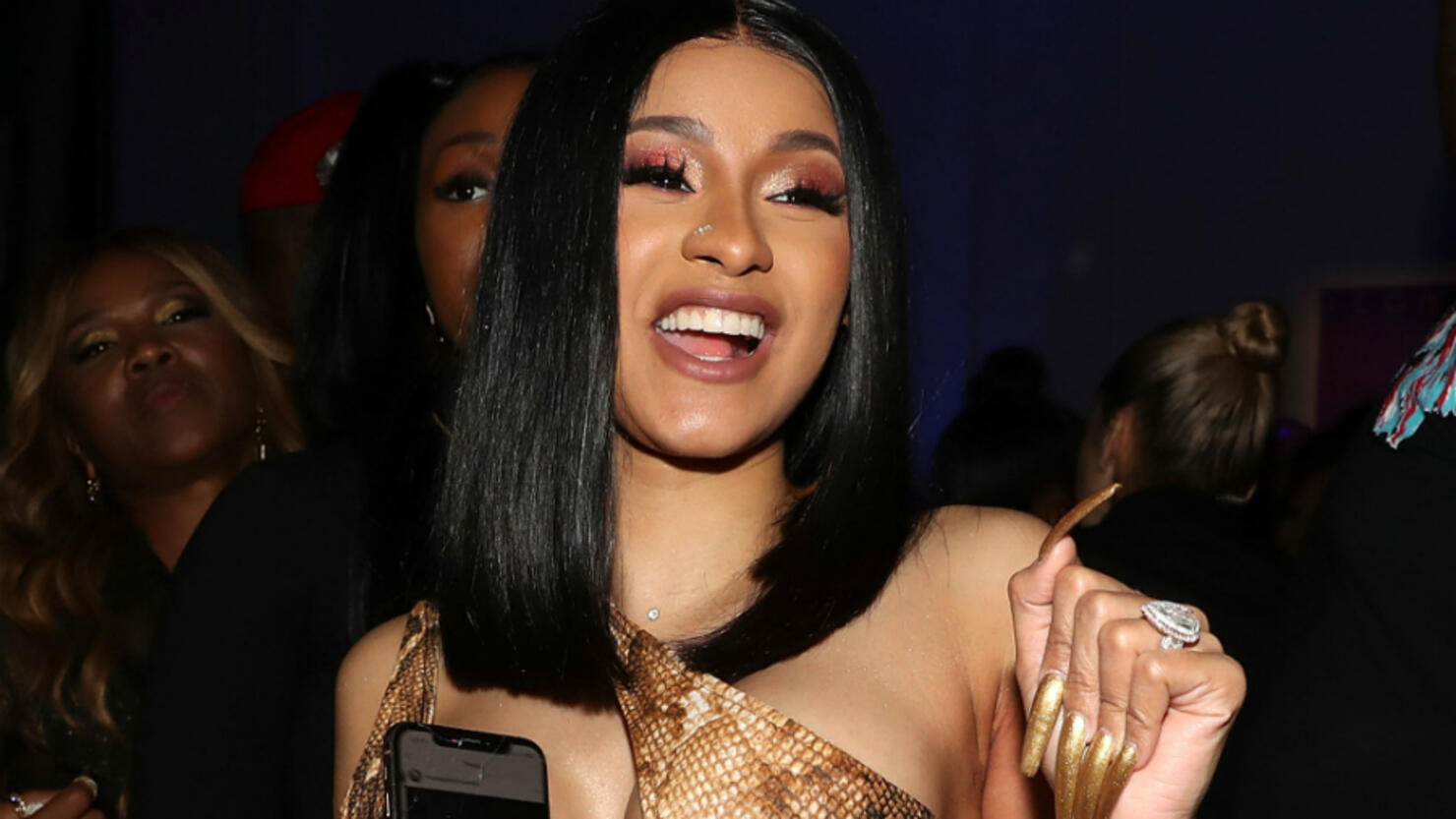 Cardi B is continuing to make history!
On Tuesday (February 16), Billboard announced that the "WAP" rapper's latest single "Up" debuted a No. 2 on its Billboard Hot 100 chart, marking the highest debuting solo track by a female rapper in the 21st century. The accolade puts Cardi in the company of esteemed lyricist Lauryn Hill, who was the last female MC to achieve the feat in 1998 with the No. 1 debut of her single "Doo Wop (That Thing)."
Cardi reacted to the historic news on Instagram, writing, "Wow .Extremely happy and blessed .Thank you everyone who supported my record .I wanted to beat my last SOLO SINGLE highest billboard number which was Money that went number 13 .This is beyond to debut at number 2."
She added, "I'm thankful and grateful cause every time I announce a release even when it's been years of me constantly doing good people down play me then BOOM .Pop girl numbers but I ain't pop.Sooooooooo grateful and thankful . UP & ITS STUCK ."
Additionally, "UP" serves as Cardi's ninth top 10 record, which means she's appeared on the Billboard top 10 every year since 2017.