Man Fakes Murder Confession To Get Police To Plow His Street
By Dave Basner
February 17, 2021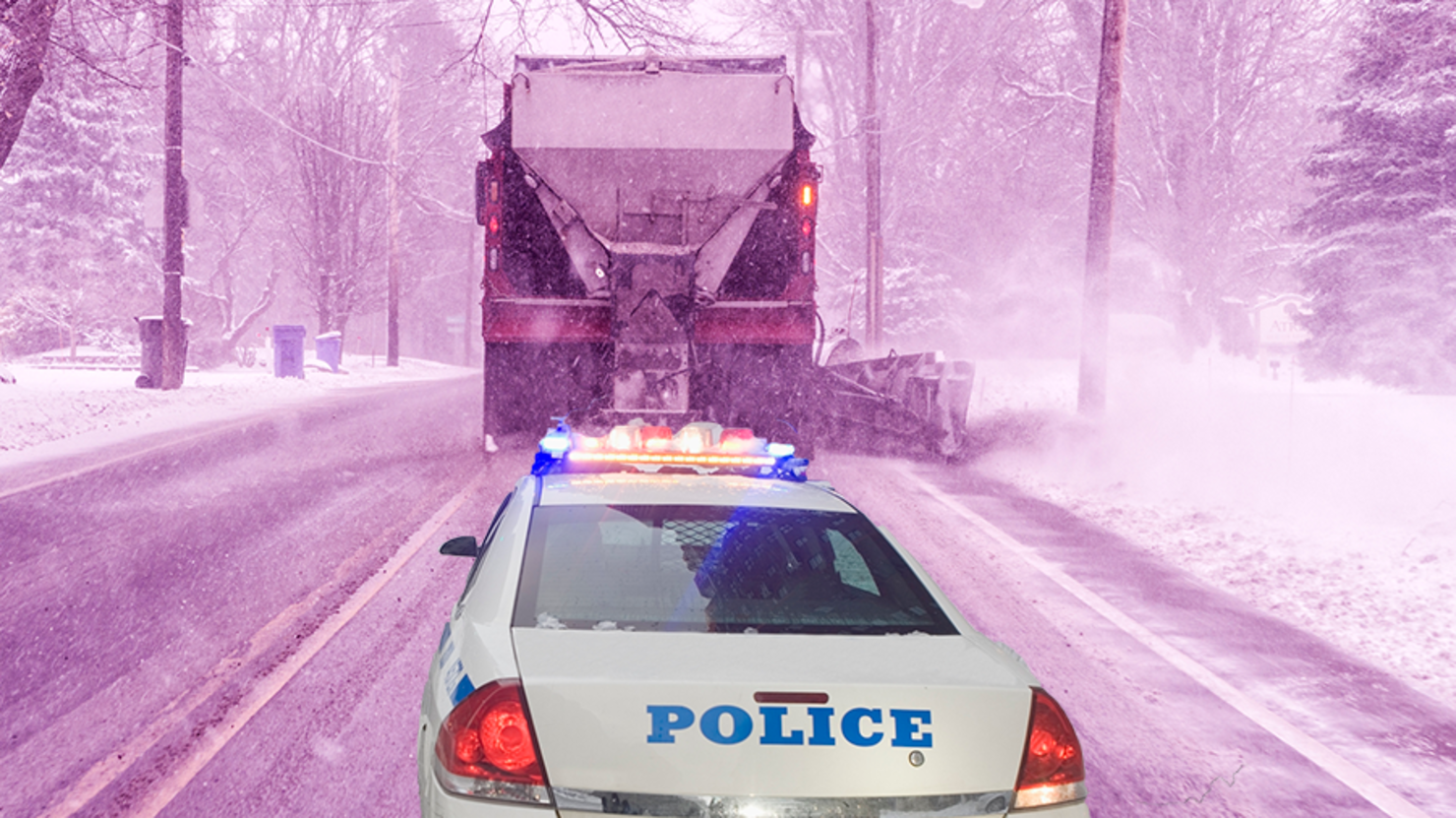 It's been a rough winter for much of the country, with some places that rarely deal with snow finding themselves needing to dig out, and other places that are used to snow sick and tired of shoveling in the wake of non-stop storms. But what lengths would you go to get some help with snow removal? Well one man took things way too far.
According to The Guardian, following a walloping of 20 inches of snow, a guy in a town in Ukraine devised a plan to get the police to clear his snow-covered road... by making up a murder and confessing to it. He called the authorities and told them he had stabbed his mother's partner in the chest, killing him. He went on to say that when the cops come to arrest him, they should bring a snow plow because there is no way for them to access him otherwise.
Unfortunately for him, the police were able to reach the man's house with just an SUV. When they arrived, they saw the "victim" was perfectly fine. The "killer" admitted to his ploy, which is all the more absurd because his town had actually come through earlier in the day to clear his street, but he "was not satisfied with the quality of the clearing."
He now faces a fine for reporting a false complaint. It is for 119 hyrvnias, or just over $4.
Photo: Getty Images