Winter Storm In Texas May Drive Up Gas Prices
By Anna Gallegos
February 17, 2021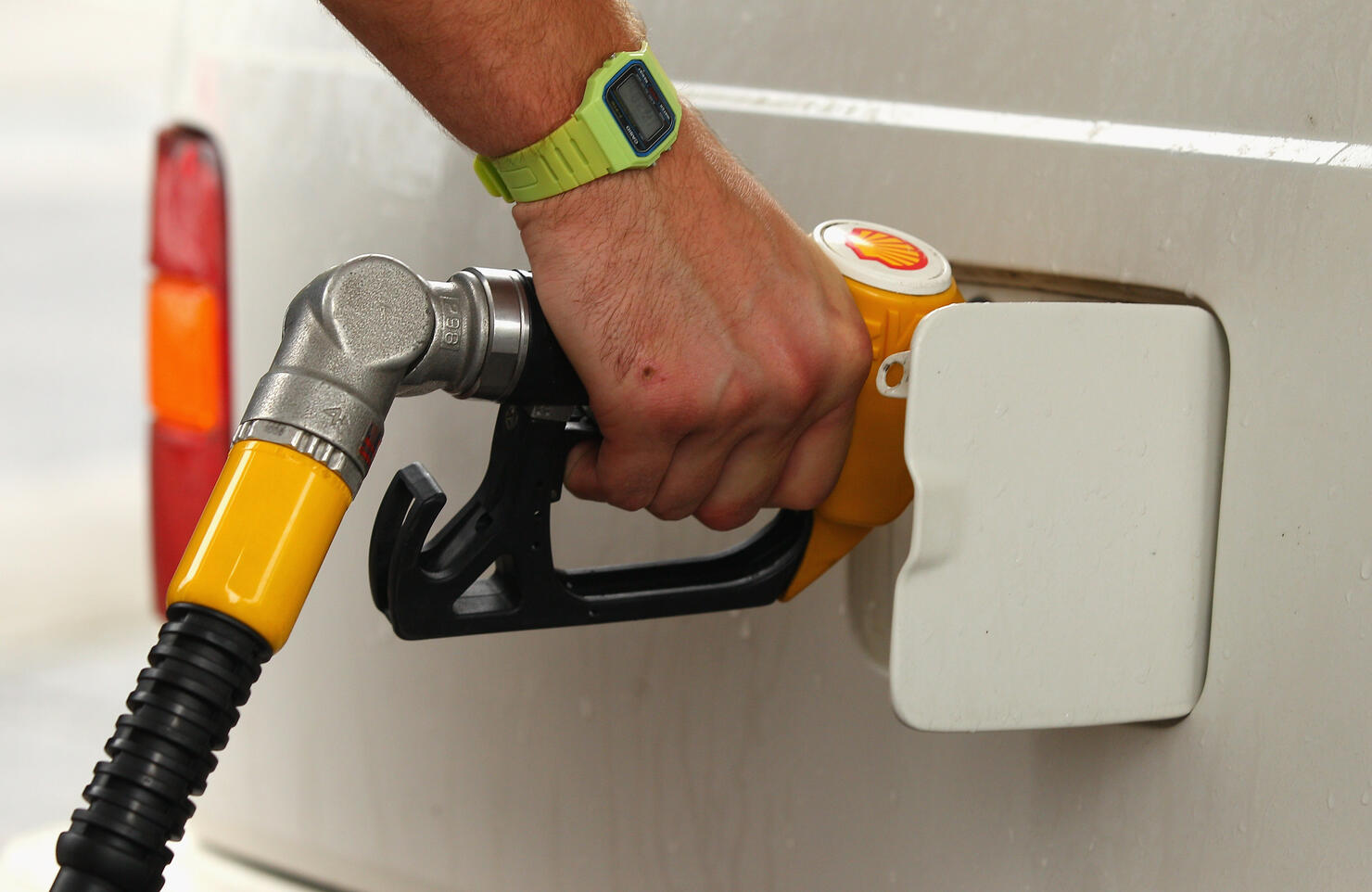 American drivers may soon be paying more at the pump after a winter storm swept through Texas.
The price of gas will likely rise by 10 cents a gallon in the coming days, CNBC reported.
The average price for a gallon of gas is $2.539, according to AAA.
A cold snap and on-going power outages in Texas are currently disrupting oil production
"In the last 24 hours, there's been a deep freeze in the heart of Texas which has a lot of oil production, some of that has been shut down as a result of the cold weather. Also, some of the oil refineries that take that crude oil and turn it into products like gasoline have shut down. About 25% of the nation's refining capacity is shut down in Texas right now," Patrick De Haan, head of petroleum analysis for GasBuddy, told WHAM.
Round two of winter weather is expected to hit Texas and the South in the coming days. Currently, there is no timeline for when power will be restored to the entire state.
Photo: Getty Images