5.7 Million Californians Will Be Receiving $600 Stimulus Checks
By Rebekah Gonzalez
February 18, 2021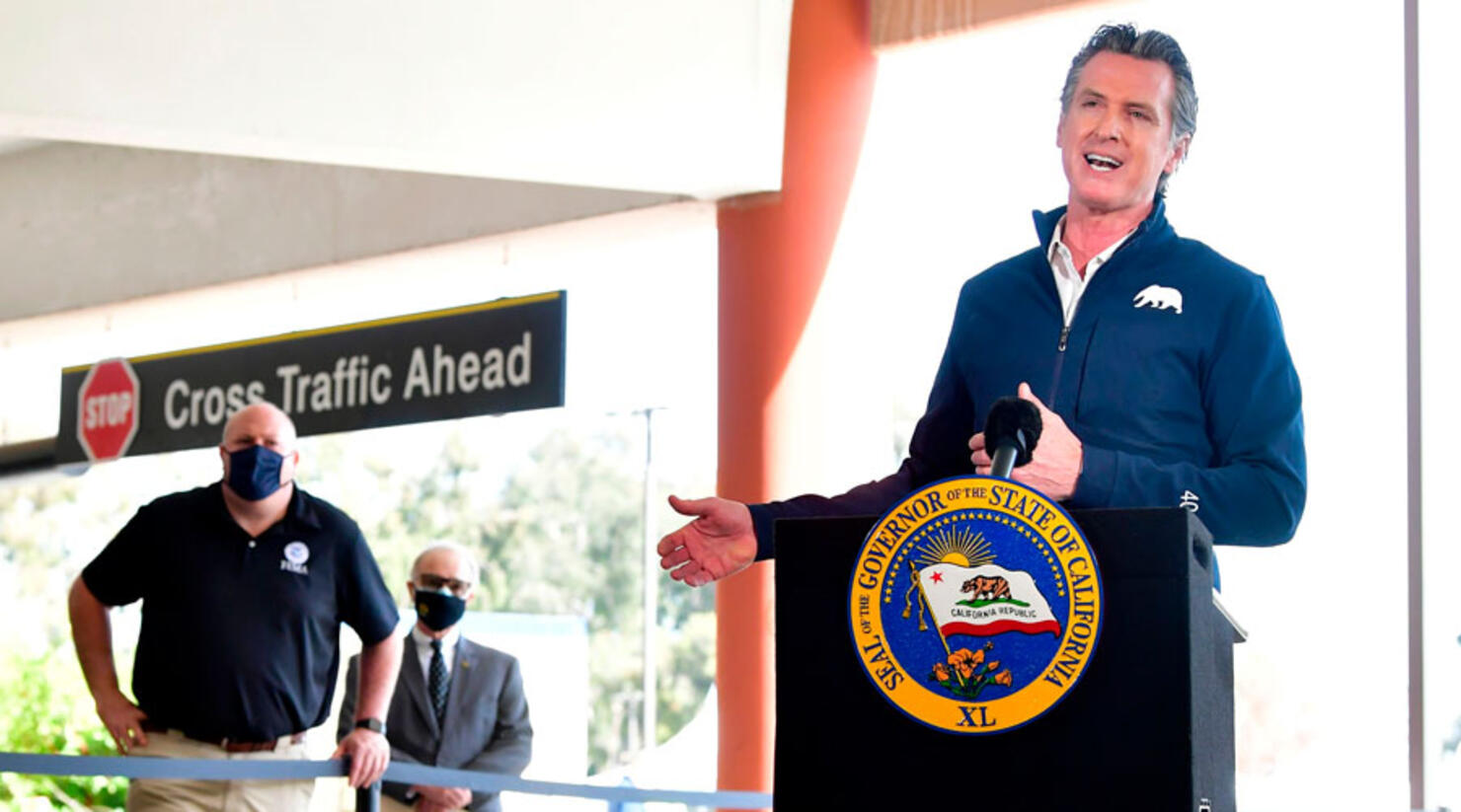 Governor Gavin Newsom and legislative leaders have agreed to provide low-income Californians a $600 stimulus check to help them through the ongoing COVID-19 pandemic.
The payments are part of a $9.6 billion economic package that was announced on Wednesday, February 17.
According to the LA Times, the "Golden State stimulus" payments will be in addition to $600 stimulus checks that were already approved by Congress.
They would also be added on top of the direct payments of up to $1,400 per person that the House Democrats have proposed.
"As we continue to fight the pandemic and recover, I'm grateful for the Legislature's partnership to provide urgent relief and support for California families and small businesses where it's needed most," said Newsom in a statement.
Californians eligible for the $600 state stimulus checks are taxpayers with individual tax identification numbers who did not receive federal stimulus payments and whose income is below $75,000, according to the Times.
With these qualifications, the state would provide 5.7 million stimulus payments to low-income Californians.
The package also includes $2.1 billion in grants for small businesses, reports the Times.
"With billions of additional dollars we will have the capacity to provide...tens of thousands of additional small businesses, nonprofit and culture centers grants from $5,000 to $25,000," said Newsom.
Photo: Getty Images