Demi Lovato Details Effects Of Suffering 'Brain Damage' From 2018 Overdose
By Paris Close
February 18, 2021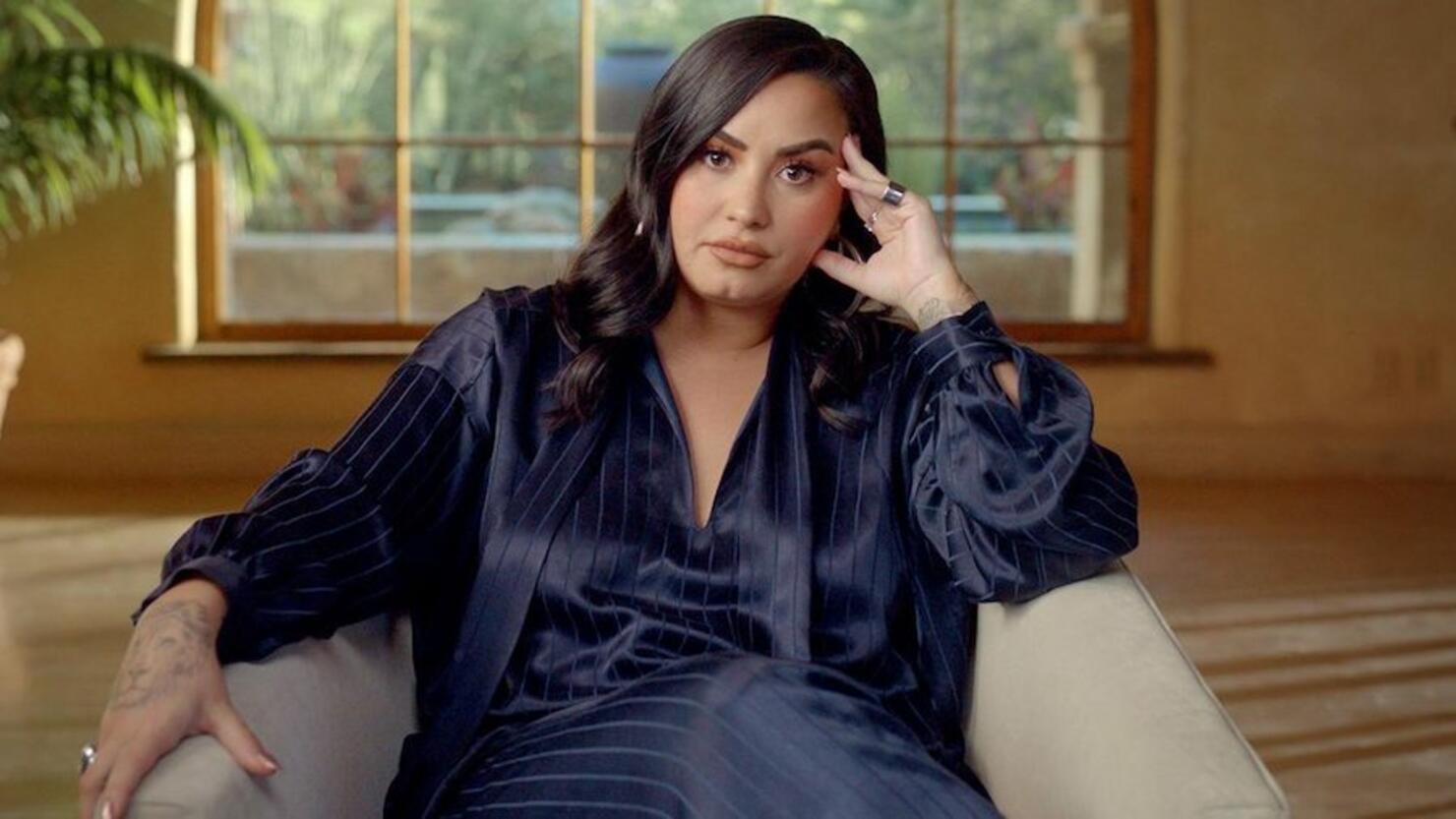 Demi Lovato is opening up about her harrowing journey to recovery after a turbulent past few years.
In her new YouTube docuseries, Demi Lovato: Dancing with the Devil, the "I Love Me" musician recounts her struggles with mental health and addiction as well as the near-fatal drug overdose she experienced in 2018. Talking about the devastating effects that followed her overdose at Wednesday's Television Critics Association panel, Lovato revealed she now suffers from brain damage since surviving the scary incident.
"I was left with brain damage, and I still deal with the effects of that today," the singer explained to reporters, according to People. "I don't drive a car, because I have blind spots on my vision," she told reporters. "And I also for a long time had a really hard time reading. It was a big deal when I was able to read out of a book, which was like two months later because my vision was so blurry."
She continued, "I dealt with a lot of the repercussions and I feel like they are still there to remind me of what could happen if I ever get into a dark place again. I'm grateful for those reminders, but I'm so grateful that I was someone that didn't have to do a lot of rehabbing. The rehabbing came on the emotional side."
Despite having endured such a "painful journey," Lovato said she's proud of how far she's come. "I don't regret anything," the 28-year-old added. "I'm so proud of the person I am today. And I'm so proud that people get to see it in this documentary and I couldn't be more grateful that I had someone by my side."
Demi Lovato: Dancing with the Devil premieres on YouTube on March 16.
If you or someone you know is struggling with addiction, please contact the SAMHSA substance abuse helpline at 1-800-662-HELP.
Photo: YouTube