FBI Opening Investigation Into Andrew Cuomo Over Nursing Home Deaths
By Bill Galluccio
February 18, 2021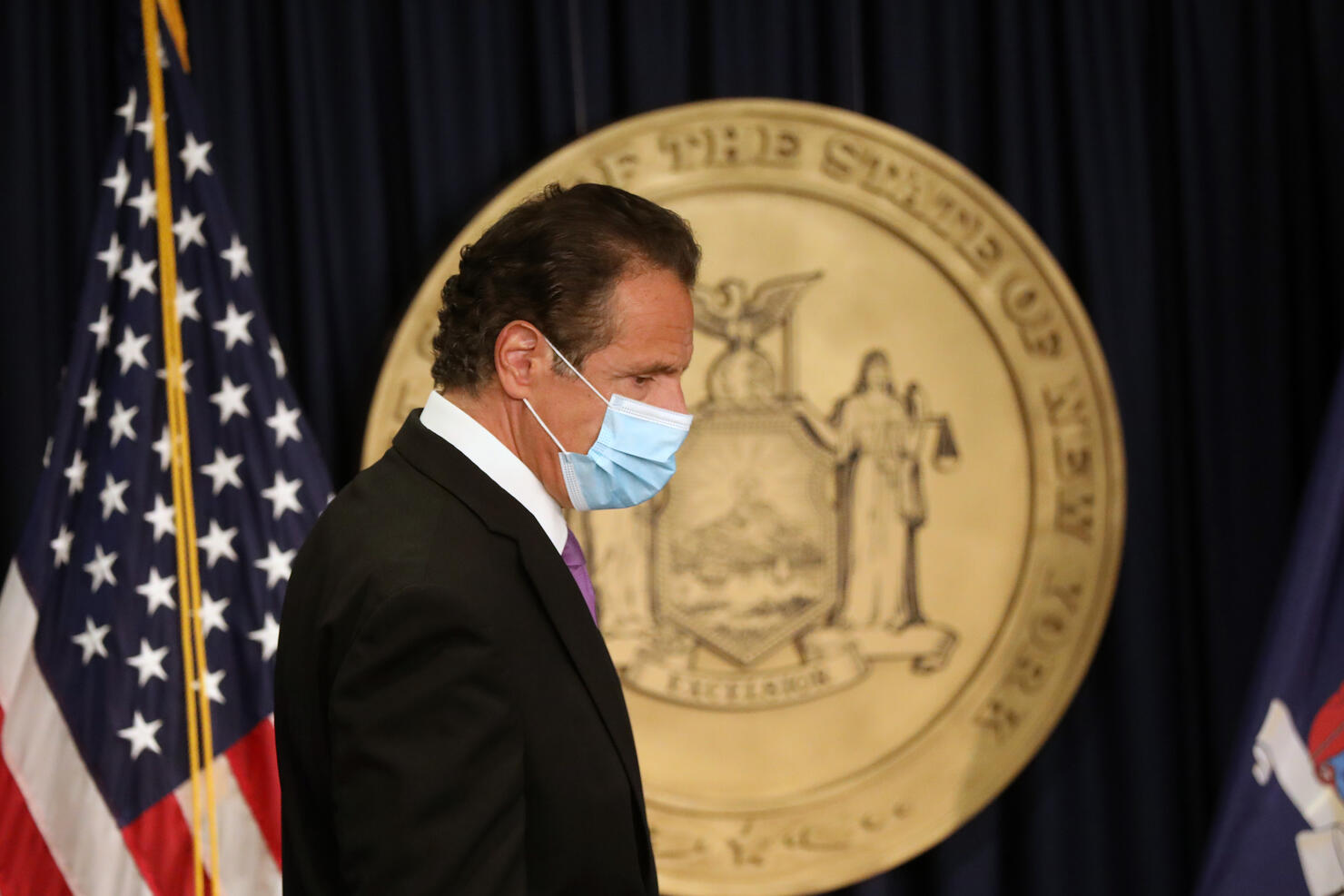 The FBI and the U.S. attorney's office in Brooklyn have opened an investigation into New York Governor Andrew Cuomo's response to the coronavirus pandemic in nursing homes. According to a report from the Albany Times-Union, the investigation is in the early stages and is focusing on some of the top officials on New York's coronavirus task force.
While the exact nature of the probe was not revealed, it will reportedly focus on a decision the Cuomo administration made in the early days of the pandemic that forced nursing homes to accept patients recovering from COVID-19 even they were still testing positive.
Cuomo has defended his decision in recent days, claiming that the nursing homes and long-term care facilities were already dealing with residents and staff members who were exposed to the virus.
"COVID did not get into the nursing homes by people coming from hospitals," Cuomo said. "COVID got into the nursing homes by staff walking into the nursing homes when we didn't even know we had COVID."
One member of the task force is Secretary to the Governor Melissa DeRosa, who admitted to Democratic lawmakers that the Cuomo administration withheld data on nursing home deaths over concerns that the Justice Department would launch an investigation into how the Cuomo administration handled the coronavirus pandemic.
While New York initially reported about 8,500 died in nursing homes due to COVID-19, a report by New York State Attorney General Letitia James revealed that the state undercounted the deaths and that the actual number of deaths was closer to 15,000.
Photo: Getty Images