Here's What Foods You Should Toss Out After A Power Outage
By Anna Gallegos
February 18, 2021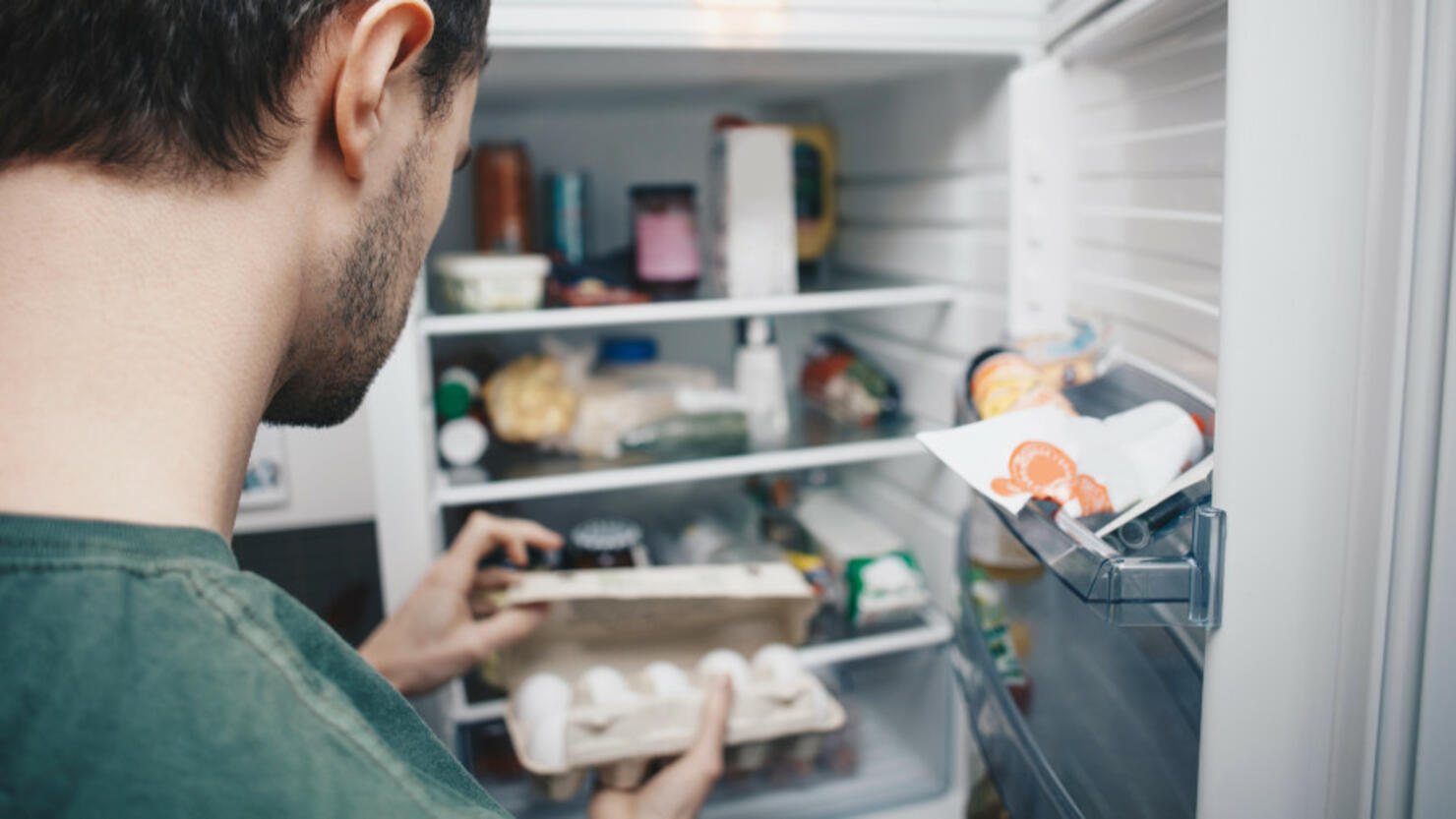 As power is slowly restored to all of Texas, now is a good time to clean out your fridge and freezer.
Knowing what is or isn't safe to eat after a power outage can save you time, money, and from a potential case of food poisoning.
The CDC also advises people not to taste test food to determine their safety. Foods with a strong odor, strange color or texture, or feel warm should be trashed. When it doubt, throw it out.
Most fridges will keep food fresh for up to 4 hours without power. After that perishable foods in the fridge should be thrown away. That includes
Raw meat, pork, chicken or seafood
Lunch meat, hot dogs, and bacon
Soft cheeses
Shredded cheese
Milk
Yogurt
Cut fresh fruit and vegetables
Cooked pasta
Tofu
Prepackaged greens and salads

A complete list can be found at foodsafety.gov.
Food in the freezer can last longer without electricity, but it depends on how full your freezer is. A full freezer can keep food cold for up to 48 hours, while a half full freezer can keep food for 24 hours after losing power.
Most foods should be thrown out if the temperature inside your freezer was higher than 40° F. However, some foods can be refrozen if they have ice crystals or the temperature feels cold like they've been in the fridge.
Photo: Getty Images