Power Is Back For Most Of Texas
By Anna Gallegos
February 18, 2021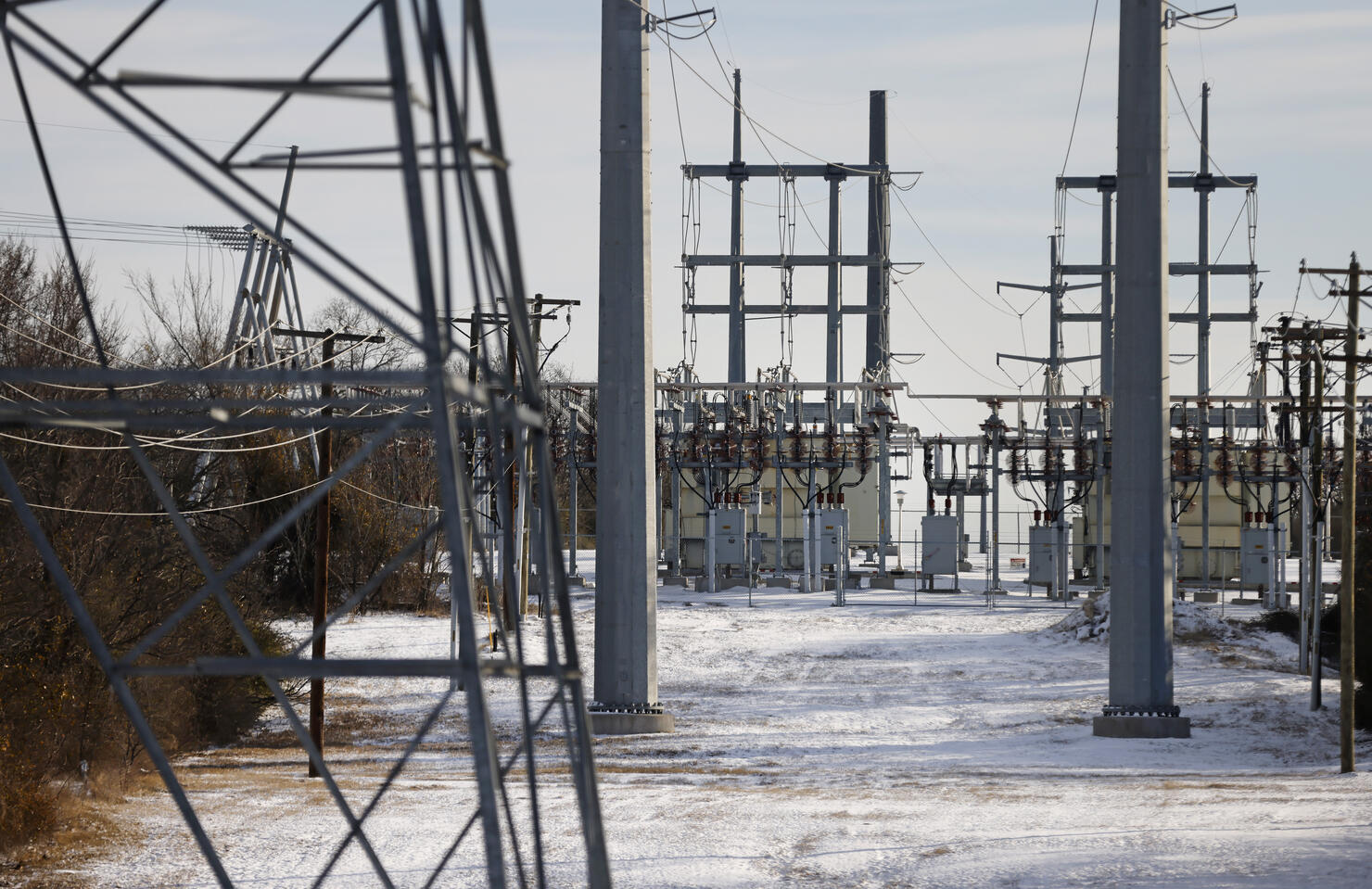 After days of living in the dark, the majority of Texans now have electricity.
On Thursday morning, the Electric Reliability Council of Texas announced the rolling blackouts have ended and that local utilities can restore power to their customers. Local electric companies are slowly restoring power and in sections.
About 496,000 electric customers in Texas are still without electricity as of 9 a.m. CT, according to poweroutages.us.
Some areas of Texas don't have power because electric lines, power plants, and other electrical equipment were damaged by the winter weather. Other places are still waiting on crews to manually restore power.
Texans are angry after blackouts started on Monday after a winter storm. ERCOT, the agency that manages the state's electric grid, began the blackouts because the grid couldn't generate enough power to meet the demand.
Earlier this week, ERCOT could not say when power would be back.
Millions of Texans were unable to heat their homes as temperatures dipped below freezing because of outages. The blackouts also caused widespread water outages.
Outages also caused businesses, including grocery stores, to shut down.
Photo: Getty Images