Malia Obama Joins Writing Team Of Donald Glover's Amazon Series
By Regina Star
February 18, 2021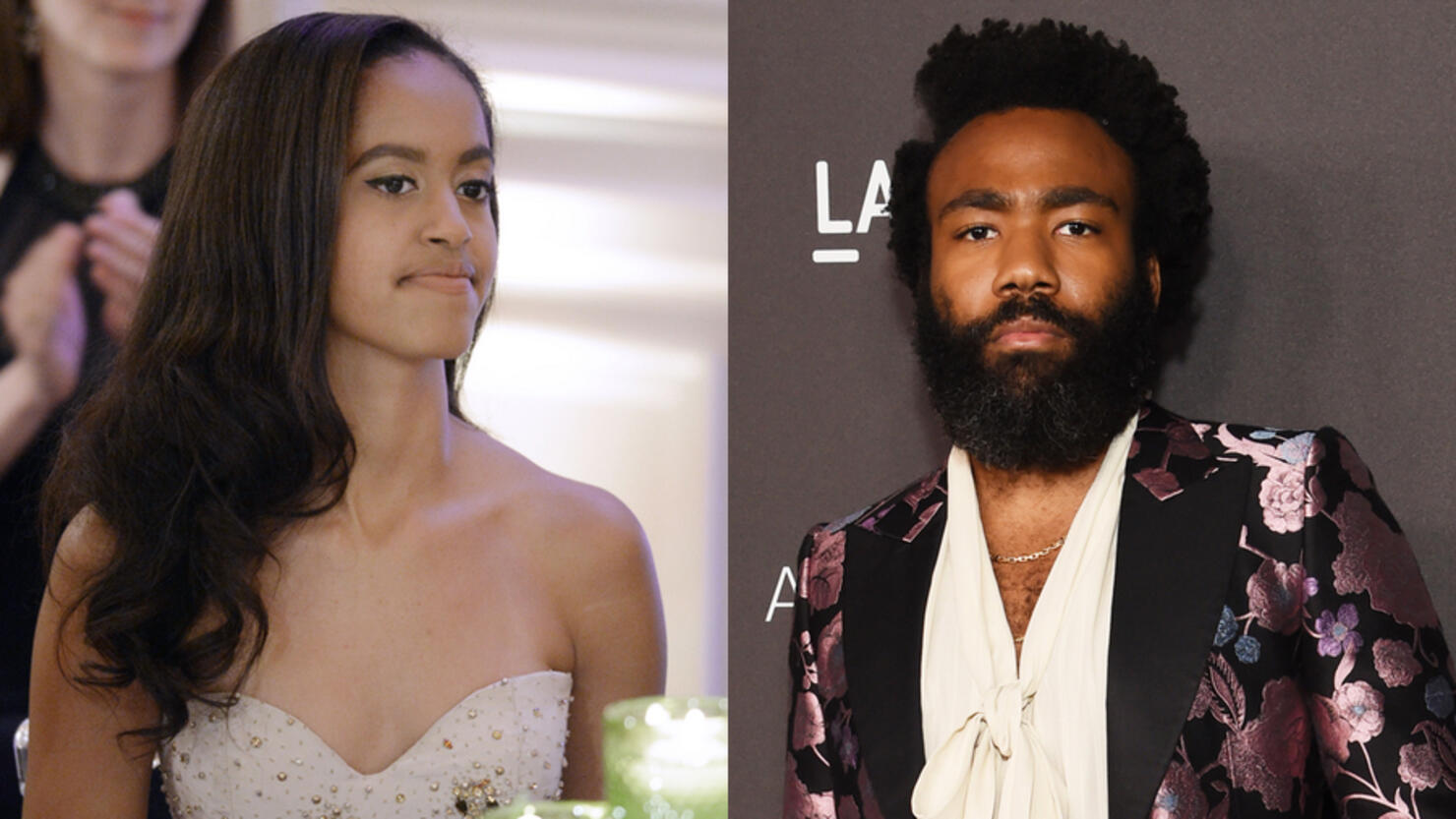 Malia Obama has a new job!
The former First Daughter has been recruited to join the writing team one of Donald Glover's first upcoming projects for Amazon Prime. For those who don't know, the Atlanta star struck an eight-figure, multiple-year overall deal with Amazon, will create content for Amazon Prime's video hub as well as executive produce other projects.
According to The Hollywood Reporter sources, Malia, who is a part of the 2021 graduating class at Harvard University, is one of the new recruits for a new potential series, tentatively titled Hive. The show, created by Watchmen writer Janine Nabers, is rumored to be "based around a Beyonce-like figure," but little more is known about the series, which is only in its early stages of development at this time.
As many know, Malia is the eldest daughter of former President of the United States Barack Obama.
At 22 years old, Malia has already produced a pretty extensive resume in both television and film. She's interned and worked on various productions, including Lena Dunham's Girls on HBO and Halle Berry's Extant on CBS.
In 2017, Malia also held a brief internship with Weinstein Company just months before the #MeToo movement embroiled the company's founder, Harvey Weinstein, in a flood of sexual abuse allegations.
Photo: Getty Images