Shawn Mendes Just Cut His Long Hair: See Him Now
By Regina Star
February 18, 2021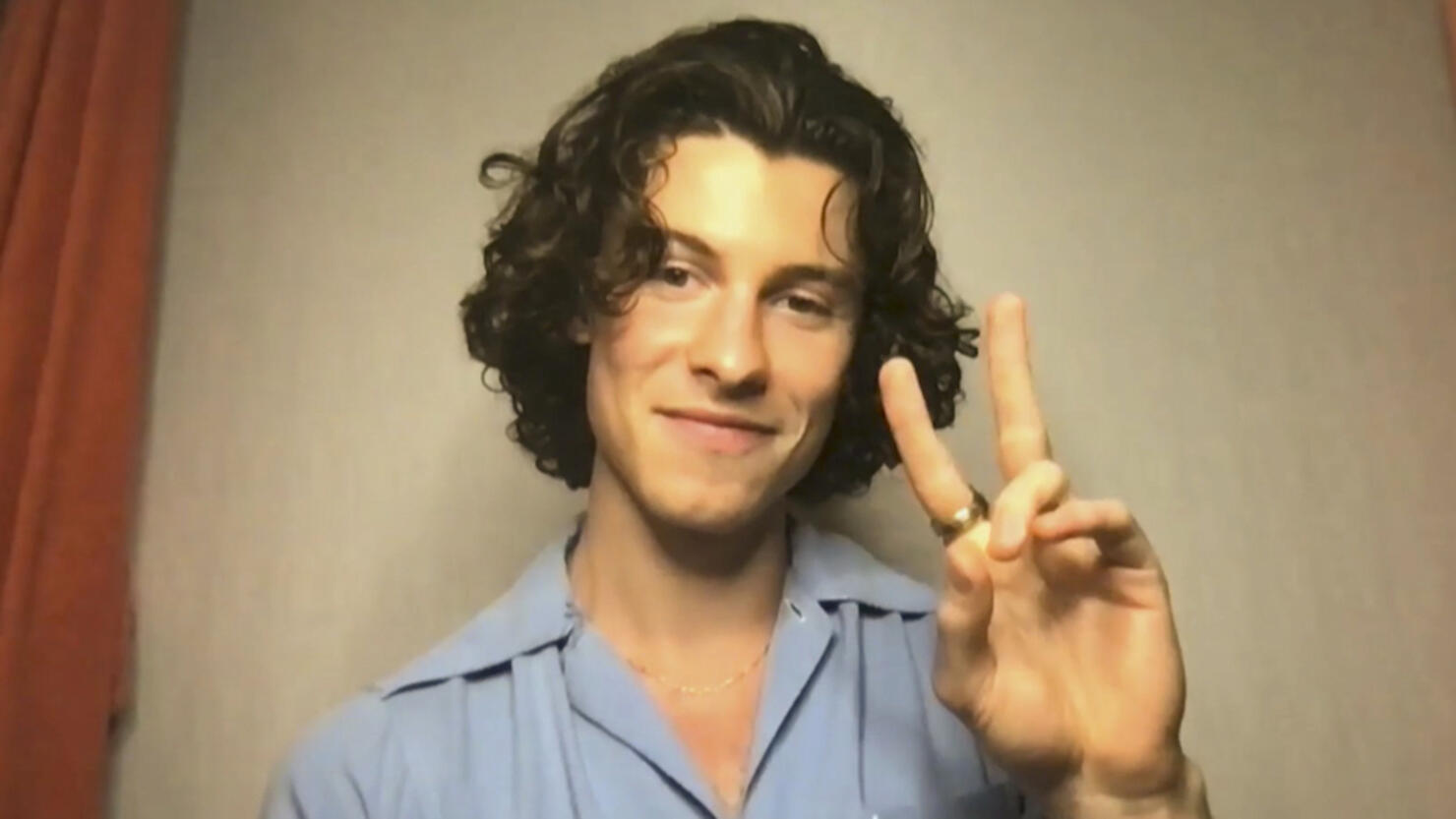 Shawn Mendes' long hair is now a thing of the past.
After growing it out over the past year, the "Wonder" crooner finally ditched his pandemic tresses in a new Instagram Story revealing a shorter hairstyle. "Goodbye long hair!! @heyannabee you're the best," Mendes captioned a Boomerang clip of him showing off his shorter 'do, calling his Shawn Mendes era to mind.
The new look must be quite the adjustment for the singer's longtime girlfriend, Camila Cabello, who recently gushed over her boyfriend's locks in a lovey-dovey Valentine's Day tribute. "My Valentine's got a ponytail! happy love and friendship day @shawnmendes," the "Havana" songbird wrote on Instagram with an adorable picture of the couple mid-kiss.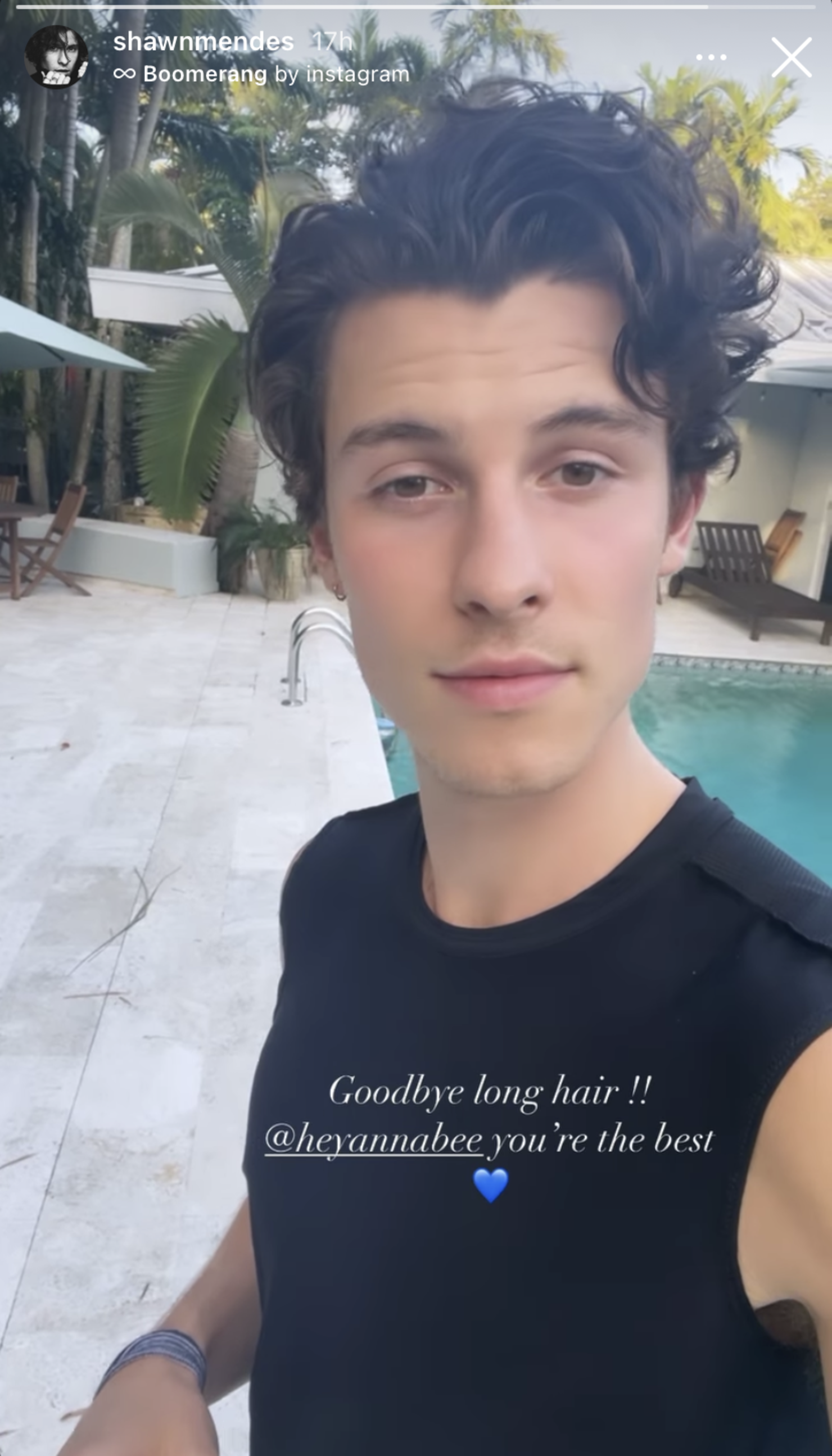 As it turns out, Cabello is the one who urged the Canadian singer to grow out his curls. "At first it was a Covid cut. And then all of a sudden I was like 'I don't mind this,'" Mendes said of his longer hairstyle, in an October 2020 interview. "Then Camila said that I had to keep growing it and then when your girlfriend says she likes hair, you don't change it."
Shawn isn't the only one to get a new hairdo during the pandemic, either.
The Cinderella actress also chopped her locks for a noticeably shorter haircut last fall. "LOST MY SHORT HAIR VIRGINITY!!!!" Cabello captioned a photo of her new look at the time, which was taken by none other than her boo. "I've had long hair all my life it's TIME TO FEEL THE AIR ON THESE SHOULDERS BABY."
Photo: Getty Images