'Mister Rogers' Neighborhood' Makes National Debut 53 Years Ago Today
By Jason Hall
February 19, 2021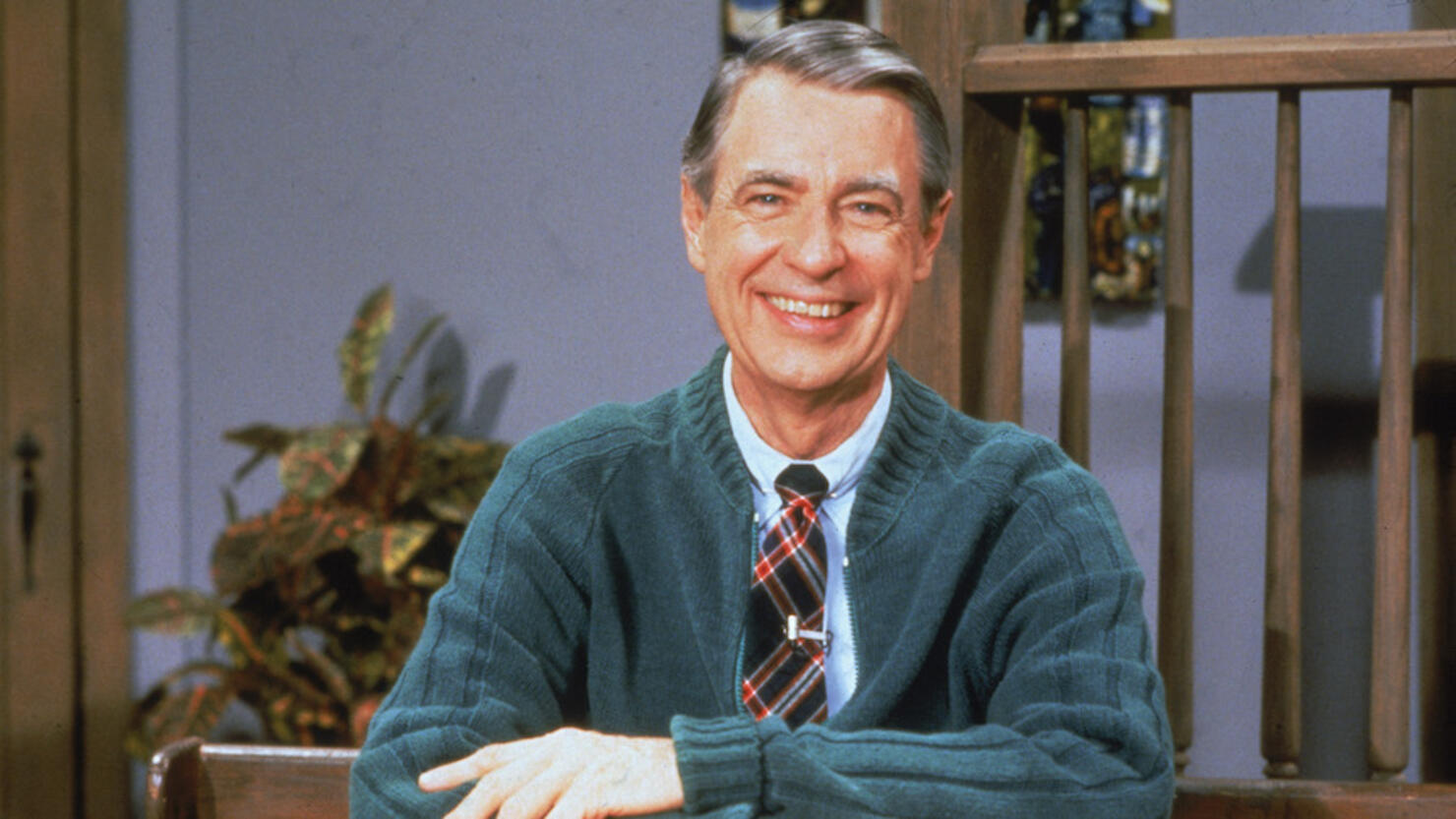 One of the most beloved children's television programs in American history made its national debut on this day 53 years ago.
'Mister Rogers' Neighborhood' was aired on televisions across the United States on February 19, 1968, WPXI reports.
Fred Rogers, a native of the Pittsburgh metropolitan area, began his television career at NBC in New York City and first reached out to children in his home town on 'The Children's Corner' on WQED in 1954, working behind the scenes to develop numerous puppet personalities he'd become famous for alongside host Josie Carey.
The characters included several that would become staples of 'Mister Rogers' Neighborhood' such as Daniel Striped Tiger, King Friday XIII, Lady Elaine Fairchide and X the Owl. Rogers also wrote music for 'The Children's Corner' during his time working on the show.
The Canadian Broadcasting Corp. initially contacted Rogers about creating and hosting a new 15-minute show called 'Misterogers' in 1963, WPXI reports. The program was filmed in Toronto until Rogers moved back to Pittsburgh and brought with him many of the props and sets used for the show, which was eventually picked up by National Education Television, now known as PBS.
50 years ago today, September 21, 1967, the first national MISTEROGERS' NEIGHBORHOOD program was recorded. It wouldn't air until February 19, 1968. Photo courtesy of The Mister Rogers' Neighborhood Archive.

Posted by Mister Rogers' Neighborhood on Thursday, September 21, 2017
The first full episode of 'Mister Rogers' Neighborhood' was recorded on September 21, 1967 at WQED, less than a year prior to the show reaching a national audience and creating one of the most honored legacies in television history.
Rogers would film more than 900 more episodes during a 31-year span and was honored with a Lifetime Achievement Award at the Daytime Emmy Awards in 1997.
Rogers died on February 27, 2003 at the age of 74 following a battle with stomach cancer.
Photo: Getty Images