Texans Receive Shockingly High Electric Bills After Power Outage
By Anna Gallegos
February 19, 2021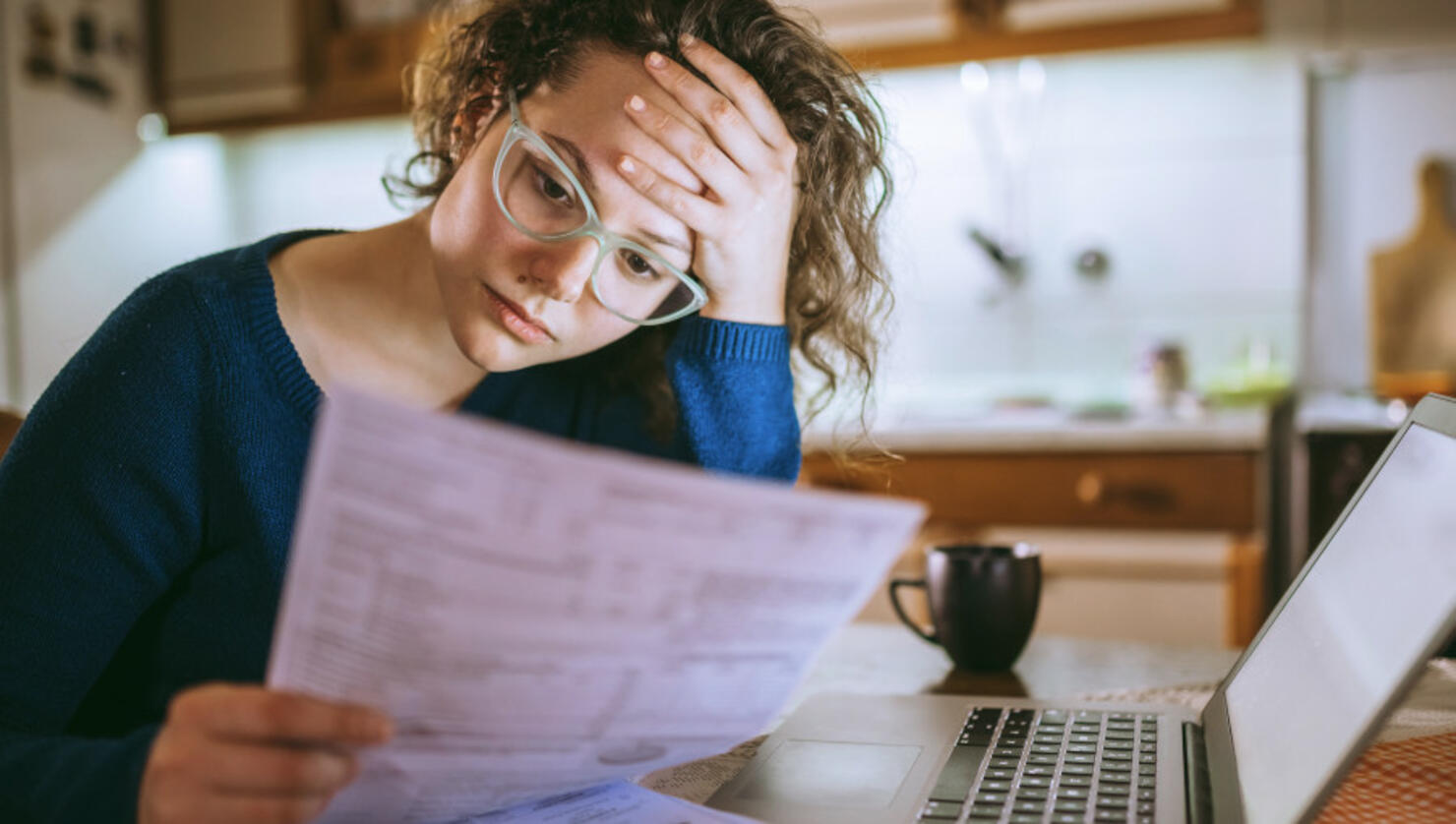 After spending days without power, Texans across the state are reportedly receiving insanely high electric bills.
In Killeen, one woman told 6 News she was billed $3,000 for three days worth of power. Another woman showed off her nearly $5,000 power bill on TikTok and said she normally pays $80 a month.
Ty Williams told KHOU he normally spends $660 a month to power his house, guest house, and office. This month he owes more than $17,000.
"How in the world can anyone pay that? I mean you go from a couple hundred dollars a month. There's absolutely no way," Williams said. "It makes no sense."
In Houston, nearly 27,000 CenterPoint energy customers said they received email notifications for $200,000 bills. The company said the emails were a mistake and customers' bills are much lower.
But for electricity customers of other companies, those high bills are very real.
1/2 VIDEO THREAD: Some Texans who have had power this whole time are looking at astronomically inflated electric bills. WATCH this Texan explain how her bill since the storm is about $5k! The outages are not the customer's fault! #TexasBlackout #OneV1 #DemCast ⬇️ pic.twitter.com/PyzG45He3o

— ᗷridget Expects Equal Justice for all 🅱︎🅻🅼 🗽⚖️ (@bridget123goooo) February 19, 2021
The expensive bills are primarily effecting customers with indexed or variable electric plans. With these plans, what customers pay depends on the wholesale price of electricity. The wholesale price spiked at $9,000 per megawatt during this week's winter storms even though it was less than $50 per megawatt before the storm. As demand for power went up, so did customers bills.
For Texas electric customers with fixed-rate plans, their bills should be in line with what they normally pay each month since they're paying an already agreed upon rate.
Griddy, a company that provides variable electric plans in Texas, advised its customers to switch to electricity providers that offer fixed rates.
Photo: Getty Images