Bobby Shmurda's Mom Details His Plans Once He's Released From Prison
By Hayden Brooks
February 22, 2021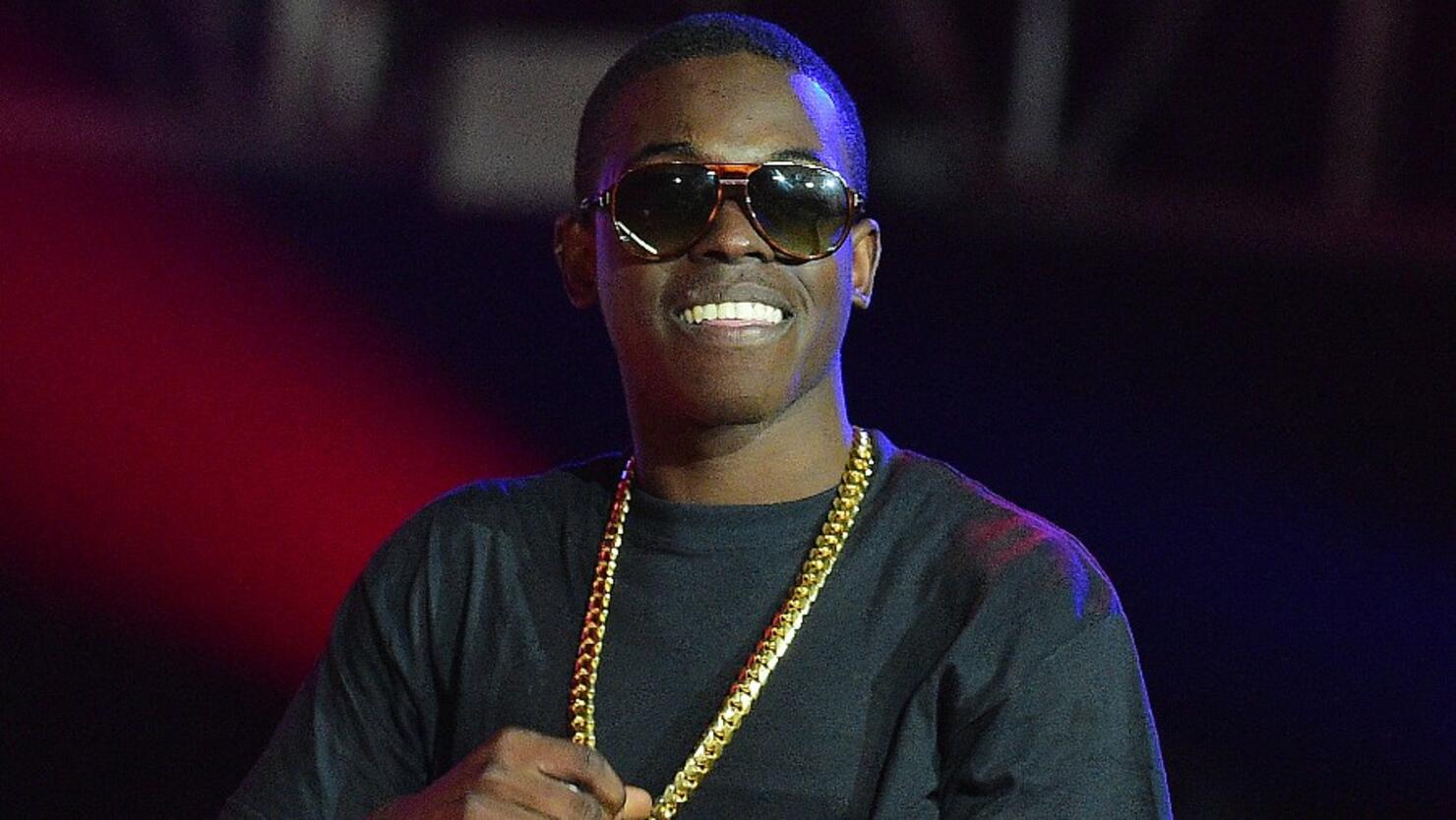 Word has it Bobby Shmurda is getting released from prison on Tuesday (February 23) and the rapper already has some plans set.
Speaking with TMZ, the star's mother, Leslie Pollard, said that her son's plans include some good ol' fashioned family time, including a nice dinner. Since being locked up in 2014, Shmurda is also eager to get into a flow with music, but it's important that he adheres to the regulations of his release, particularly with his parole officer. His conditional release was moved up to Tuesday, 10 months earlier than his original release date. He will be on parole until 2026.
Shmurda's release was confirmed by his friend and co-defendant Rowdy Rebel, who was released on parole and met by his loved ones outside of the Collins Correctional Facility in Erie County near the Canadian border in December 2020.
Rowdy, Shmurda and their GS9 affiliates were arrested in 2014 for a number of charges, including conspiracy, murder, drugs and weapons possession. Fast forward to September 2016, Rebel and Shmurda took a plea deal, pleading guilty to conspiracy to possess weapons and possession of weapon charges.