Ken Jennings Honors Alex Trebek After Wrapping Up 'Jeopardy!' Hosting Stint
By Hayden Brooks
February 22, 2021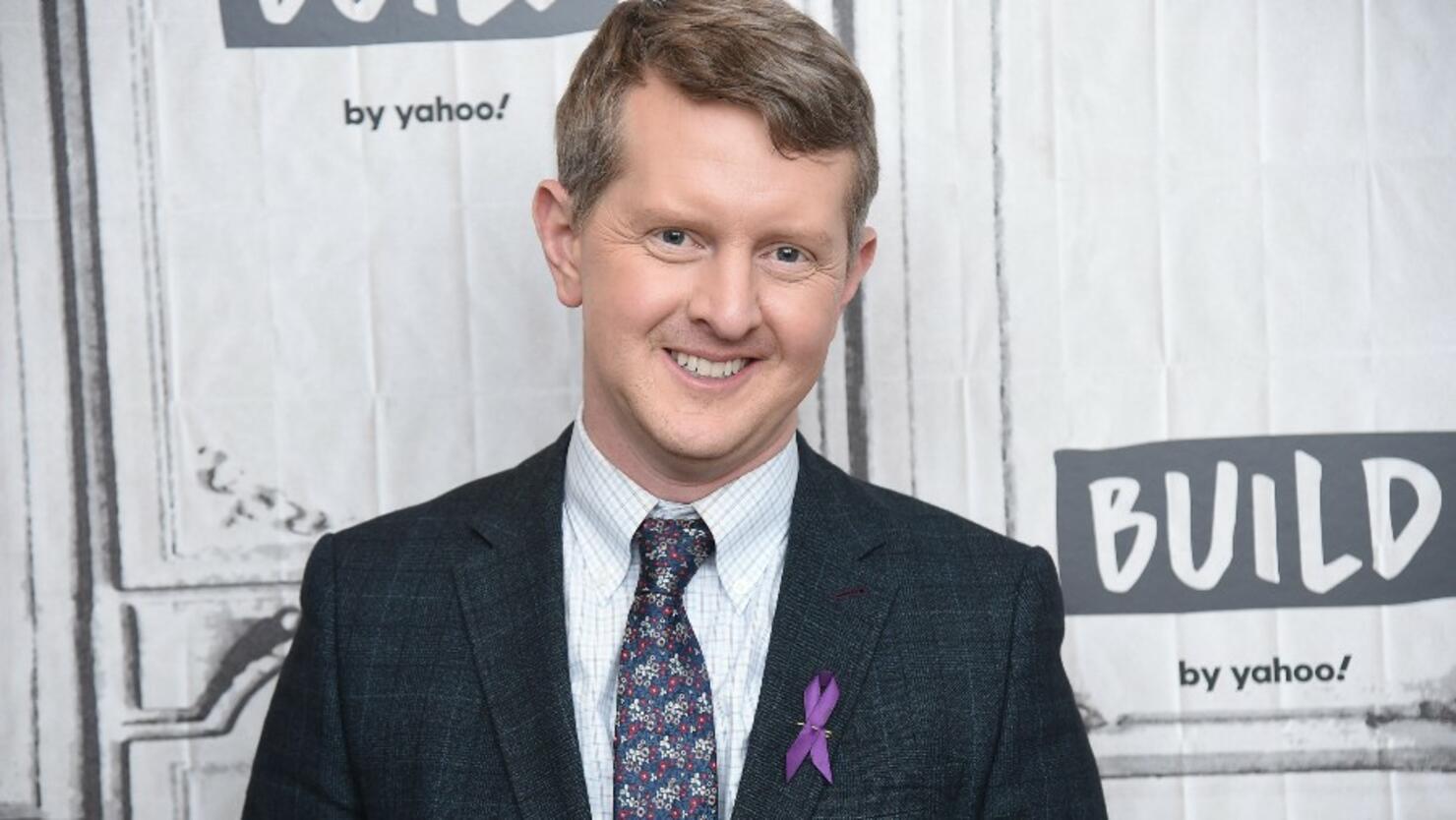 Jeopardy! viewers bid farewell to 74-time champ guest host Ken Jennings during the Friday (February 19) night episode.
After the episode of the long-running game show aired, Jennings took to Twitter to share some final thoughts on his stint during season 37, while simultaneously honoring the late, great Alex Trebek. "That's a wrap on my six weeks of @Jeopardy guest hosting," he captioned a photo of him on-set of the production. "Thanks for watching, thanks for your patience with a tough learning curve...and, as always, thank you Alex."
Jeopardy! executive producer Mike Richards is up next as temporary host of the show. He will host the show until March 5. "I was very fortunate to have a front row seat to watch and study Alex," Richards said in a statement on the Jeopardy! website. "Stepping in as a guest host was incredibly humbling, emotional and a lot of fun. It will forever be the honor of my life."
Afterward, Katie Couric will host episodes airing March 8 - March 19. Among the subsequent stars set to take over duties include Aaron Rodgers, Bill Whitaker, Mayim Bialik, Dr. Oz, Anderson Cooper, Savannah Guthrie and Dr. Sanjay Gupta.