Should You Store Food In Snow If You Have No Power? USDA Weighs In
By Ginny Reese
February 22, 2021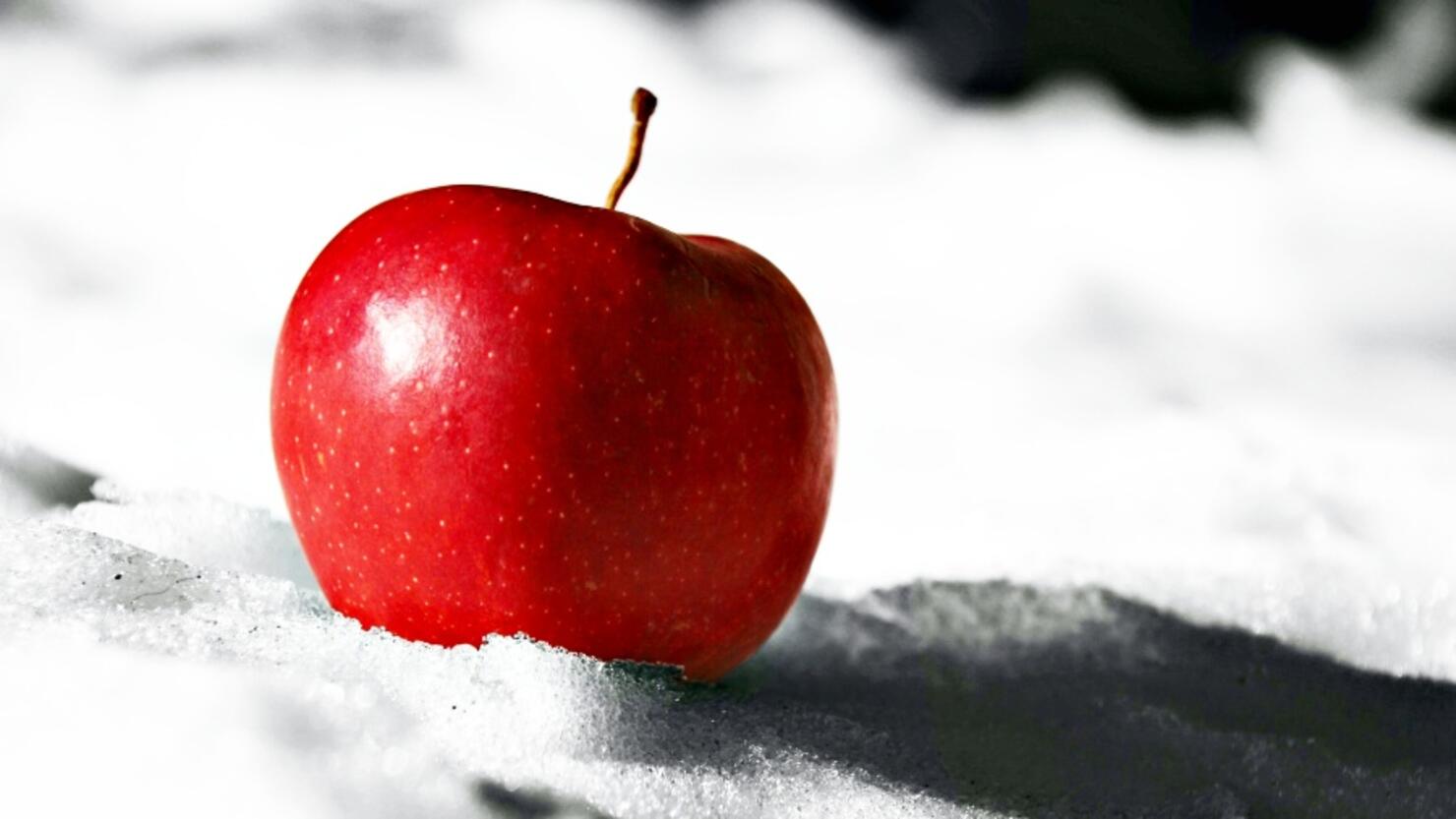 Millions of people across the country lost power in the recent winter storms that ravaged the country.
With so many losing power, people worried about the state of their cold food items. Since temperatures were so low and snow covered the ground, it just makes sense to store it outside, right?
Wrong.
BroBible reported that the USDA has an FAQ on the website that asks, "A snowstorm knocked down the power lines, can I put the food from the refrigerator out in the snow?"
The Food and Safety Inspection Service gave many reasons why you should never store food in the snow.
While temperatures may be below freezing outside, the sun's rays can warm up and thaw out food, leading to food-borne illnesses. In addition, because temperatures outside cyclically warm up and cool down, this could constantly change the internal temperature of foods, causing constant thawing and refreezing.
Animals and insects are another factor. They leave behind harmful bacteria that can make humans sick.
So what is the solution to saving your food?
The USDA says take advantage of the frigid temperatures by making ice. Fill ice trays and empty containers with water and leave them outside to freeze. You can then use the ice to keep your food chilled.
The USDA also says to keep in mind that refrigerators will keep food at a safe temperature for up to four hours after losing power.
Photo: Getty Images