Jeff Bezos Looking To Buy NFL Team
By Jason Hall
February 23, 2021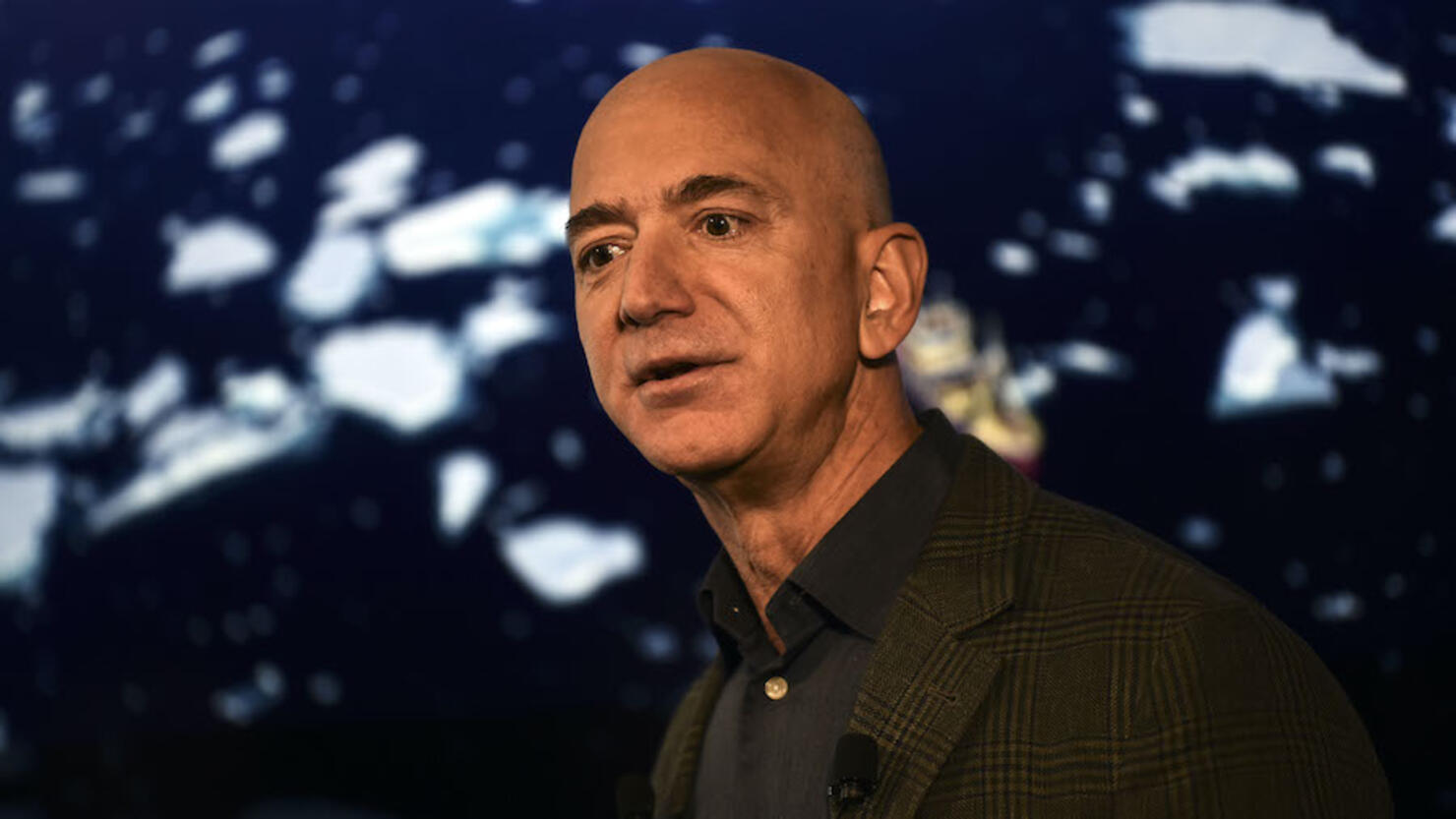 Jeff Bezos has been eyeing a major investment recently.
Front Office Sports' A.J. Perez reports Bezos, the Amazon CEO, owner of The Washington Post and 'World's Richest Man,' has strong interest in owning an NFL franchise and is believed to have the Washington Football Team on "his private wish list."
CBS Sports' Jason La Canfora initially reported Bezos' interest in purchasing an NFL team in late 2019.
The Washington Football Team's minority stakeholders were reported to have pressured owner Dan Snyder into selling the franchise in August, and Bezos has, according to La Canfora, spent "considerable time" around current NFL owners, including Snyder, in an effort to target future team sales.
Front Office Sports reports the Washington Football Team already has loose ties to Bezos, which included the billionaire's attorney speaking with Moag & Co., the Baltimore-based investment banking firm that "led the effort to sell a chunk of the tea" in 2020, according to Perez.
Snyder has reportedly claimed that Dwight Schar, one of the franchise's three minority stakeholders, led an "extortion campaign" to force him out of ownership during a controversial 2020 season for the organization off the field.
Snyder is reported to have previously indicated no interest in selling the Washington Football Team, which he purchased in 1999.
Bezos purchased the Post in 2013 and named Arlington, Virginia, as Amazon's second headquarters. The billionaire also purchased a mansion in Washington, D.C. in 2016, according to Front Office Sports.
Photo: Getty Images