Kim Kardashian Felt Kanye Wasn't Willing 'To Do The Work' To Stay Together
By Emily Lee
February 23, 2021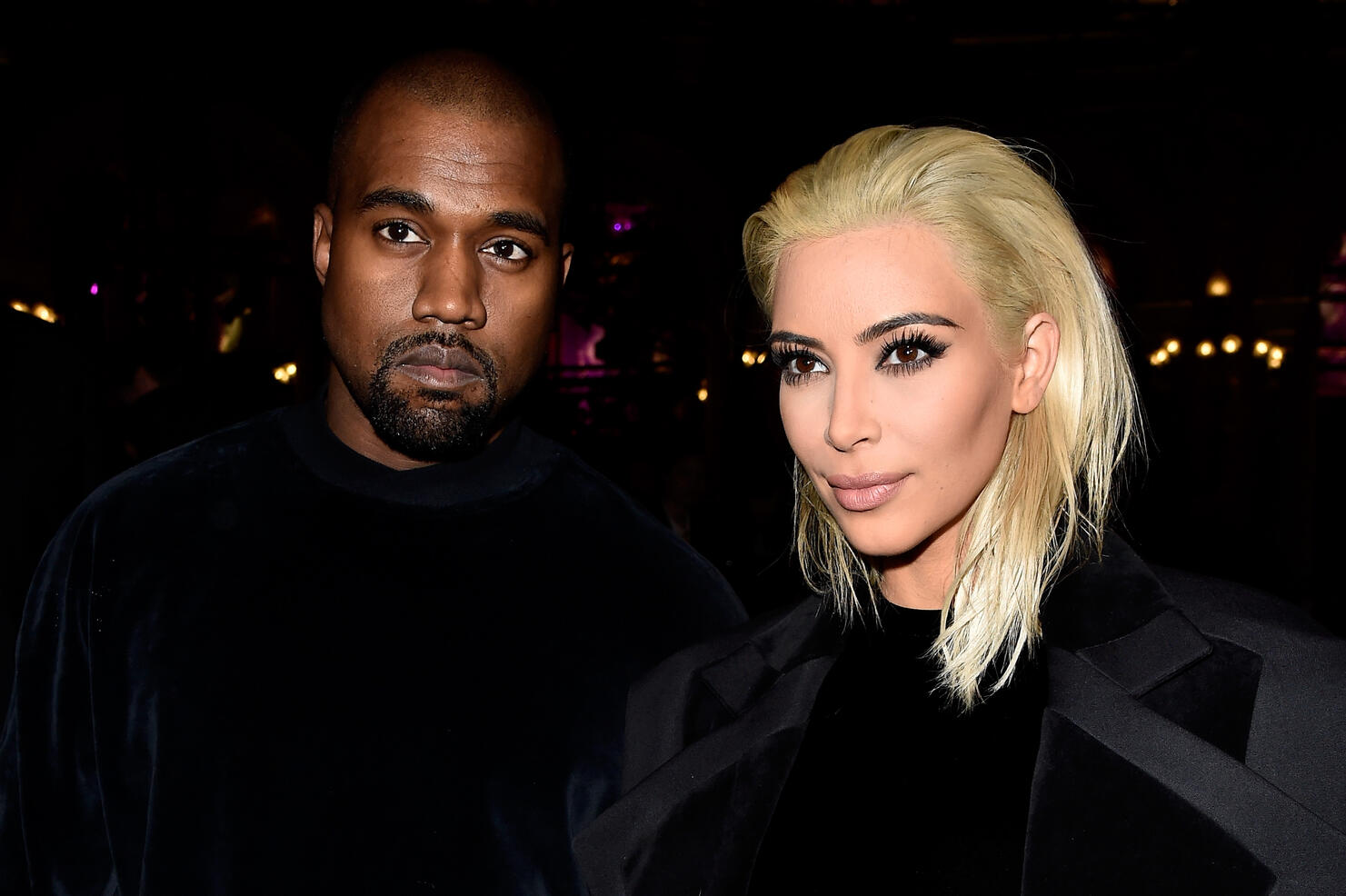 On Friday (February 19), Kim Kardashian filed for divorce from Kanye West. The high-profile couple first got together back in 2012 and tied the knot in Italy in 2014. They share four kids together—North, Saint, Chicago and Psalm.
Kim has yet to comment on the end of her marriage publicly. A source close to the reality star, however, gave People an update on how Kim is doing right now. "Although Kim and Kanye have been separated for months, it was still emotional for Kim to actually file for divorce," the insider divulged. "She spent the weekend taking care of herself and her kids. She is spending time with her mom, sisters and hasn't been working. Everyone is supportive. Kim feels very lucky to be surrounded by her big family."
There's been much speculation about the couple's marital woes over the past few months. The source claims Kim is "disappointed" that she couldn't make her marriage work despite all her efforts. The insider says Kim and Kayne simply "couldn't figure out how to stay married" amid their differences. "It takes two people to create a happy marriage," the source explained. "Kim has felt Kanye is not willing to do the hard work and compromise."
Kim is currently residing in California with her and Kanye's kids, while Kanye has been living full-time in Wyoming. Like Kim, Kanye has not commented publicly on the divorce. "He knew it was coming, but that doesn't make it any easier. This is a somber day for him," another source told People of how Kanye is handling the split. "It's rough for him, and he isn't happy, but he's resigned to reality."
Photo: Getty