PHOTOS: Texas Power Outages Seen From Space In Stunning Satellite Images
By Ginny Reese
February 23, 2021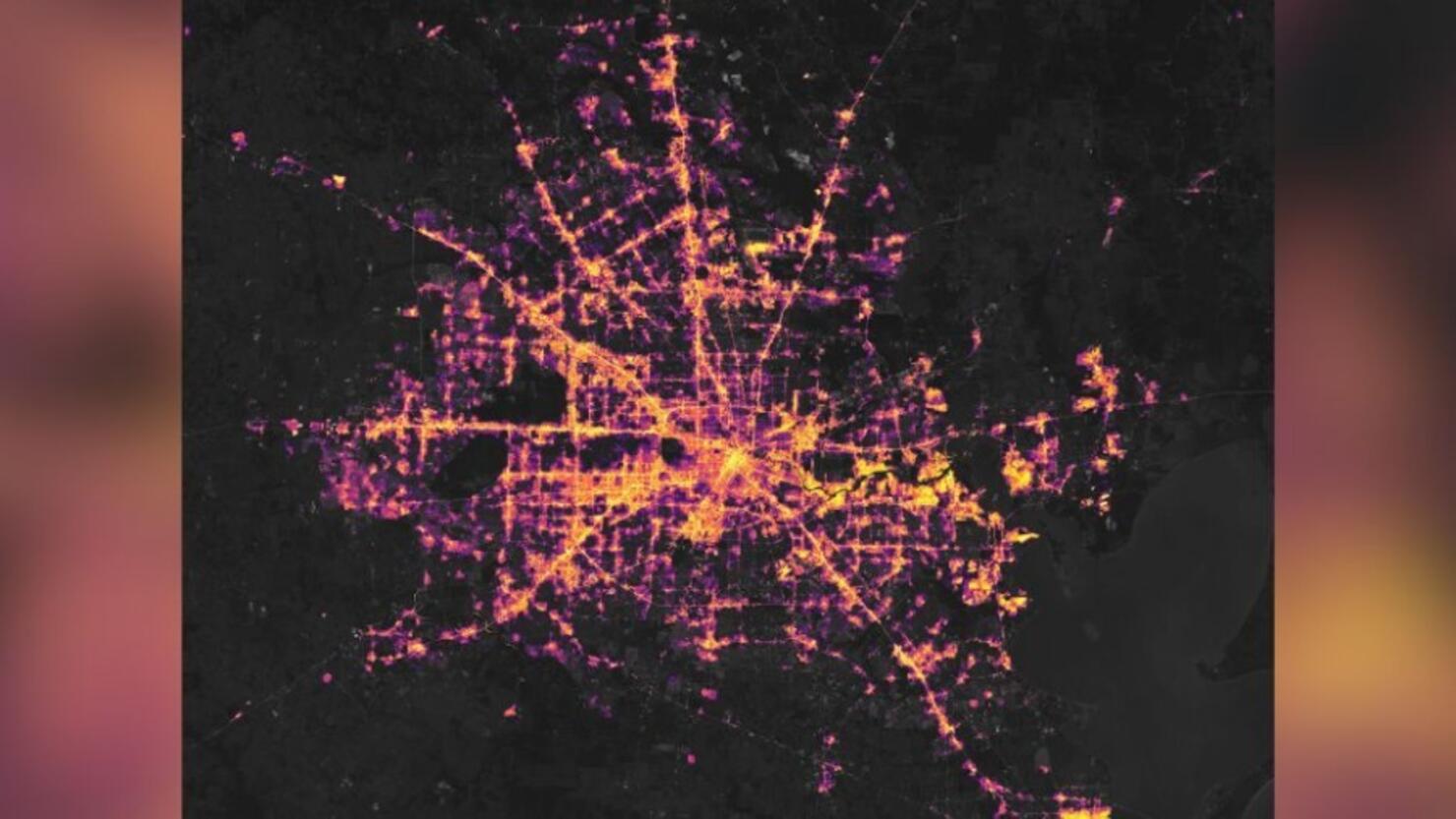 The power outages all across Texas that took place last week could be seen from space, and the photos show an incredible, stark difference, reported Fox 4 News.
The NOAA-NASA Suomi NPP Satellite captured photos both before and after the outages that were caused by the historic winter storm that tore through the state.
The difference between the photos taken on February 7th, prior to the storm, and February 16th, during the storm, are astonishing.
During the winter storm, many across the state were left without power, leaving them struggling to find any warmth inside their homes. Some families even resorted to sleeping in cars ad local businesses to find some heat.
Here is the photo taken on February 7th: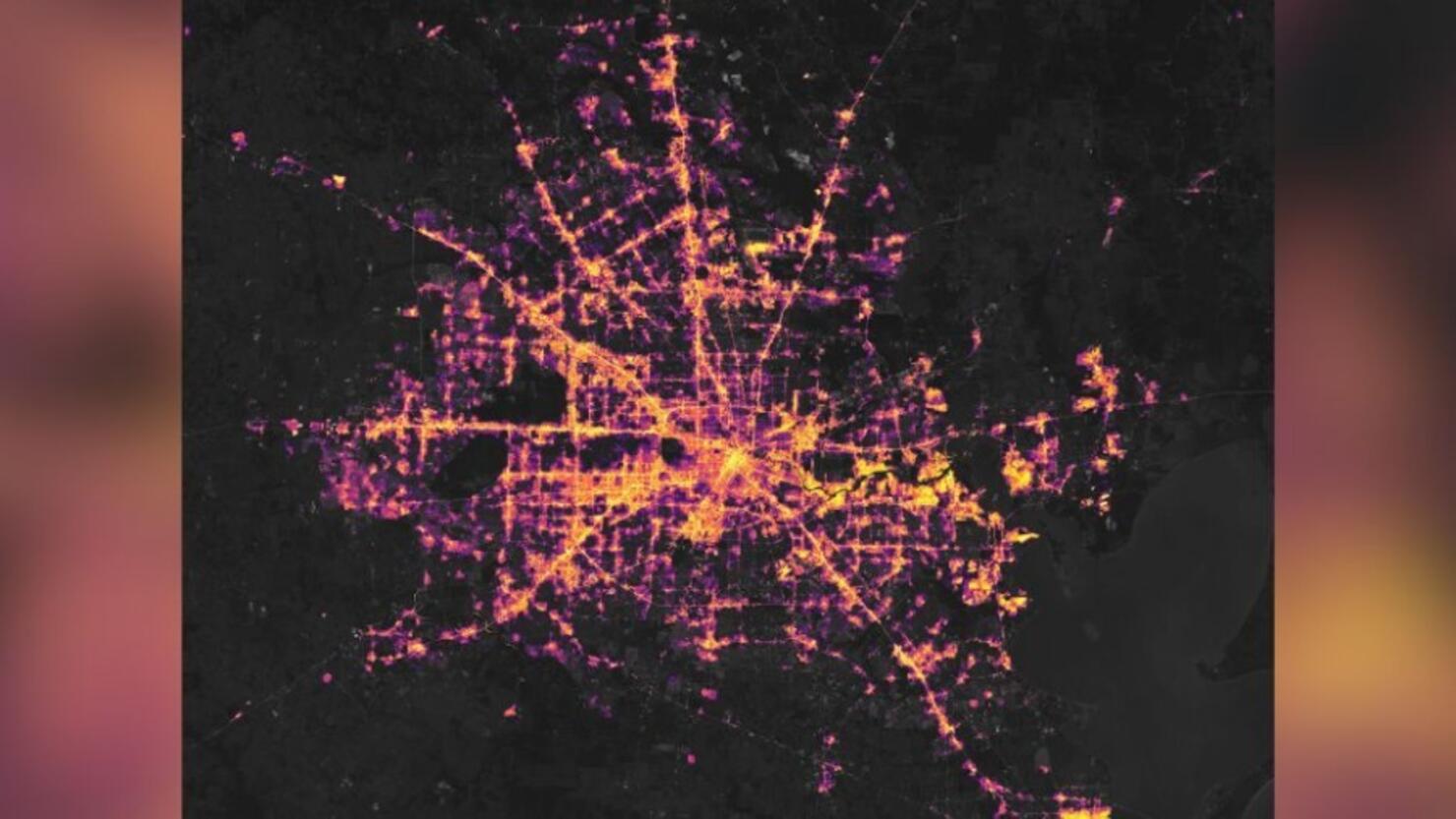 Here is the photo taken on February 16th: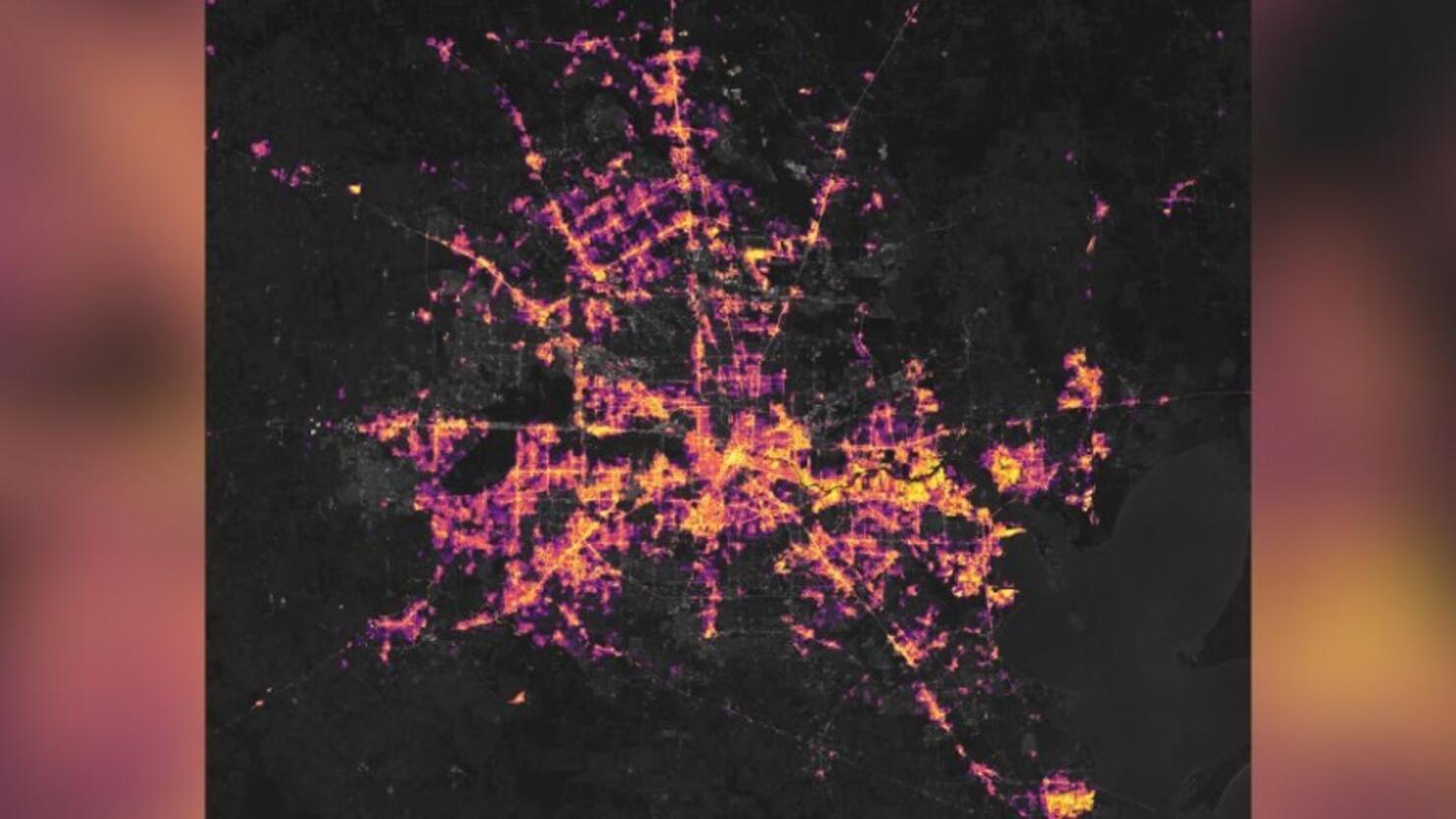 A closer look at the photo from February 16th shows black spots covering the Houston area, indicating that those were the areas in which residents were left without electricity.
The worst power outages that came as a result of the storm took place in Texas. State officials requested 60 generators from the Federal Emergency Management Agency for hospitals and nursing homes, and 35 shelters were opened across the state.
Photos: NASA