Three Nashville Restaurants Among The Top 100 Places To Eat In 2021
By Sarah Tate
February 23, 2021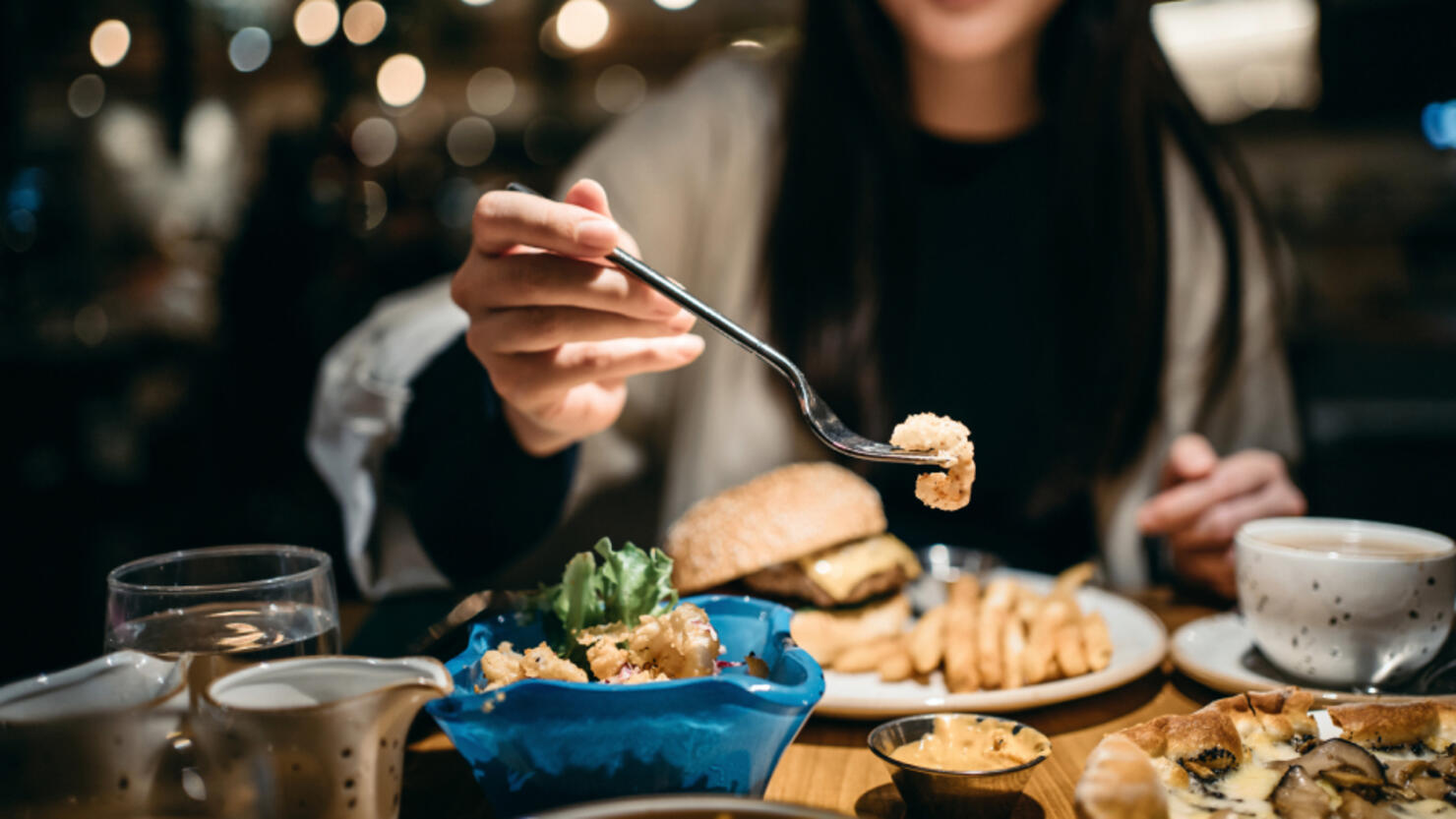 As restaurants and bars continue opening up and people begin venturing outside their homes more and more, many are deciding where to go first. Travel, museums, live shows. Before you can do any of that, you need to fuel up at a local restaurant. But where should you go?
Yelp gathered thousands of suggestions and reviews for restaurants around the country to determine which are the best places to eat in 2021. Three restaurants in Nashville made the cut.
Sindoore – Indian By Nature
With 4.5 stars and over 250 reviews, Sindoore – Indian By Nature was chosen as Number 34 on the list. They offer both indoor dining and carryout/curbside pickup as well as have increased health measures to ensure each customer feels safe while dining out. Some popular dishes include chicken tandoori, chicken tikka salad, butter chicken, malai kofta, and more.
Skull's Rainbow Room
Coming in at Number 38, with 4.5 stars and more than 800 reviews, Skull's Rainbow Room provides a vintage speakeasy-style atmosphere in the heart of Printer's Alley. Several famous artists have taken the stage, including Elvis Presley, Johnny Cash, Etta James, Paul McCartney, and many more. With fine dining, boozy cocktails, and incredible entertainment, a trip to Skull's is sure to be a hit for all.
The Chef and I on Ninth
Almost 400 reviewers have given The Chef and I on Ninth an overall score of 4.5 stars, bringing this Nashville restaurant to Number 42 on the list. This eatery boasts a unique menu with twists on famous classics, such as spiced shrimp and grits and pan roasted crispy duck and waffles. For those who are still wary about dining out, The Chef and I offer an interactive culinary happy hour where chefs will walk you through the steps of making your own dish.
Here are the top 10 restaurants, according to the list:
Kelley Farm Kitchen — Harpers Ferry, West Virginia
Mazra — San Bruno, California
Local Expedition Wood Fired Grill — Alpharetta, Georgia
Heat Da Spot — Washington, DC
Simon's Hot Dogs — Scottsdale, Arizona
Arun's Indian Kitchen — Coral Springs, Florida
Halls Chophouse — Charleston, South Carolina
1618 Asian Fusion — Austin, Texas
Intentional Food Cafe and Market — Mesa, Arizona
Enat Ethiopian Restaurant — Charlotte, North Carolina
To see the full list of restaurants, check out Yelp's website here.
Photo: Getty Images