Cotton Bowl, Fair Park Damaged By Broken Pipes And Winter Weather
By Anna Gallegos
February 24, 2021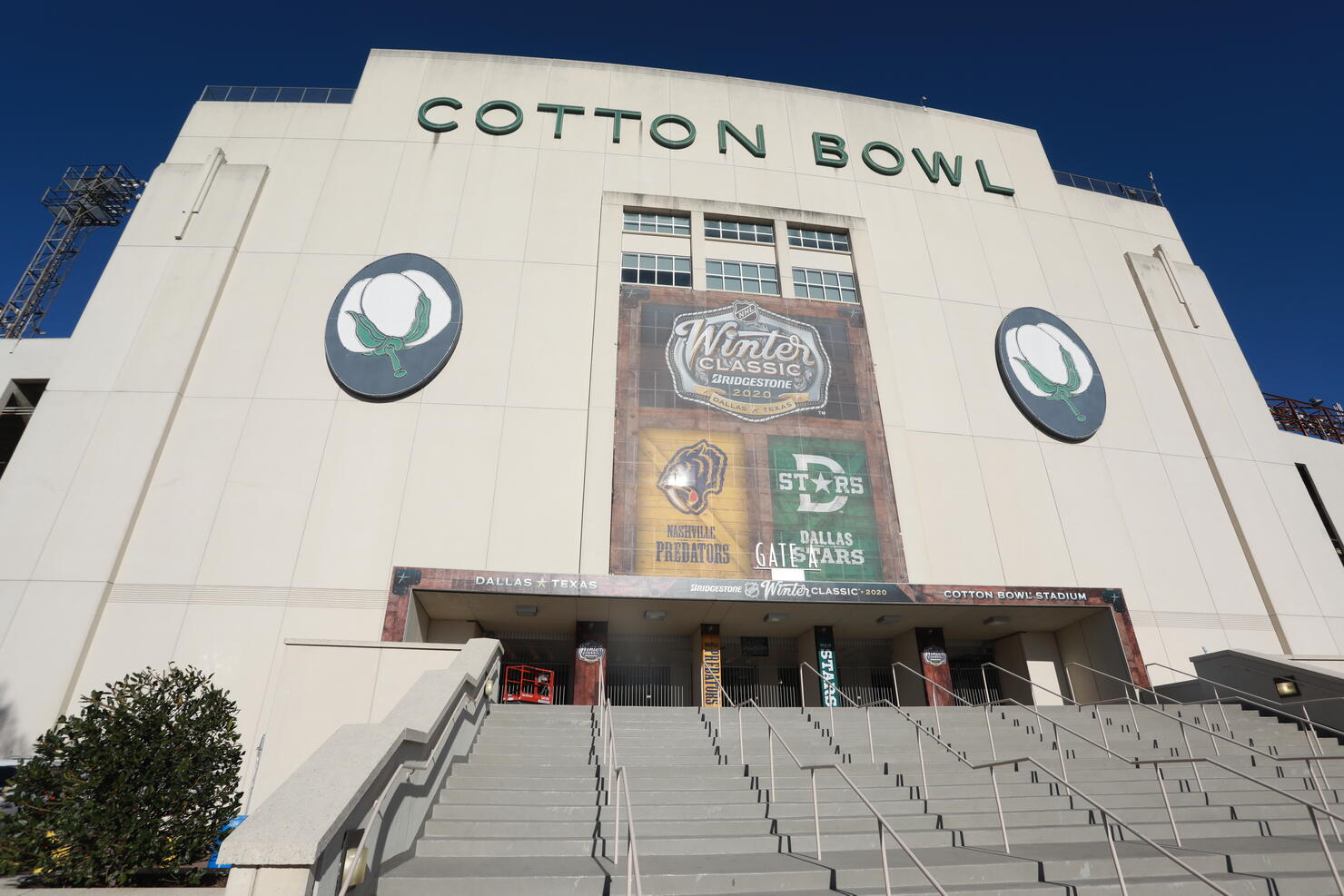 It will cost the city of Dallas millions of dollars to repair damage to the Cotton Bowl and Fair Park caused by February's winter storm.
Busted pipes caused water to pool inside the Hall of State. The water damaged the building's basement, ceiling, carpet, and auditorium, the Dallas Morning News reported. The historic building underwent $14.1 million worth of renovations that wrapped up in December 2020.
"Water was being flushed out the front door by the time I got there — like a river," Stefan Kesler, the city's senior architect, told the newspaper.
Pipes inside the Cotton Bowl and the Tower Building also broke and caused significant water damage.
At least one major event scheduled for the Cotton Bowl had to be moved. The State Fair Classic between Prairie View A&M and Grambling State will now be played at Globe Life Stadium in Arlington on March 13.
The city is still assessing the damage at Fair Park so it doesn't quite know yet how much it will cost to fix the various buildings. One estimate places the damage at the Hall of State to be worth $3 million while the Cotton Bowl had $2 million worth of damage.
Photo: Getty