'Jeopardy!' Fans Want Show EP Mike Richards To Become Full-Time Host
By Hayden Brooks
February 24, 2021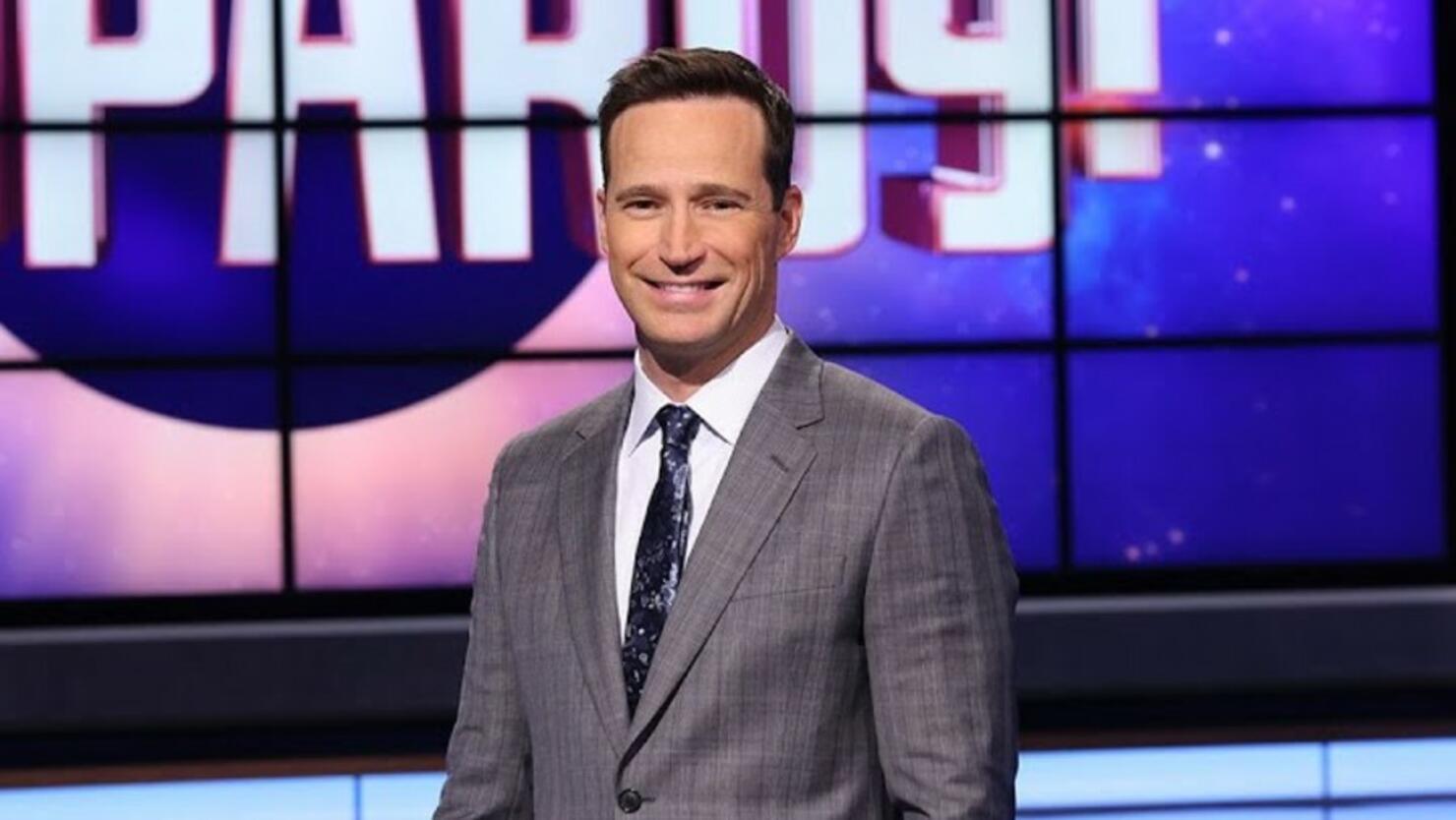 Twitter is pleased with Jeopardy! interim host Mike Richards, who also happens to be the show's executive producer.
On Monday (February 22), Richards, 45, stepped up as the latest guest host of the quiz game show, and the outpour of support was all too apparent. "Mike Richards is A+ so far. Super palatable, just the right amount of jokes, not trying to bask in the limelight. Keep him!" one Twitter user wrote. Meanwhile, another commented on Richard's smooth demure, writing, "Not overbearing or distracting, and perfectly pleasant. It should be nice to see him get more comfortable and test the water over the coming days. Thinking maybe a relative unknown might be a decent lock."
Speaking with USA Today, Richards, who has previous experience in front of the camera, admitted that he didn't know he was hosting the show until three days before filming. "I didn't know I was going to be doing it until three days before, and so I had not prepared myself to host in the way that I know other guest hosts are," Richards stated in the interview. "So there was just a lot to unpack."
"Plus, I also only owned one suit, so there was a little bit of scrambling there," he continued. "It was very fun; humbling doesn't begin to describe the feeling. It hit me like a ton of bricks when Johnny Gilbert announced my name. That's of course the last thing you hear when you start to walk out. … and it was overwhelming in the moment."
Richards is scheduled to fill in as guest host for the late Alex Trebek until March 5. Afterward, Katie Couric will host episodes airing March 8 - March 19. She will be followed by the likes of Aaron Rodgers, Bill Whitaker, Mayim Bialik, Dr. Oz, Anderson Cooper, Savannah Guthrie and Dr. Sanjay Gupta.