Pregnant Lauren Bushnell Admits She Worried About Size Of Belly At 25 Weeks
By Hayden Brooks
February 24, 2021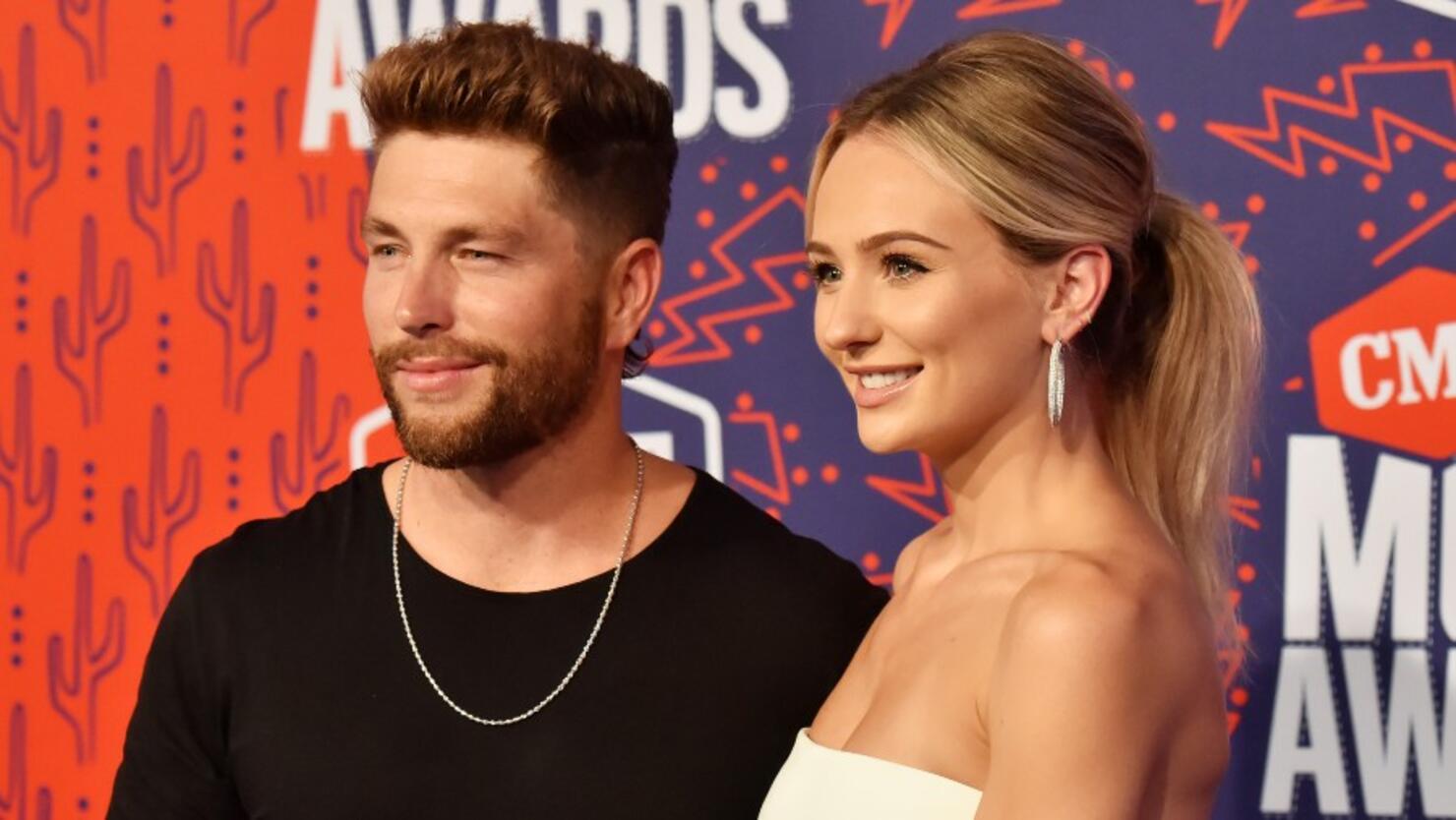 Lauren Bushnell isn't afraid to bring fans along her pregnancy ride, as she and Chris Lane await their first child together.
Bushnell Lane, 30, recently took to Instagram Story to show off her pregnant belly at 25 weeks, admitting that it's important to not compare her progress to other expectant mothers. "Pregnancy is amazing! Reminder to not compare yourself to others," The Bachelor alum captioned the shot to her 1.4 million followers. "This is my belly but everyone's looks different! I have compared myself to friends who are about as far along as me or have been pregnant before and worried that maybe my belly or baby was too big for my gestation and for it being my first."
"But I have to remind myself everyone is different. Everyone's bodies are different and every baby is different but all are so beautiful!" she added.
Earlier this week, Bushnell Lane also shared a throwback shot of her pregnancy at just 12 weeks, "Throw back to 12 weeks pregnant when I couldn't believe how much my belly was growing," she joked.
At the top of the year, the couple, who became engaged in June 2019, took to Instagram to reveal that they're having a baby boy. "It's a BOY," Lane captioned footage of him using a nine iron to hit a powder-filled golf ball to reveal the child's sex. After swinging his club, a burst of blue powder erupted out of it, prompting him and his loved ones to shout with excitement.
Back in December, the two announced they were expecting their first child together "I just had a feeling so I took a pregnancy test. There really wasn't anything physical happening; I just had a funny feeling I was pregnant," Bushnell explained at the time to PEOPLE. "I took a test and believe I was about three-and-a-half weeks at that point, so the second line was very faint."