Tiger Woods Gets Rod, Screws In His Leg To Repair Multiple Fractures
By Bill Galluccio
February 24, 2021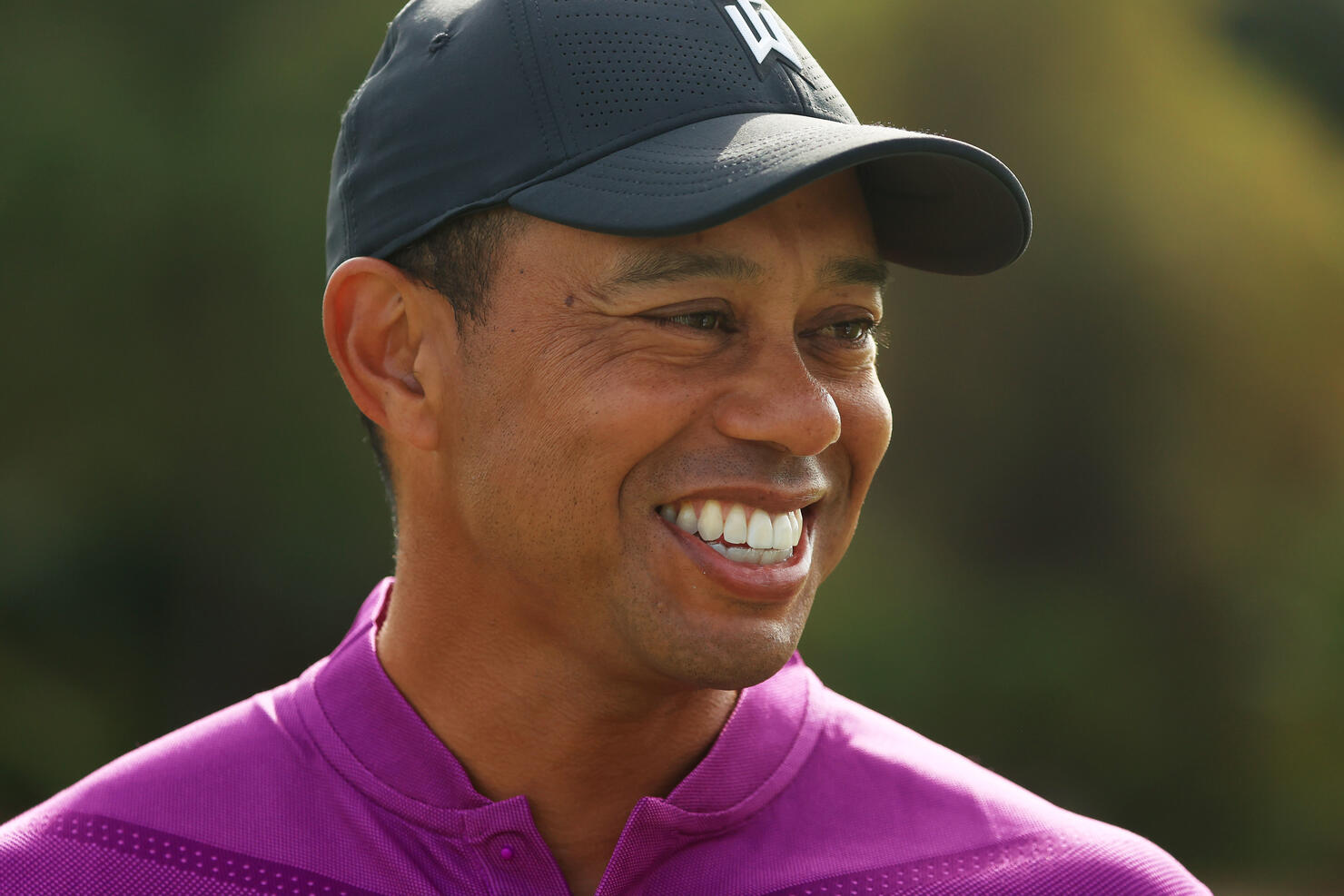 Tiger Woods is recovering following hours of surgery to repair comminuted open fractures in his right leg following a serious car accident in Los Angeles on Tuesday (February 23) morning. A comminuted fracture is when a bone breaks into several pieces and pierces the skin.
Orthopedic trauma surgeons at the Harbor-UCLA Medical Center had to insert a rod to repair his tibia and used screws and pins to stabilize the damage in his ankle and foot.
"Comminuted open fractures affecting both the upper and lower portions of the tibia and fibula bones were stabilized by inserting a rod into the tibia," Dr. Anish Mahajan said in a statement. "Additional injuries to the bones of the foot and ankle were stabilized with a combination of screws and pins. Trauma to the muscle and soft-tissue of the leg required surgical release of the covering of the muscles to relieve pressure due to swelling."
Woods was injured after he wrecked his car just after 7 a.m. PT when he lost control and struck the center divider. He destroyed a wooden "Welcome to Rolling Hills Estates" sign as he careened across the road, hitting the curb and a tree before coming to a stop several hundred feet from the road.
Authorities have not determined what caused the crash but said it was likely that Woods was driving at an excessive rate of speed. They said it will take several weeks to complete their investigation. They are reviewing traffic camera footage from the area and have recovered data from the vehicle's computer system that could tell investigators how fast Woods was driving at the time of the accident.
Photo: Getty Images