High Point Phone Store Employee Knocks Man Unconscious
By Sarah Tate
February 25, 2021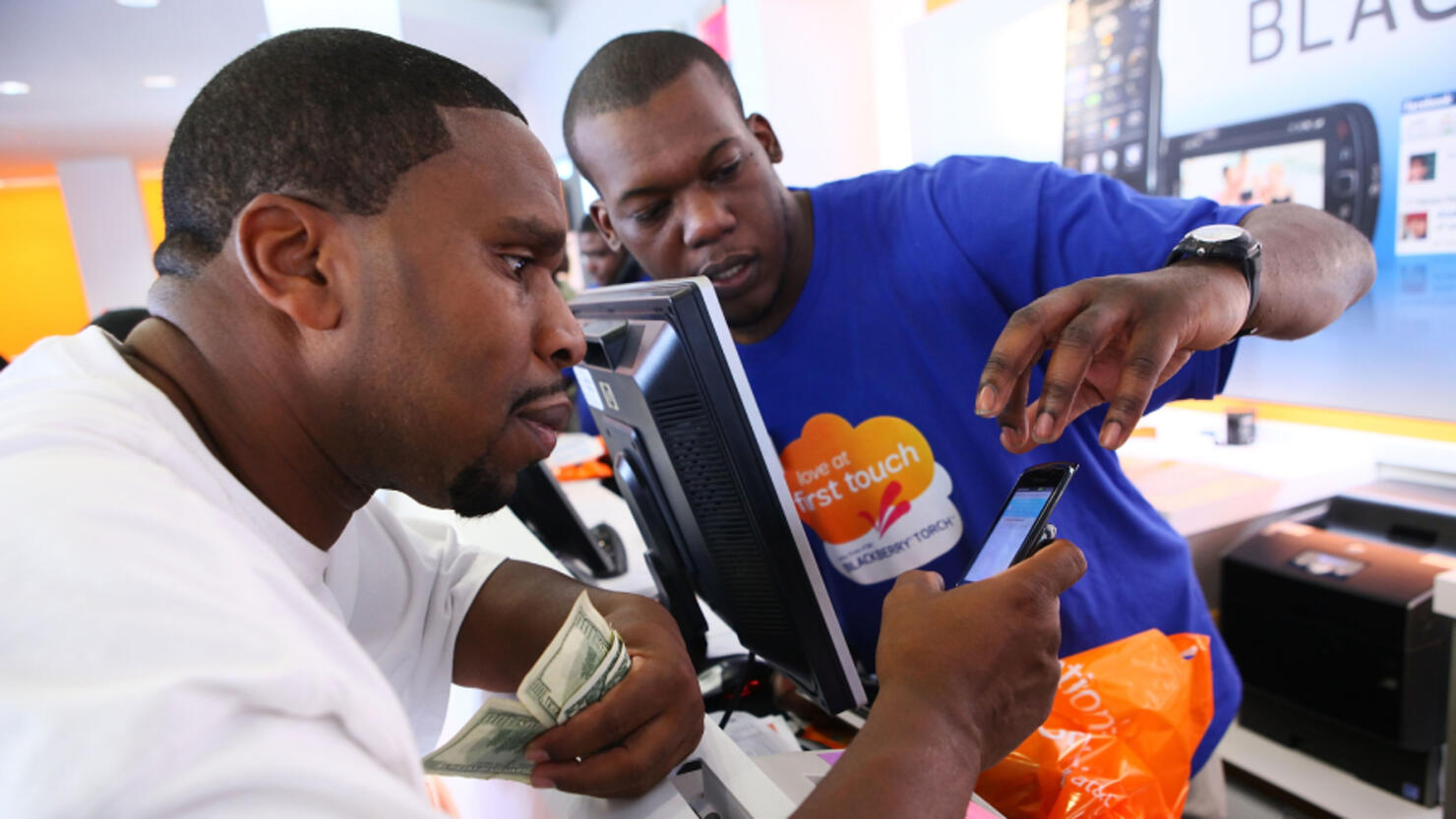 Sometimes a trip to the store can be a pain, but you don't usually end up in the hospital because of it. Unfortunately, that's exactly what happened to one man in North Carolina after he made a visit to a T-Mobile store in High Point earlier this month.
On February 6, High Point Police responded to reports of a disturbance at the store on the 2800 block of South Main Street shortly before 11 p.m. When officers arrived on the scene, they found a man who appeared to be in a confused state, Fox 8 reports.
During their investigation, police found that the man and a store employee were involved in a disturbance, with the employee eventually punching the victim, and knocking him unconscious. Due to his disoriented state, the victim was taken to a local hospital to receive treatment for a brain injury. He has since been released and is recovering.
Since the incident earlier this month, police have continued their investigation, including reviewing surveillance video. What they discovered was enough to get search warrants against the employee for assault inflicting serious injury, according to the news outlet.
On Wednesday (February 24), police arrested the employee, 30-year-old Thomas A. McEachin, of Greensboro. He was taken into custody on a $15,000 unsecured bond.
No additional details have been released.
Photo: Getty Images