Horrifying Video Of Lady Gaga Dog Abduction Shows The Shooting & Getaway
By Emily Lee
February 25, 2021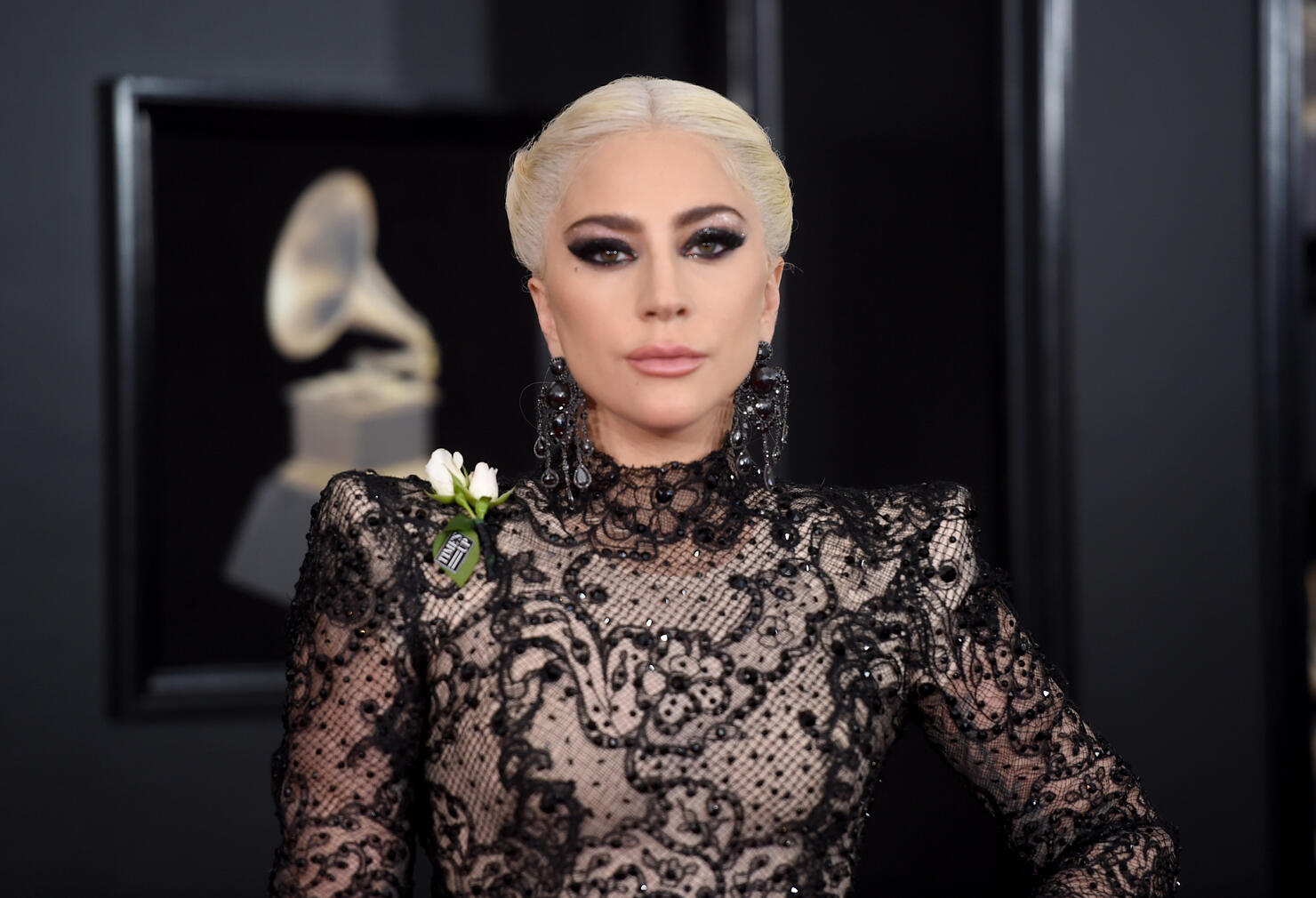 On Wednesday (February 24), Lady Gaga's dog walker, Ryan Fischer, was shot multiple times while taking three of the pop star's French Bulldogs for a late-night walk. The two armed thieves also stole two of Gag's dogs, Koji and Gustav.
TMZ acquired horrifying video footage of the armed robbery from a neighbor's home, which shows a white sedan pull up alongside Fischer. Two men got out of the car and approached him.
Fischer attempted to put up a fight against the two gunmen to protect himself and the three dogs. He attempted to scream for help. The gunmen then shot Fischer in the chest. After shooting Fischer, each of the gunmen took one of the dogs and climbed back into the sedan. One of Gaga's dogs was left behind by the thieves.
You can watch TMZ's video below. Warning: this video is graphic.
Fischer reportedly sustained four gunshot wounds to the chest in the robbery, however, TMZ reports he's expected to make a full recovery. Gaga, who is currently in Rome, is offering $500,000 for the safe return of her dogs. There are currently no leads on who the suspects are or if they were purposefully targeting Gaga's dogs.