Manhattan DA Obtains Trump Tax Returns After Long-Fought Subpoena
By Jason Hall
February 25, 2021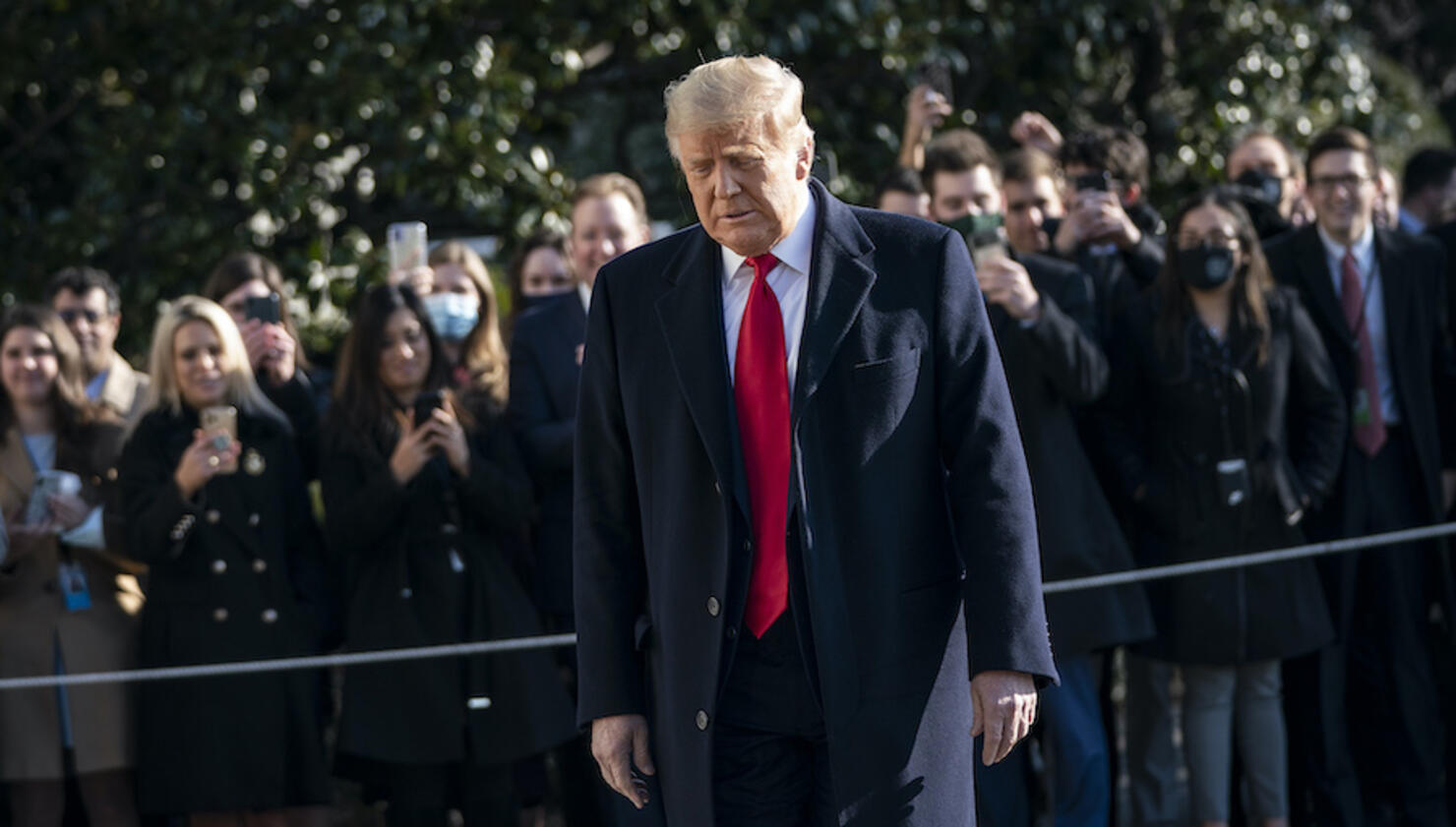 Manhattan's district attorney has obtained former president Donald Trump's tax returns following a lengthy legal battle.
A spokesperson for DA Cy Vance told CNN Thursday (February 25) that the office was finally able to enforce the long-fought subpoena after the U.S. Supreme Court declined to hear an emergency application from Trump's attorneys on Monday (February 22.)
Vance aimed to obtain the records as part of an expansive probe into Trump and his real estate empire, while Trump made numerous efforts to keep the records private, including a last-ditch effort denied by the U.S. Supreme Court, a spokesperson confirmed to CNN.
Sources told CNN the documents contain millions of pages, which include Trump's tax returns between January 2011 and August 2019, as well as "financial statements, engagement agreements, documents relating to the preparation and review of tax returns, and work papers and communications related to the tax returns."
The documents, which were handed off from Trump's long-time accounting firm Mazars, will not be released to the public as they are subject to grand jury secrecy rules, but are crucial in the former president and his legal team's failed attempt to block investigators from obtaining the records, which has lasted 17 months.
Vance is investigating whether Trump and the Trump Organization committed tax fraud, insurance fraud and/or other schemes to defraud, which potentially includes providing false information about the value of certain buildings and assets to financial institutions or banks.
Vance and fellow prosecutors will now be able to investigate further into the accusations, pursue interviews with witnesses, and determine whether they believe any state laws were violated by the president or his organization now that the records have been obtained.
"Our office obtained the records on Monday," Vance spokesman Danny Frost told CNN.
Photo: Getty Images