Here's How Many Of The New England Patriots' Twitter Followers Are Fake
By Jason Hall
February 26, 2021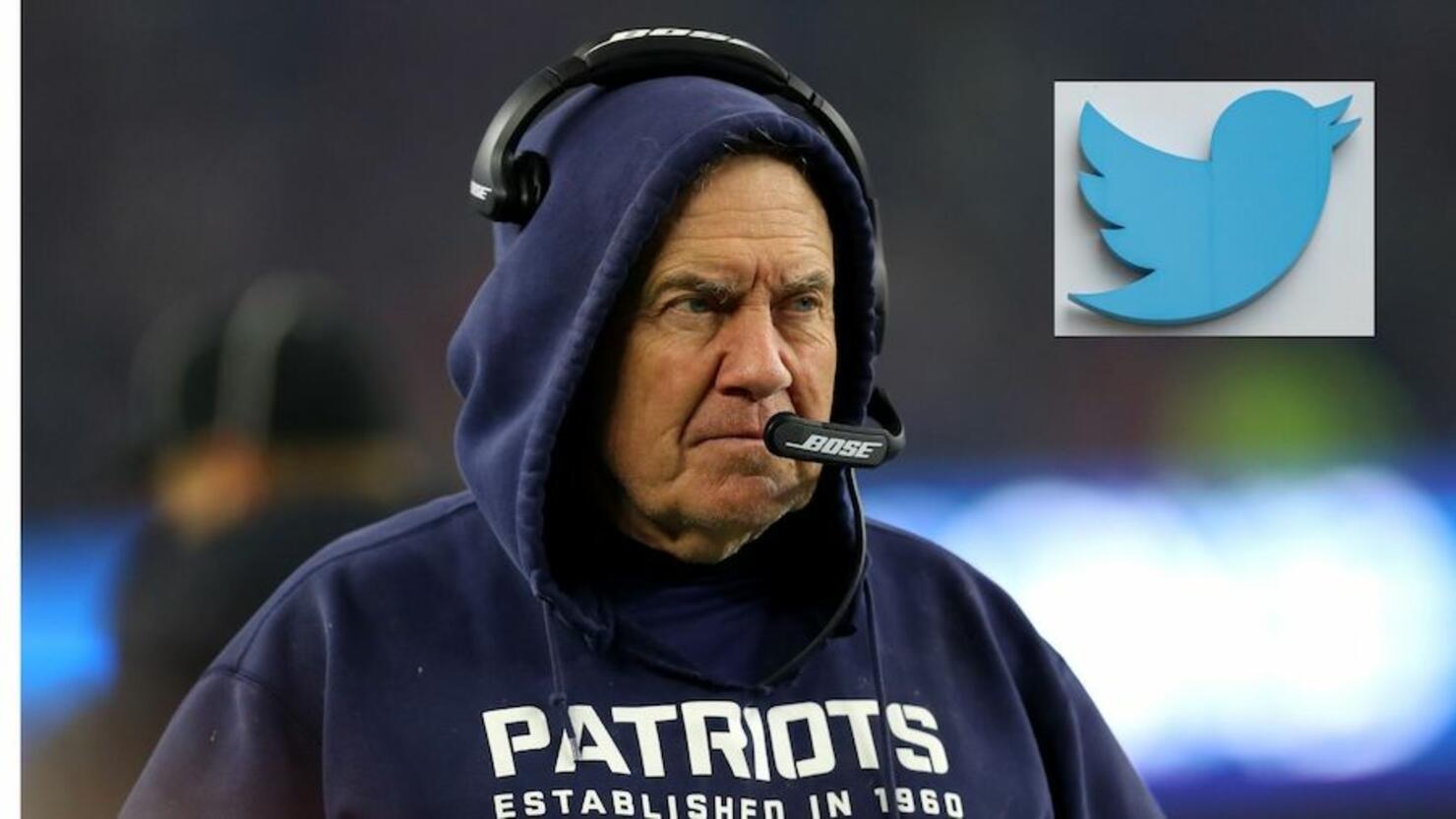 The New England Patriots are among the NFL franchises with the highest number of fake followers, according to a recent study.
Pickwise.com analyzed the Twitter following of all 32 NFL teams to find out where each franchise ranked in terms of percentage of fake followers.
The Patriots had a 37.4% percentage of fake Twitter followers, which ranked fourth among NFL franchises. The Cardinals topped the list with 44.8%, which accounted for nearly half their Twitter fan base.
The Houston Texans (39.6%), New York Jets (38.6%) also ranked in the top 3, while the Detroit Lions and Kansas City Chiefs tied for fifth with 36% fake Twitter followers each.
The Washington Football Team had the lowest percentage of fake fans, with an average of 28.5%.
Pickwise said it used SparkToro's fake follower audit tool to obtain the data, which audits a sample of 2,000 random followers for a given account and runs diagnostics to correlate types of fake followers, which includes bots, spam accounts, inactive users, propaganda, or other non-engaged/non-real users.
Here's the full list NFL teams ranked based on the highest percentage of fake Twitter followers:
Arizona Cardinals- 44.8%
Houston Texans- 39.6%
New York Jets- 38.6%
New England Patriots- 37.4%
Detroit Lions/Kansas City Chiefs- 36% (tied)
Cincinnati Bengals- 35.8%
Philadelphia Eagles/San Francisco 49ers- 35%
Minnesota Vikings- 34.9%
New York Giants- 34.6%
Jacksonville Jaguars/Denver Broncos/Indianapolis Colts- 34.5%
Chicago Bears- 34%
Pittsburgh Steelers- 33.3%
Miami Dolphins- 33.1%
Atlanta Falcons/Dallas Cowboys- 33%
Baltimore Ravens- 32.9%
Las Vegas Raiders
Los Angeles Rams/Seattle Seahawks- 32.6%
Los Angeles Chargers- 32.4%
Buffalo Bills- 32.1%
Green Bay Packers- 31.1%
Tennessee Titans- 30.9%
Cleveland Browns- 30.4%
New Orleans Saints- 30.2%
Tampa Bay Buccaneers- 29.9%
Carolina Panthers- 29.6%
Washington Football Team- 28.5%
Photo: Getty Images