Lady Gaga Speaks Out Following Horrific Dog Walker Attack And Dognapping
By Taylor Fields
February 26, 2021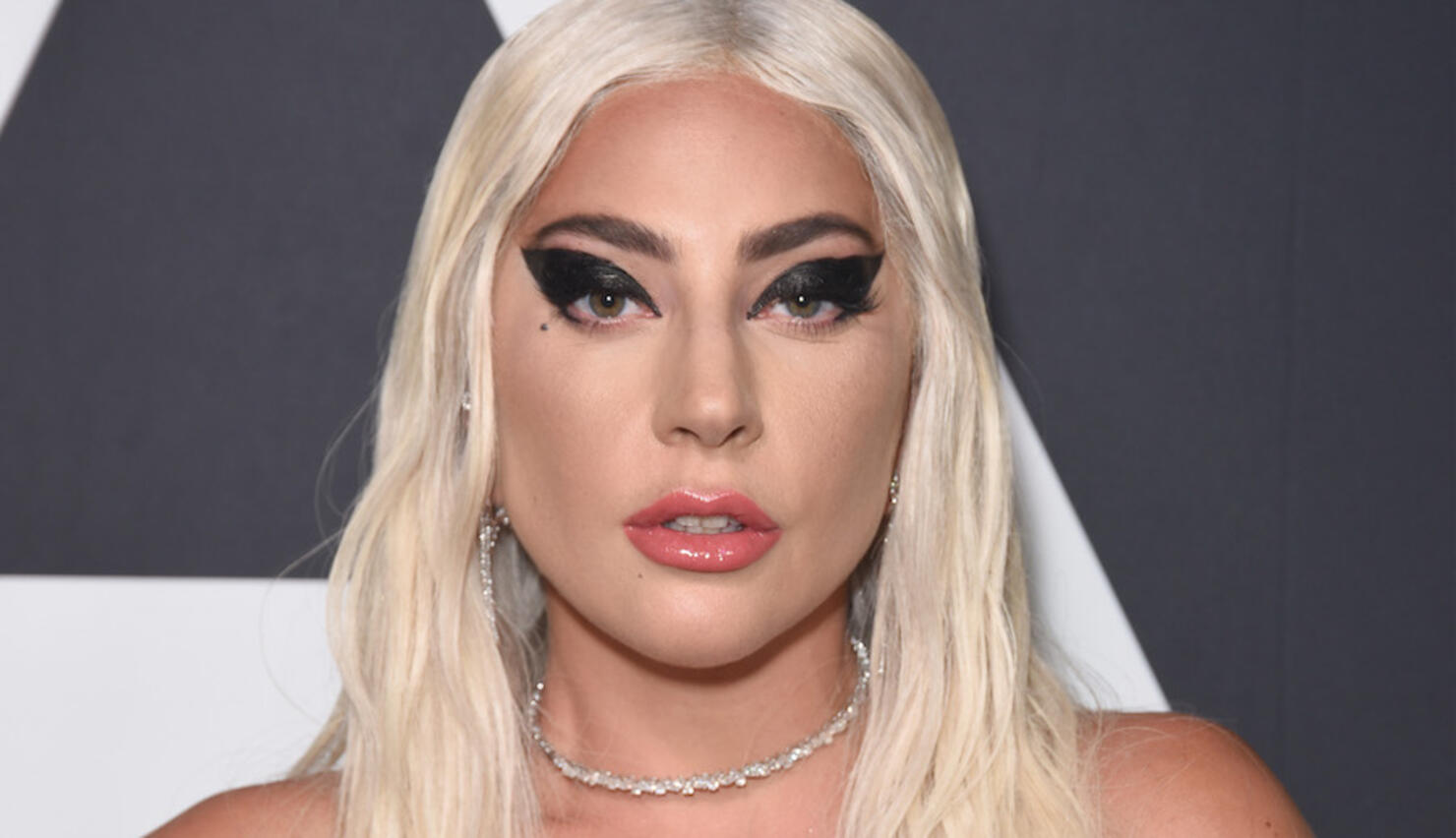 Lady Gaga is speaking out after her two dogs were were taken from her dog walker, Ryan Fischer, who was shot and injured in a horrific attack this week.
On social media, Gaga shared several photos of her dogs Koji and Gustav, along with a note explaining the reward offer of $500,000 in exchange for their safe return, and also shared that her "heart is sick" following the incident. She wrote:
"My beloved dogs Koji and Gustav were taken in Hollywood two nights ago. My heart is sick and I am praying my family will be whole again with an act of kindness. I will pay $500,000 for their safe return. Email KojiandGustav@gmail.com to contact us. Or, if you bought or found them unknowingly, the reward is the same."
Gaga continued by offering her concern for Fischer, who is expected to make a full recovery following the shooting, adding, "I continue to love you Ryan Fischer, you risked your life to fight for our family. You're forever a hero."
Earlier this week, Fischer was walking Koji and Gustav in the evening when a car pulled up alongside him. Two men then got out of the car demanding the dogs be handed over to them, and then eventually shot and struck Fischer.
In a statement to USA Today, Ryan's family said, "Our beloved Ryan was the victim of a horrible, violent crime on Wednesday evening in Los Angeles. Thankfully, Ryan is receiving extraordinary care in the hospital right now and his doctors expect him to make a full recovery." They added, "Ryan loves Gustavo and Koji as much as Lady Gaga does; so we join in her plea for their safe return."