Lady Gaga's Dog Walker Expected To Make Full Recovery After Shooting
By Eliot Hill
February 26, 2021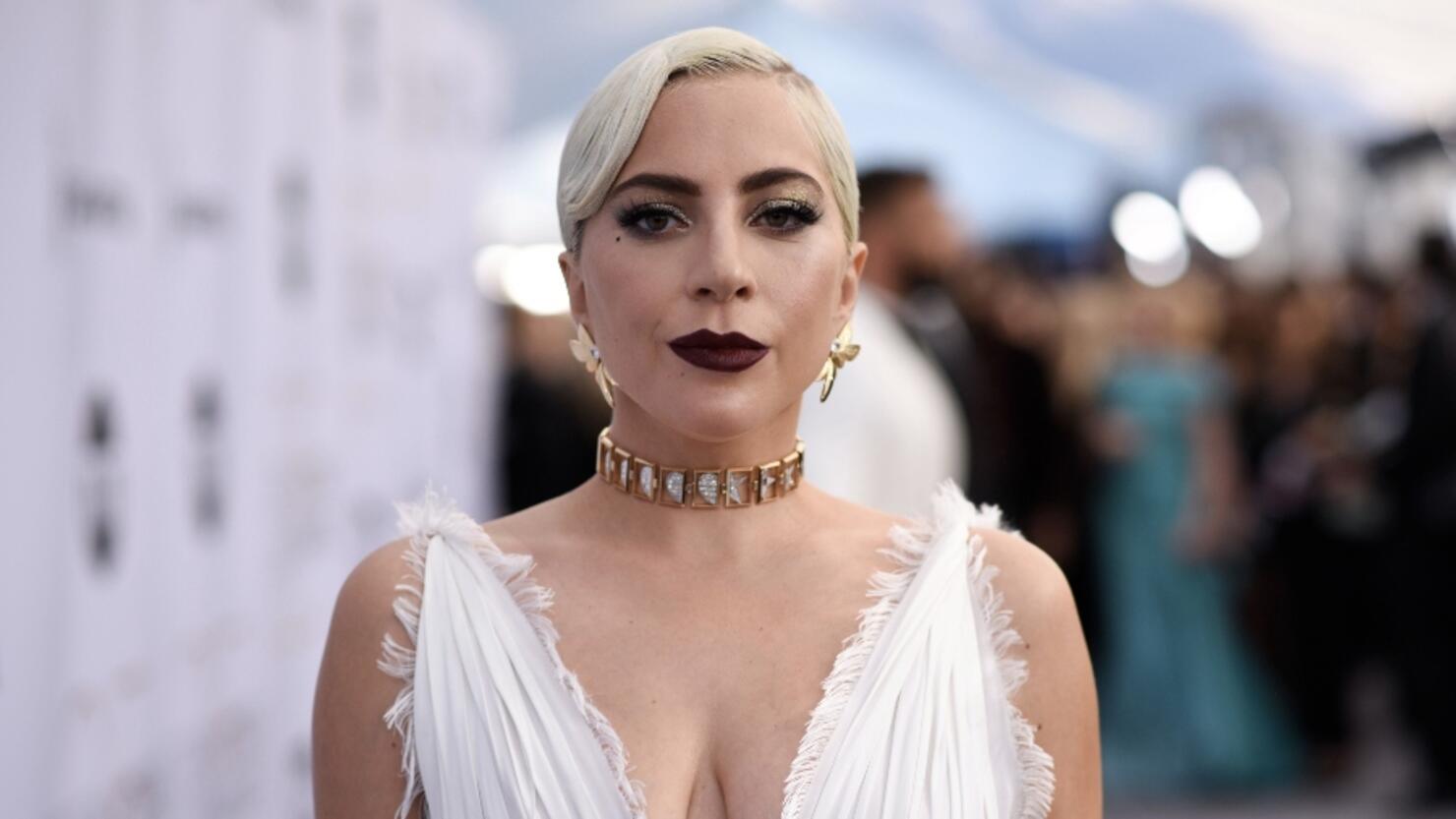 There is a new update on Lady Gaga's dog walker, Ryan Fischer, who sustained four gunshot wounds after being attacked on the street two days ago.
According to TMZ, Fischer's family has reached out to the outlet stating that he is stable. "Ryan is receiving extraordinary care in the hospital right now," they said in a statement on Friday (February 26). "We cannot possibly say enough to thank all of the first responders, nurses, and doctors who have worked so tirelessly to care for Ryan."
Fischer was attacked on Wednesday (February 24) while walking three of Lady Gaga's dogs, Asia, Koji, and Gustav, when gunmen pulled up beside him in a sedan and shot him multiple times before getting away with Koji and Gustav.
The news outlet also shared the horrifying and graphic encounter that was caught on a home security camera hoping it will help identify the attackers. 
While the video shows just how scary the encounter was, Fischer's family has reported "his doctors expect him to make a full recovery."
The Fischer family also spoke about the gratitude they have for the pop singer who has been checking in on Fischer since his attack. 
"We also want to thank Lady Gaga who has shown nothing but non-stop love and concern for Ryan and our family right from the outset," they said. "Ryan loves Gustavo and Koji as much as Lady Gaga does; so we join in her plea for their safe return."
Gaga, who is currently out of the country, has posted a $500,000 reward for the safe return of her dogs and her dad has also spoken out about what has happened.