Post Malone Covers Hootie & The Blowfish For Pokémon Day Celebration
By James Dinh
February 26, 2021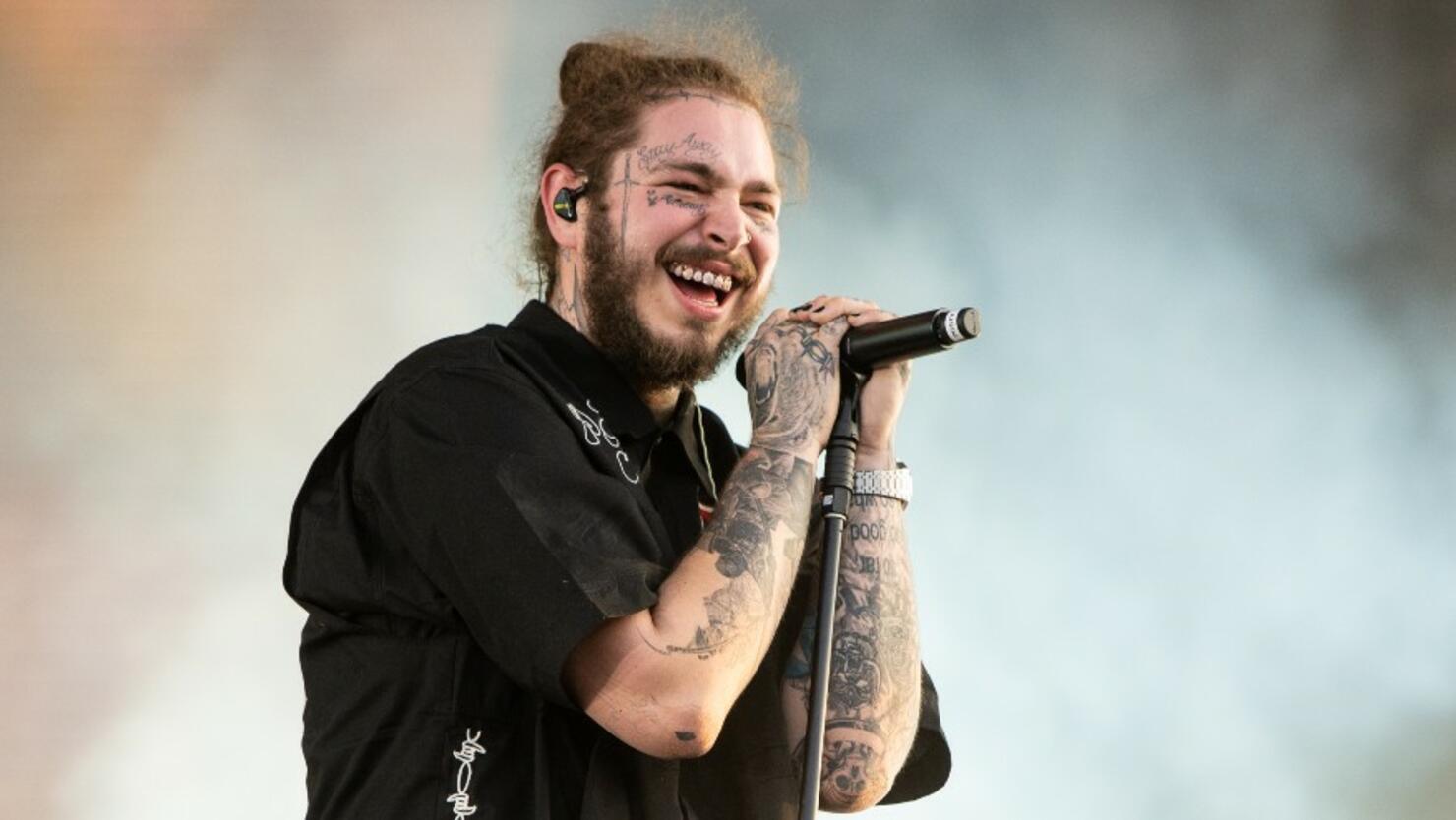 Post Malone's first release of 2021 is a blast from the past.
On Thursday (February 25), the singer, 25, dropped a cover of Hootie & the Blowfish's "Only Wanna Be with You" in honor of the 25th anniversary of Pokémon. For his rendition, Malone stays in line with the original 1995 smash, but tweaks the lyrics to reference the Dallas Cowboys (instead of Darius Rucker's original shoutout to the Miami Dolphins) and adds a few sound effects from the original Pokémon video game. "Only Wanna Be with You" was lifted from Hootie & the Blowfish's breakthrough album, Cracked Rear View, and climbed its way up to the No. 6 spot on the Billboard Hot 100.
After hearing the release, Rucker took to Twitter to sound off on Malone's cover of his first smash, writing, "The smile on my face will not leave for a long time. This is awesome. My bro @PostMalone bringing it. Hell yes man!!!!!!!!!"
Malone is set to perform the "Pokémon 25 Version" during the Pokémon Day 25th anniversary celebration and virtual concert, which is scheduled for Saturday at 7 PM ET. The show will be free for viewers via the official Pokémon YouTube and Twitch channels, as well as on Pokémon's 25th anniversary website.
Expect more new music from Malone as he's readying an "uplifting" album. "I'm working on an album now. There's so much to say in these times that will give people hope and hopefully uplift people's spirits. Because it's a dark time in America. It's a dark time in the world," he told WSJ. Magazine in July. "I wanted to take more steps outside of my comfort range and make music that I think-to me-is some of the best I've made."