Tinashe Teams Up With JAY-Z's Monogram Digital Series 'High Tales'
By James Dinh
February 26, 2021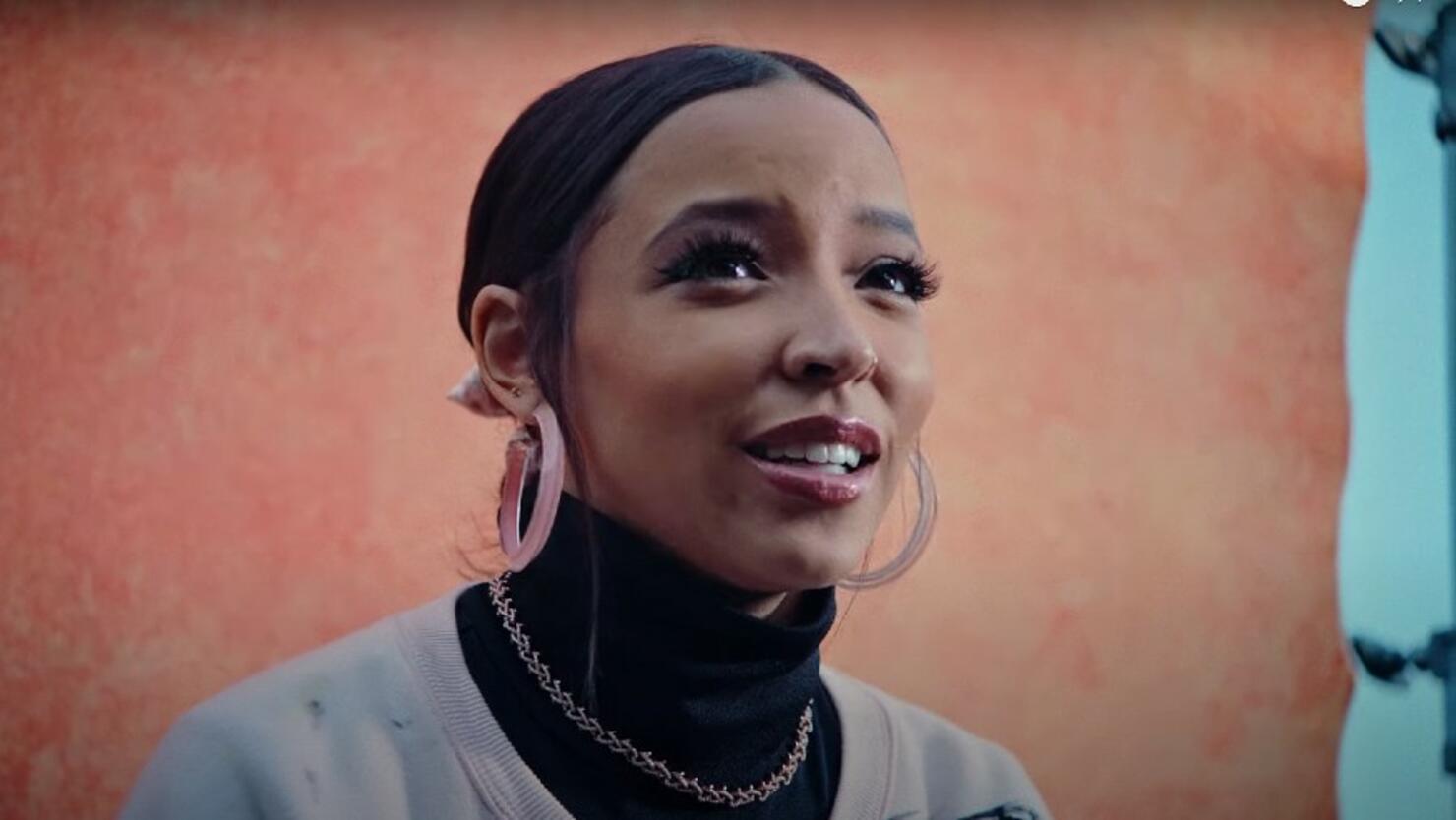 JAY-Z's cannabis brand, Monogram, has recruited a group of stars to tell their 420 stories as part of its video series, High Tales, and the latest installment features Tinashe.
The pop star's episode, which dropped on Friday (February 26), hears the singer share her early experience with cannabis. "It's funny to see how weed culture has changed in LA over the course of my lifetime," the singer, whose breakout hit, "2 On," was about drinking and smoking weed. "When I was young, when I first started smoking weed, it's always been something that LA has kind of vibed with. It was illegal, but it was still easy to get."
As for her most memorable celebrity smoking partner, that credit, unsurprisingly, goes to Snoop Dogg. "Uncle Snoop, the classic, I was in a studio session with him once," she recalled with a laugh. "He just went into his room and went to sleep and we never saw him again. That was the end of that session."
Ultimately, Tinashe said that cannabis can be used as a connector to unite people from all walks of life. "Whether it's bonding with strangers at a concert or freestyling in the studio, I've always loved the way it brings people together," she explained. Her installment marks the third episode of High Tales after episodes with Jadakiss and N.O.R.E.
Back in November, it was announced that HOV partnered with California-based cannabis company Caliva for the new venture. Previously, the superstar had joined Caliva as Chief Brand Strategist for a multi-year partnership, where he set out to help with creative decisions, outreach efforts and the development of strategy. In conjunction with its announcement, Monogram also launched a nationwide awareness campaign that saw billboard trucks placed across the legal/illegal borders of cannabis legislation in the country. The trucks were parked at some of the most contrasting legal/illegal borders between Oregon and Idaho, Colorado and Wyoming, Kansas and Illinois.
"For so long, cannabis culture has been marred by the effects of the Controlled Substances Act and stigmatized by political agendas," HOV said. "While there has been progress, as we launch Monogram, we felt it was imperative that we call out the arbitrary borders that still demarcate who can benefit from cannabis, whether that's through business or the positive effects of its use."