Taylor Swift Cancels All Tour Dates Due To 'Unprecedented Pandemic'
By Regina Star
February 27, 2021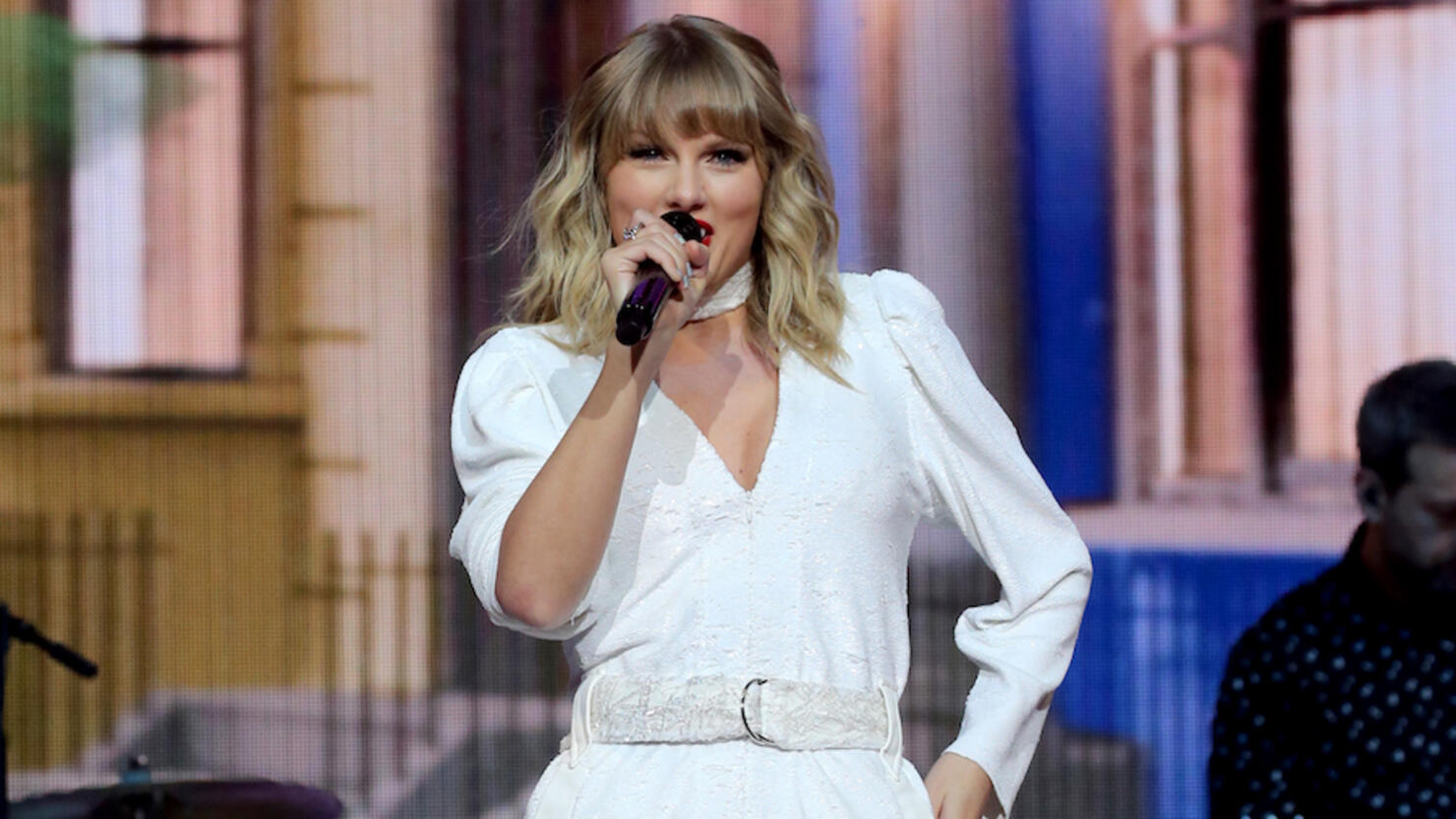 Taylor Swift announced the cancellation of all her pending tour dates due to the ongoing COVID-19 pandemic.
In April 2020, the "You Need to Calm Down" singer-songwriter was forced to postpone summer tour dates in support of her 2019 album Lover due to the global health crisis.
Now, Swift has made the ultimate decision to cancel the small slate entirely. "I love coming on here to tell you good news, or to share a new project with you. It's not my favorite thing in the world to have to tell you news I'm sad about," Swift shared on Twitter Friday night (February 26).
"This is an unprecedented pandemic that has changed everyone's plans and no one knows what the touring landscape is going to look like in the near future," the 31-year-ld added. "I'm so disappointed that I won't be able to see you in person as soon as I wanted to. I miss you terribly and can't wait til we can all safely be at shows together again."
Among the canceled concerts included Swift's "Lover Fest" shows, which were slated to take place in Los Angeles and Massachusetts. International concerts in Brazil, France, Poland, Portugal, and elsewhere have also been shuddered due to the unprecedented impact of the coronavirus outbreak around the world.
In the time that's passed since announcing her 2020 tour dates, Swift has gone on to release two full-length studio albums: Folklore in July and Evermore in December. The "sister" albums both topped the charts in the United States, which made Swift the only female artist to achieve two number-one albums in 2020.