Florida Woman Faces Fines Over $100,000 For Parking On Part Of Her Lawn
By Zuri Anderson
March 1, 2021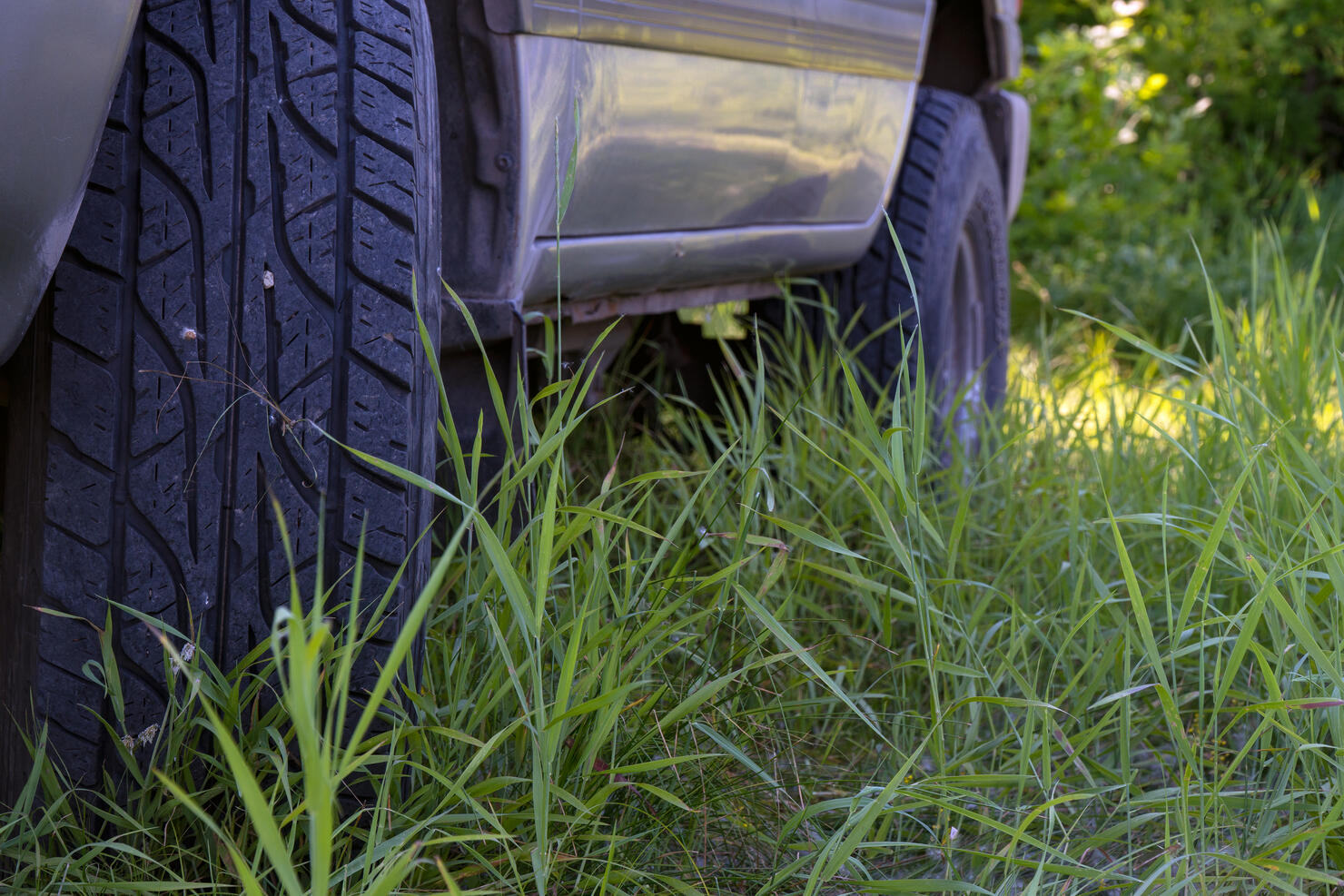 A Florida woman is facing fines and fees over $100,000 because her car's tires touched part of her lawn, according to the Institute of Justice (IJ).
Sandy Martinez said she lives with other family members at her home in Lantana, Florida. The homeowner said they all own cars and work hourly jobs, and they try their best to make their vehicles fit in the driveway. Because there's not enough room, Martinez said she chooses to park on her walkway and part of the grass of her property.
As a result, the city of Lantana has been penalizing her $250 a day.
"If I park over the sidewalk, then we'll get a ticket. We can't park on the street, because obviously it's a roadway. We can park in the swell, but it's very dangerous, so that leaves us no choice but to park in the driveway on my grass," she said in a IJ video.
Martinez was fined for violating an ordinance regulating how one can park their car on their own driveway, according to the Institute.
"When stacked on top of the astronomical fines the city imposed for two other trivial code violations—$47,375 for a storm-damaged fence and $16,125 for cracks in her driveway, each of which she fixed as soon as she could afford to—Lantana has fined Sandy over $165,000. That outrageous amount is nearly four times her annual income and more than half the value of her home," IJ added.
Martinez and IJ filed a lawsuit in Florida state court, claiming the city is violating her constitutional right to be "free from excessive fines."
Photo: Getty Images