Man Accused Of Wielding 'Large Ax' During Attack In Pittsburgh
By Jason Hall
March 1, 2021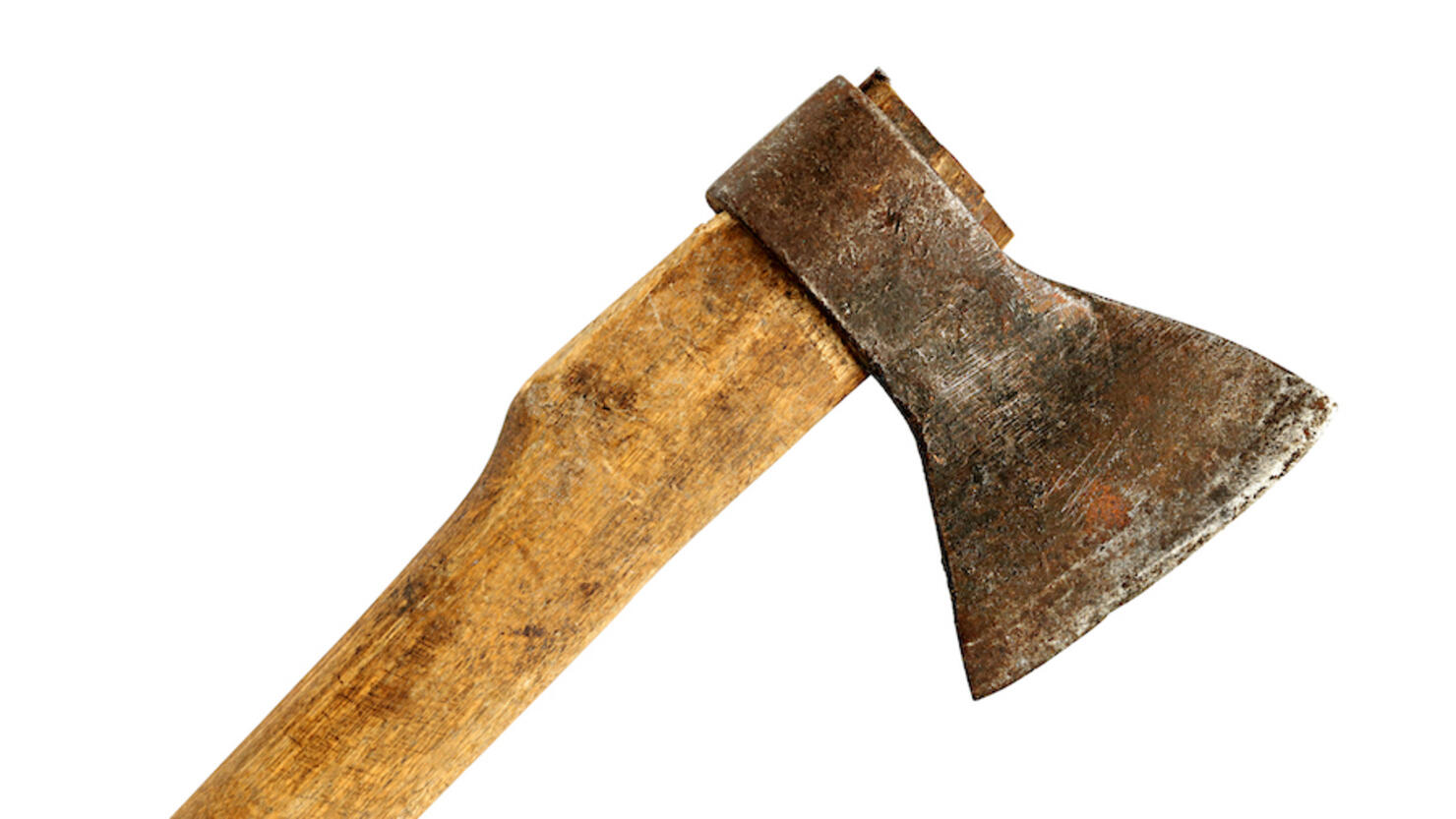 A Pittsburgh man is accused of wielding a large ax during a recent attack of another person.
Jacob Thrower, 36, was charged with aggravated assault, making terroristic threats and criminal mischief following an incident that occurred shortly after 1:00 a.m. on Sunday (February 28), TribLive.com reports.
A criminal complaint filed against Thrower states police found him sitting on the porch of a house located on Perrysville Avenue with blood on his hands and knuckles and described him as becoming "loud and aggressive" when officers made initial contact with him.
Police described the apartment where Thrower was located as having overturned furniture, a broken television and holes in the walls and doors, TribLive reports.
The victim told police he was laying on his bed when the attack took place. Thrower came into the room and began threatening him, exited the room and then returned with an ax, which he used on the victim's doors and walls, according to the complaint obtained by TribLive.
The victim was also struck by the ax, which he said hit his arms and face, police stated.
The victim said he was able to disarm Thrower and run to a nearby house, where he was still wounded and bleeding when officers found him. The ax was located by police on the porch of the nearby house and described in the complaint as having scuffs on the blade, matching the damage to the victim's doors and walls.
Police said the victim refused medical treatment at the scene.
Thrower is currently being held in Allegheny County Jail on a $5,000 bond and is scheduled to appear at a preliminary hearing in Pittsburgh on March 11, according to TribLive.
Photo: Getty Images