WATCH: Rare Occurrence Causes Venice's Canals To Dry Up
By Jason Hall
March 1, 2021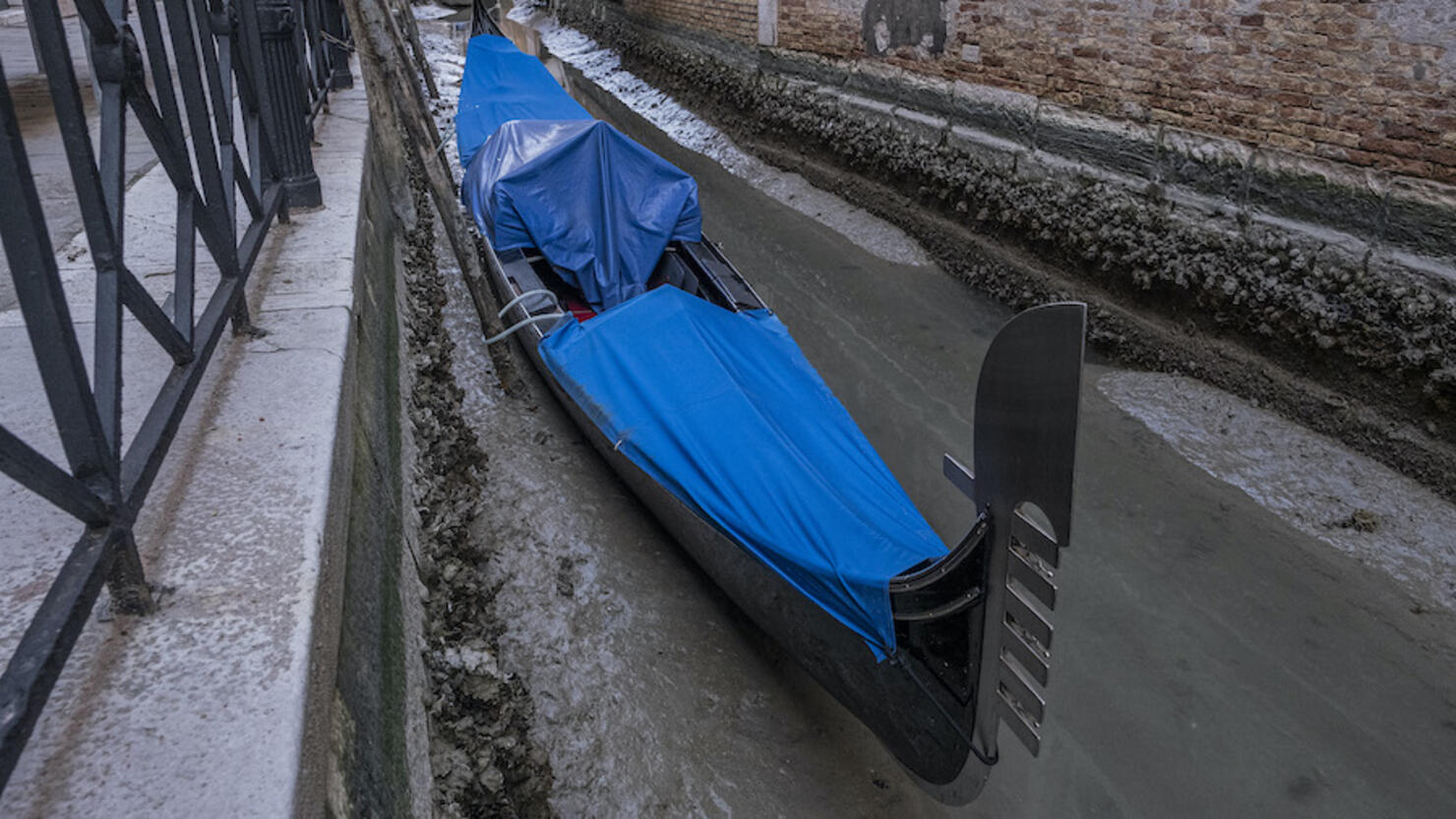 Sections of Venice's famed canals were left almost dry over the weekend due to a rare occurrence.
An exceptionally low tide created by the full moon and high pressure caused the canals to dry up, leading to gondolas and boats being beached as water levels dropped to -48 cm, StrangeSounds.org reports.
Venice has experienced extremely low water levels three times during the past three years, which included a "drought event" that saw water levels drop to -83 cm under the threshold in 2018 and a similar low tide situation in 2020, where water levels dropped to -45 cm.
Venice is world-renowned for its canals -- as well as its historic architecture and art -- which have always faced a fragile balance of low and high tides, typically varying around 50 cm in sea levels.
Flooding is a constant threat to the city, which is built on a collection of small islands within a saltwater lagoon off the northeastern coast of Italy, leading to a major threat of damage to its historic landscape with each natural occurrence.
Venice's floods are caused by several varying factors based on climate change, which include rising sea levels and unusually high tides to land subsidence, which lead to the ground level of the historic city to sink.
Photo: Getty Images