$1,400 Or More? This Tool Shows How Much Your Third Stimulus Check Will Be
By Dave Basner
March 2, 2021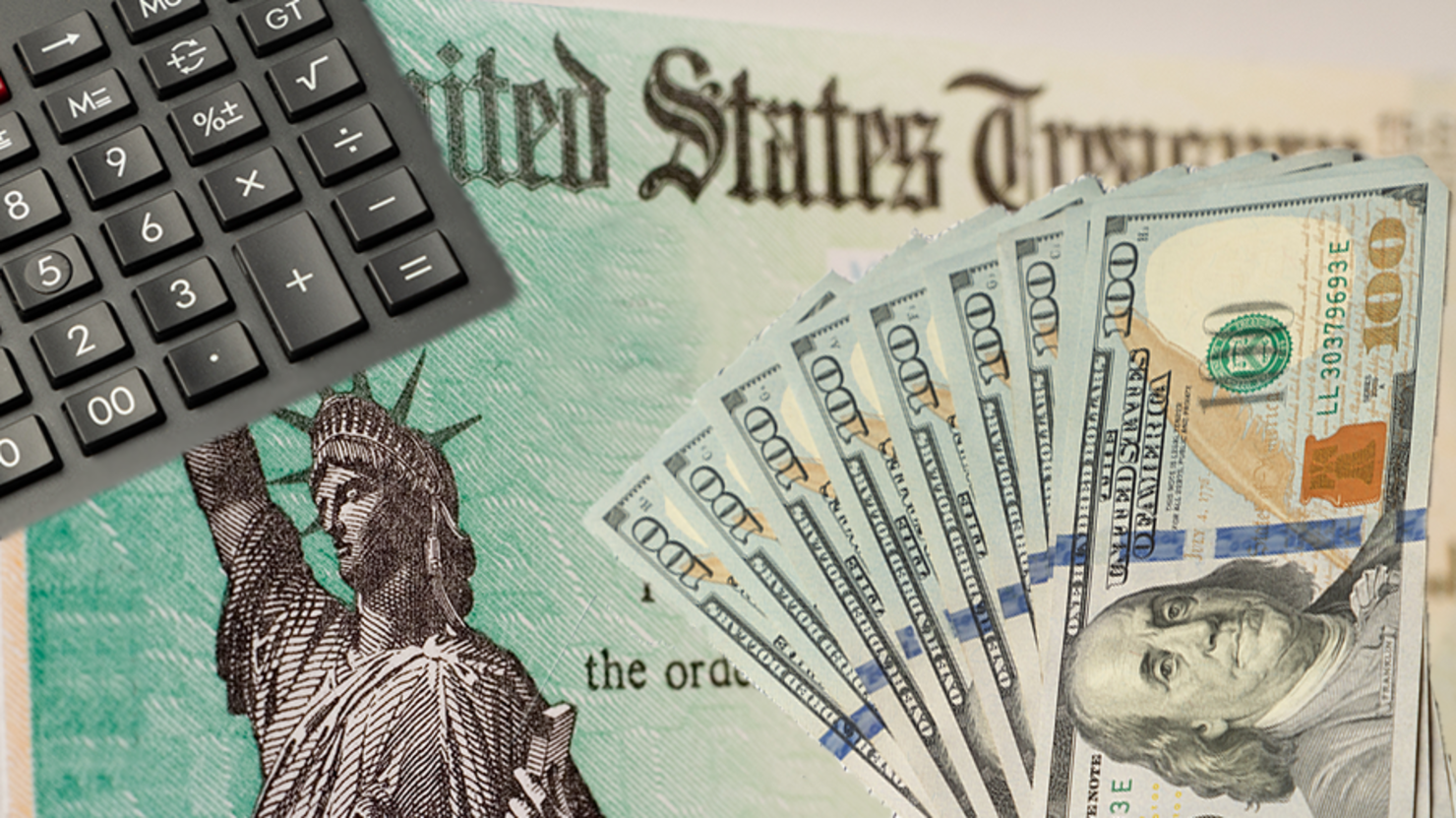 Very soon after being inaugurated, President Biden announced his American Rescue Plan relief package, which included a third stimulus check. The check would be for $1,400 per eligible person as well as per eligible dependent. After much debate in the House, this past weekend, the bill passed and moved on to the Senate.
Previous relief packages spent months in the Senate as Republicans and Democrats debated what should be in it. Now that Democrats have the power in both the House and the Senate, things might move a little smoother. If they do and the bill is passed into legislation, how much will you get in your third stimulus check?
Well Omni Calculator has you covered. They created a simple tool that can tell you what to expect, all you have to do is enter your income, how many dependents you have, if you are single or married and if you filed taxes this year or last year, and you'll see the amount you might get.
Third Stimulus Check Calculator - American Rescue Plan
Now keep in mind that the amount the tool shows you is based on how the bill is currently worded. As it stands, the stimulus check will go out in full to every American with a social security number who earned $75,000 or less. Those who made between $75,000 and $100,000 will get one as well, but not for the full amount. Married couples who made $150,000 or less will get a $2,800 check. If they made between $150,000 and $200,000, they too will get a check, just for less. Meanwhile, for every dependent a person or couple has, they will get an additional $1,400.
However, there are some Democratic Senators who feel the $1.9 trillion price tag of the bill is too high and without their support, the bill won't pass. To get them on board, changes might need to be made, including altering the eligibility requirements so fewer people get the check in full, or at all, which would lower the total cost of the relief package. If that happens, you might not end up getting the amount the tool showed you.
We'll find out more in the coming days as the Senate debates the bill. The hope is to have the package passed by March 14, but if history has taught us anything it's that these stimulus packages can take a lot of time to get approved.
Photo: Getty Images