Demi Lovato Shows How She Looks After 'Accidentally' Losing Weight
By Paris Close
March 2, 2021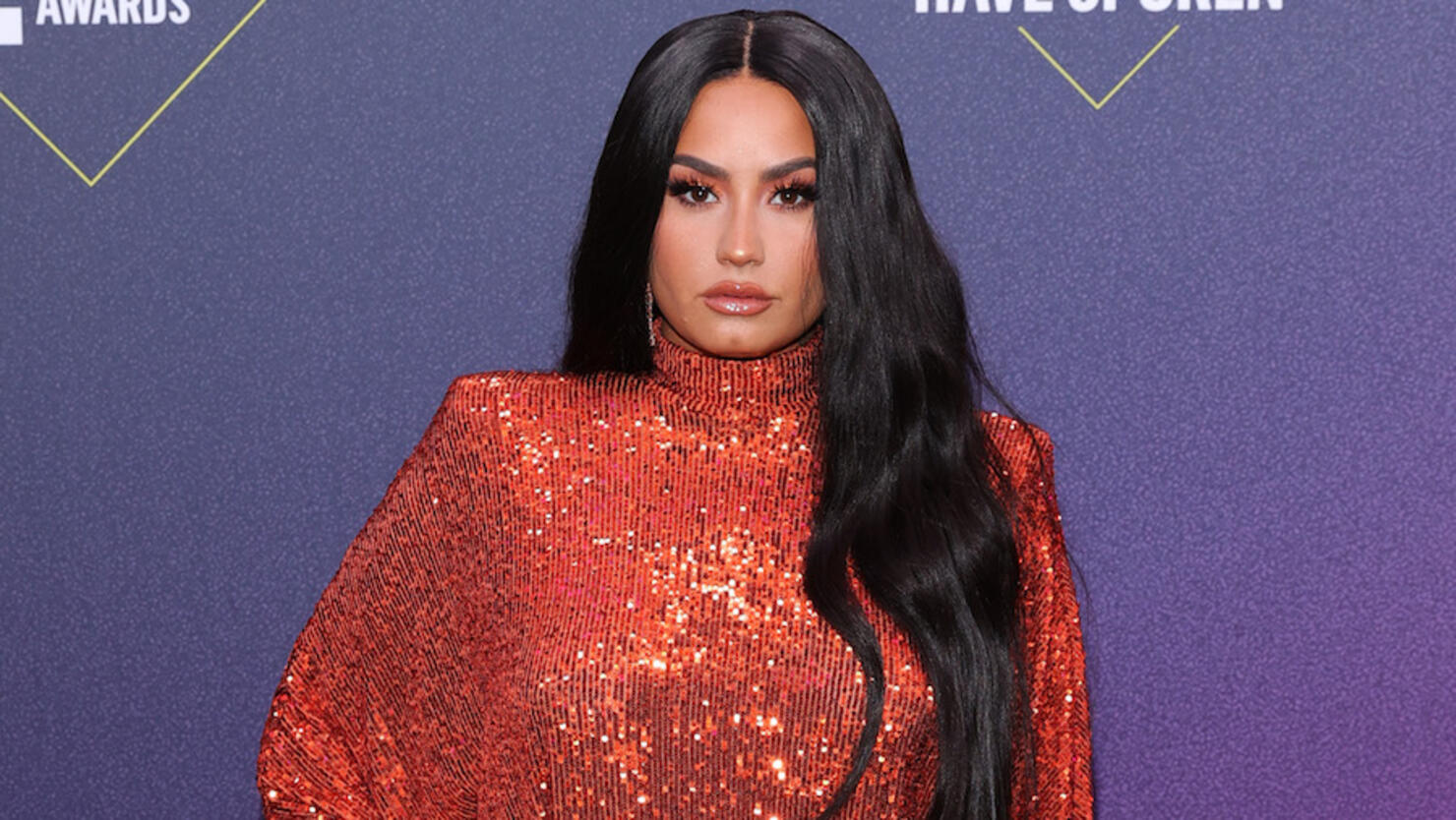 Demi Lovato is living her life by four tenants: peace, serenity, joy, and love.
The "Skyscraper" singer-songwriter has a new outlook on how she feels about her body after she sharing that she'd "accidentally lost weight."
Taking to Instagram with a video of her showing off her noticeably slimmer waistline, Lovato revealed, "I don't count calories anymore. I don't over exercise anymore. I don't restrict or purge. And I especially I don't live my life accordingly to the diet culture."
"I've actually lost weight," she added. "This is a different experience. But I feel full. Not of food. But of divine wisdom and cosmic guidance. Peace Serenity Joy And love."
The Disney star has always been open about her personal struggles with her body image. In December 2020, the superstar, 28, got candid about overcoming an eating disorder in a heartfelt Instagram post.
"I used to genuinely believe recovery from an eating disorder wasn't real," Lovato captioned a set of pics embracing her body and strechmarks. "That everyone was faking or secretly relapsing behind closed doors. 'Surely she throws up here and there', 'she can't POSSIBLY accept her cellulite'… those we're just a few of the things that I used to tell myself growing up. I'm so grateful that I can honestly say for the first time in my life - my dietitian looked at me and said 'This is what eating disorder recovery looks like.'"
Earlier this year, Lovato announced she'd be starring in a new comedy project, titled Hungry, on NBC that will follow a group of friends who belong to a food issues group and help each other as they look for love, success, and that one thing in the refrigerator that will make it all better.
Photo: Getty Images